New regulations can create 'win-win' for online and legacy broadcasters: Ian Scott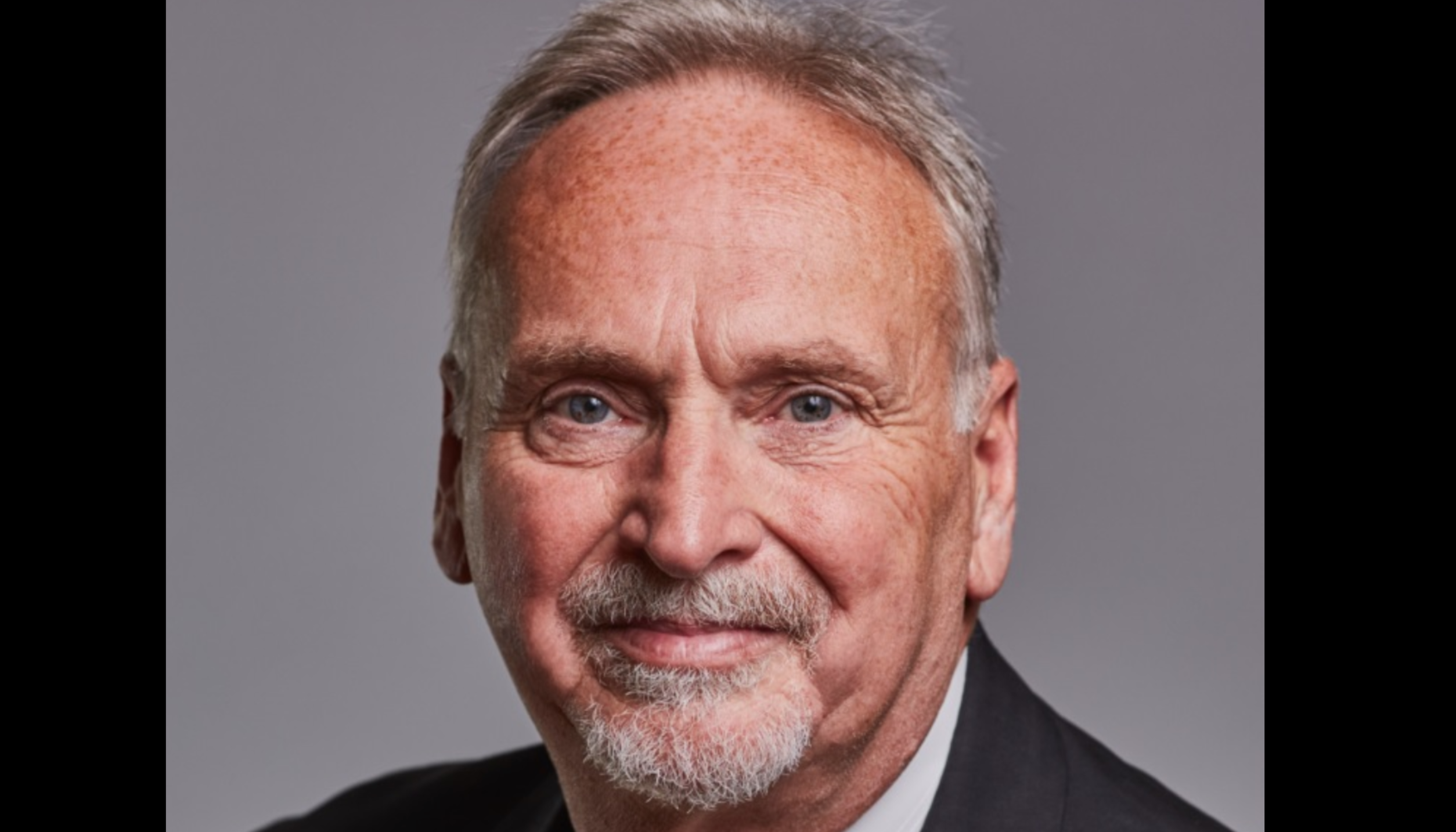 During a Bill C-10 review hearing, the CRTC head said creating a regime that appropriately reflects the various lines of business of digital and traditional players will be its biggest challenge, but it can be done.
CRTC chairperson and CEO Ian Scott says he believes the passing of Bill C-10 will give the Commission the necessary power to address a perceived imbalance between online broadcasters and traditional Canadian broadcasters.
But the devil will be in the details, stressed Scott, as the CRTC looks to create a framework that is a "win-win" for both traditional and emerging players, and appropriately reflects their various lines of business.
Speaking at a Standing Committee on Canadian Heritage meeting, Scott said the CRTC's biggest challenge will be to strike a balance between how online and legacy broadcasters are treated within a new regulatory framework, especially given that the newer digital players have disparate business priorities and models. It can be done though, he emphasized.
"The hardest thing we'll face is defining what is equitable. When [the CRTC] says to a traditional broadcaster 'we want a particular focus on news, or original French-language programming' how will that compare to an OTT provider simply [contributing] money [to the system] but not in terms of developing or distributing Canadian stories. So [the key] will be the different lines of business, the different things they bring to the market, and how one reaches a determination about what is equitable," said Scott.
Hearings around Bill C-10 have been ongoing for the past two months, with various industry players appearing at Standing Committee meetings to give their take on Bill C-10. If and when the bill is passed into law, the CRTC will be tasked with commencing a consultation process before creating and implementing a new regulatory regime that is reflective of the updated legislation.
Canadian broadcasters have long argued they are not operating on a level playing field with the foreign-based digital platforms such as Netflix. For its part, Netflix has said it is prepared to contribute to the Canadian system, but that a new regulatory regime must also be equitable for streaming services, which predominantly focus on entertainment programming and not, for example, news or sports.
Netflix also called for a "holistic revision" of the Cancon points system so that streaming entities such as Netflix are able to create content that qualifies as Canadian. This, Scott noted, is something the CRTC will likely need to address. "We have a role to play in defining or perhaps redefining for regulatory purposes what constitutes Canadian content."
The CRTC head kept his cards close to his vest when pressed on exactly how the Commission will treat online and legacy broadcasters in a new regulatory framework, saying "it wouldn't be right for me to predict what it will look like."
He did, however, stress that he feels a future iteration of Canada's broadcasting policy can create a "win-win for Canadian culture in the broadcasting sector and for the participants in the marketplace" without simply burdening them with regulatory obligations and mandatory contributions.
"It shouldn't be only 'thou shalt not do this or that' but also give [broadcasters] reason to follow our rules," he added.
As to whether the CRTC has the necessary resources to implement a new regulatory regime on a relatively tight timeline, Scott said the regulator will need additional resources and has flagged this with the Department of Canadian Heritage. Previously, Canadian Heritage said that if and when Bill C-10 is passed, the CRTC will have nine months to conduct a hearing and implement a new policy framework. Behind the scenes, added Scott, the regulator has been preparing for the day that the updated legislation is passed into law so that it can hit the ground running.
Provided the bill passes in something resembling its current form, Scott concluded that the Commission will have the means to design and implement a new regulatory system that can bring about long-awaited changes to the Canadian broadcasting sector.
"With the passage of this legislation, with the addition of the ability to gather data so we know who's doing what, and the necessary enforcement tools, I do believe we will have the tools we require to effectively regulate the broadcasting sector," he said.
Scott is set to deliver the first keynote session on the opening day of the 2021 Banff World Media Festival (BANFF) scheduled to run virtually from June 14 to July 16, 2021.