Alberta removes $10M cap on film, TV tax credit, increases 2021/22 budget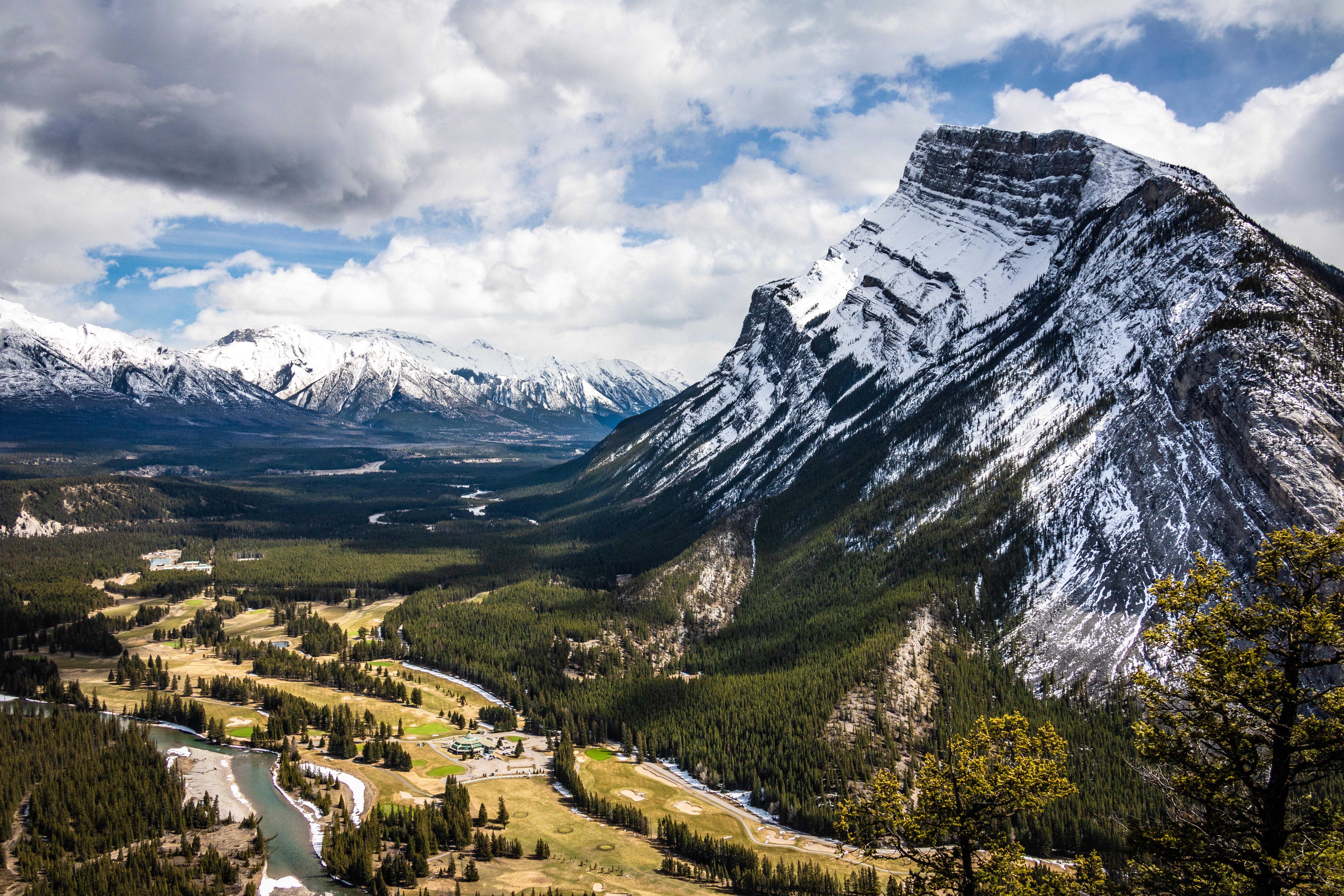 The province has increased its support for the tax credit in an effort to attract big-budget productions from the world's largest studios and streamers, and create new jobs within the film and TV sector.
A lberta has positioned itself as a destination for big-budget film productions with the removal of the $10-million per project cap on its film and TV tax credit and a $19.5 million cash injection to the budget.
The Film and Television Tax Credit was launched in 2020 as a replacement for the Screen-Based Production Grant. The program covers 30% of production costs for majority Alberta-owned productions and 22% for foreign service productions.
The provincial government had initially set a maximum limit at $10 million per project and a total budget of $45 million, which was split between the tax credit and leftover commitments from the grant. The budget on the tax credit alone was set for $15 million in 2020/21 and $30 million in 2021/22 before receiving the full $45 million budget in 2022/23. The increased investment will see the 2021/22 budget rise to $50 million.
"Today's announcement is monumental in its significance to Alberta's motion picture industry," said Damian Petti, president of IATSE Local 212, in a statement. "In terms of jobs, this announcement will mean new careers for thousands of highly skilled Albertans. Many hundreds of businesses will also benefit from the massive infusion of cash this industry brings into our economy… we are now a much more competitive jurisdiction with interest and major investment from the world's largest studios and streaming companies."
Just over 30 mid-to-large budget productions across film and TV have used the tax credit since its launch, according to the government of Alberta, with an anticipated spend of $177.6 million and 3,300 local jobs generated.
Alberta-based productions include the upcoming film Ghostbusters: Afterlife, directed by Jason Reitman, and series such as Wynonna Earp, Jann and Netflix series Black Summer. It's estimated that for every $1 distributed through the tax credit, $4 is reinvested into the province's economy.
"Supporting Alberta's emerging film and television talent is essential to a strong and thriving screen-based sector," said Leela Sharon Aheer, Minister of Culture, Multiculturalism and Status of Women. "This industry is resilient and has stepped up to the challenge of working safely."
Image: Pexels