Reel Canada, Netflix commission original shorts for National Canadian Film Day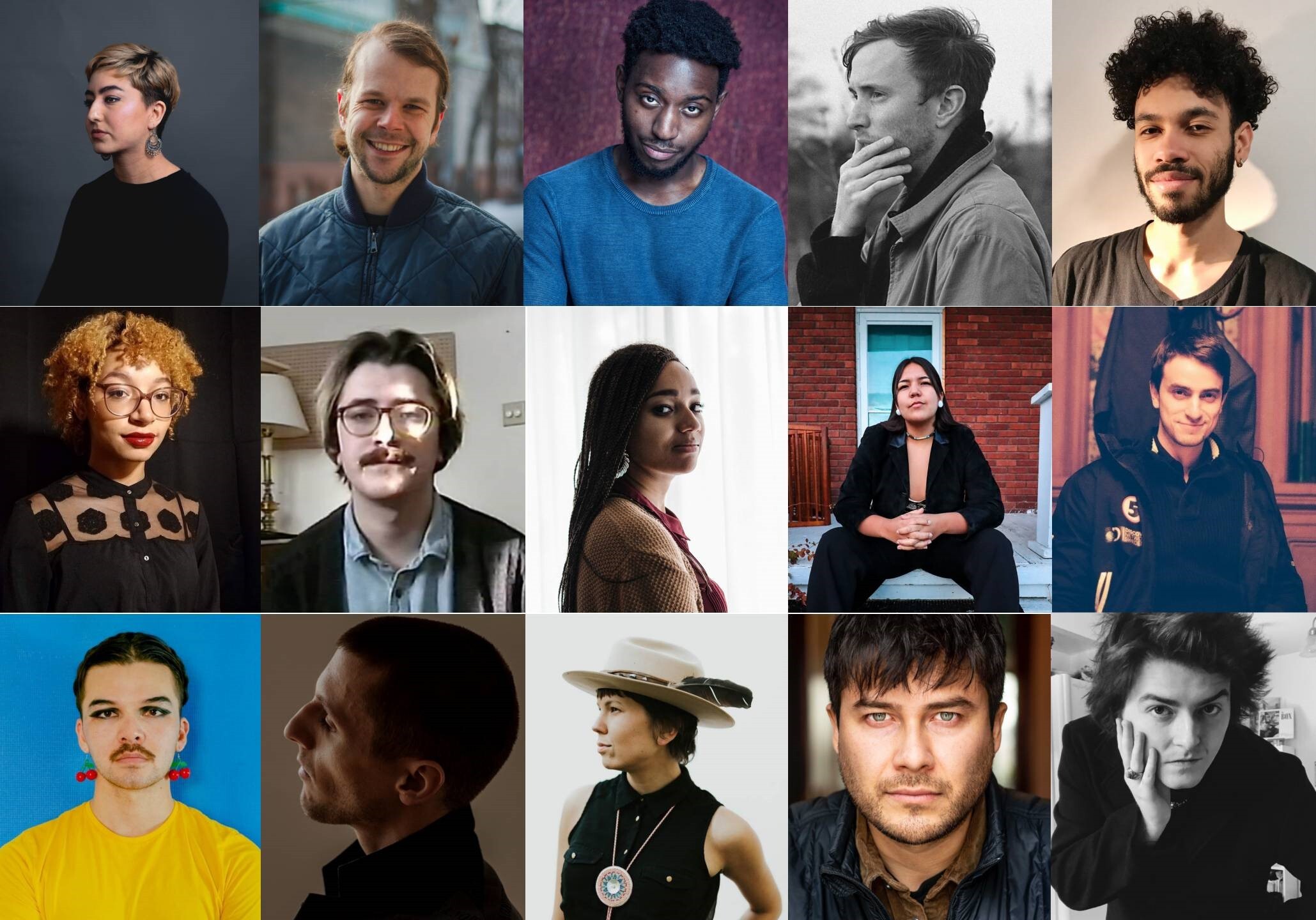 The 11 shorts, created by 15 filmmakers across the country, will be available to view on the annual Canadian film celebration on April 21.
R eel Canada has teamed with Netflix Canada on a short film series to highlight new and emerging Canadian filmmakers.
Set to premiere on National Canadian Film Day (NCFD) on April 21, the short films are part of the annual domestic cinema celebration's theme of "Light at the End of the Tunnel." A total of 11 films have been commissioned – five live action, four animation and two documentaries – with 15 directors attached, including Alicia K. Harris, Andrew Huculiak and Playback 5 to Watch alum Madison Thomas
All shorts will be available to view on the NCFD streaming platform. The projects come from coast to coast, with filmmakers from Vancouver, Regina, Winnipeg, Thunder Bay, Toronto, Montreal, Halifax and Pabineau First Nation in New Brunswick.
Filmmakers were given nine weeks to create a one to six-minute film that gives a snapshot of life in Canada one year into the pandemic. Each project was given $10,000 cash and complimentary equipment rentals by William F. White International and MELS.
The five live action shorts are Divination by Simon "Paul M" Mutabazi and Dan Boos, about a filmmaker dealing with writer's block; I've Got Blisters on My Fingers by Ryan Steel, about a socially awkward man trying to get home after losing his job in the pandemic; In bedrooms only Light will touch Us by Alicia K. Harris, about a Black man who finds liberation in his bedroom sanctuary; SARS-CoV-2 by Andrew Huculiak, which follows an individual reflecting on the chaos and monotony of the first year of the pandemic; and Shoot Your Shot by Madison Thomas and Meegwun Fairbrother, a sci-fi comedy about a teenager struggling to ask out his crush during an alien invasion.
The four animated shorts are Le givre de Bobby-Yves by Bogdan Anifrani and Ranee Inez, which follows the title character on a journey through a snowstorm; Namid by Victoria Anderson-Gardner and Sagi Kahane-Rapport, a live-action and animation mix about a woman who finds meaning in her grandfather's teachings following a loss in her family; On Fire by Dylan Glynn, which observes the literal and metaphorical fires shaping the future of humanity; and Tussle by Christopher Grant, which depicts playful forms attempting to merge together.
The two short docs are 5:1 by Sara Ben-Saud, which offers a personal view of her family home as they face lockdown together during the pandemic, and 7h59 by Mattias Graham, a docufiction about residents of Montreal's Mile-End neighbourhood amidst the province's mandated curfew.
The filmmakers were selected by Reel Canada staff and advisors, including director Atom Egoyan, producer and director Veronica Tennant, actor and filmmaker Don McKellar, Reel Canada Indigenous Film Programme manager Ariel Smith, Canadian Film Institute director Tom McSorley and National Film Board of Canada animation producers Jelena Popović and Maral Mohammadian.
"By every measure, this has been an unusual year and we wanted to do something special for NCFD. This collection delivers a unique perspective on where we are as a country in this moment, as well as a bit of hope that there truly is some light at the end of the tunnel," said Jack Blum, executive director of Reel Canada, in statement. "With the drastic reduction of production activity during COVID, we wanted to give these young talents a chance to flex their muscles as we all wait for things to return to normal."
"This initiative is giving a voice to a broad range of Canadian filmmakers during an important period in our country's history and we look forward to sharing their stories with the world," said Stéphane Cardin, director of policy for Netflix Canada.
This year marks the eighth edition of the national celebration of Canada film, which has pivoted to a virtual event in the midst of the COVID-19 pandemic. The 2021 theme has focused on the positive, highlighting inspiring, funny and feel-good Canadian films.
Pictured (left to right): Top row - Sara Ben-Saud, Mattias Graham, Simon "Paul M" Mutabazi, Dan Boos and Bogdan Anifrani; Middle row - Ranee Inez, Ryan Steel, Alicia K. Harris, Victoria Anderson-Gardner and Sagi Kahane-Rapport; Bottom row - Dylan Glynn, Andrew Huculiak, Madison Thomas, Meegwun Fairbrother and Christopher Grant.