Boat Rocker begins trading on TSX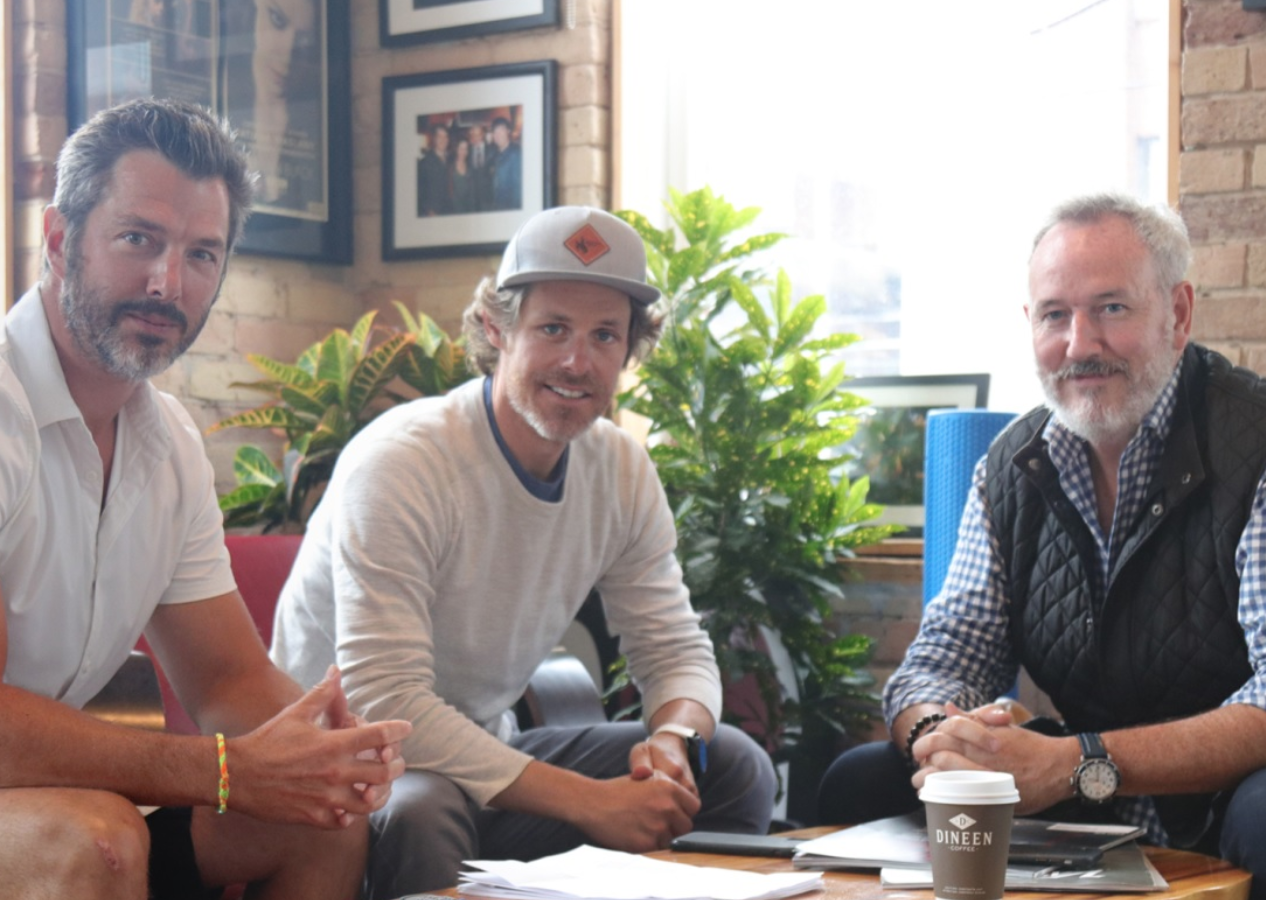 The next chapter in the Boat Rocker Media story begins today following the completion of its $170-million IPO.
Boat Rocker Media is officially a publicly listed company.
The Toronto-headquartered company confirmed the closing of its IPO, raising $170.1 million through its offering of subordinate voting shares today (March 24).
The company begins trading today on the Toronto Stock Exchange under the ticker symbol BRMI. Its shares are priced at $9 per share.
"The completion of our IPO represents an exciting next chapter for Boat Rocker," said David Fortier and Ivan Schneeberg, co-founders and co-executive chairmen, Boat Rocker Media and co-chairmen, Boat Rocker Studios in a statement. "We're proud of what the company has achieved to date, but believe we're just starting to unlock the full potential of our multi-genre IP creation engine."
Boat Rocker has previously said it intends to use approximately 63% of the IPO's proceeds to repay all of its term debt, 13% to provide short-term funding for scripted productions and 15% to support the business plans of its scripted, franchise and brand management teams. The remainder will fund the acquisition of capital assets, the acquisition and development of IP, and strategic investments.
The company estimates that its revenue will hit $700 million in 2021. Of that total, around $475 million is already confirmed though various agreements, while it expects to realize the remaining $225 million during the year, according to Boat Rocker. Annual revenue was $231 million in pandemic-disrupted 2020, compared with $244 million in 2019. According to financial filings, the company's net debt is $103.8 million as of Sept. 30, 2020.
In fiscal 2019, Boat Rocker's overall revenue was $244 million. Around $150 million (62%) of that came from its scripted and unscripted TV segment. Its kids and family division was responsible for $58 million (24%) of its overall revenue in 2019, while its representation business, which is made up of its talent management services and licensing of third-party content, accounted for $36 million (15%).
In its initial filing, Boat Rocker said it had planned to price the shares between $12 and $14 per share. In its amended filing, the share price was reduced to $9 per share. The offering is led by a syndicate of underwriters headed up by RBC Capital Markets and TD Securities.
"Following the completion of our IPO we have enhanced balance sheet strength and financial flexibility to advance our growth strategy, against a backdrop of robust and growing demand for content globally," added John Young, CEO of Boat Rocker Media. "We are now in an ideal position to pursue a range of initiatives designed to further expand our creative and commercial capabilities and deliver shareholder value."
Pictured (left to right): Ivan Schneeberg, David Fortier and John Young