So.da expands slate of short-form lifestyle originals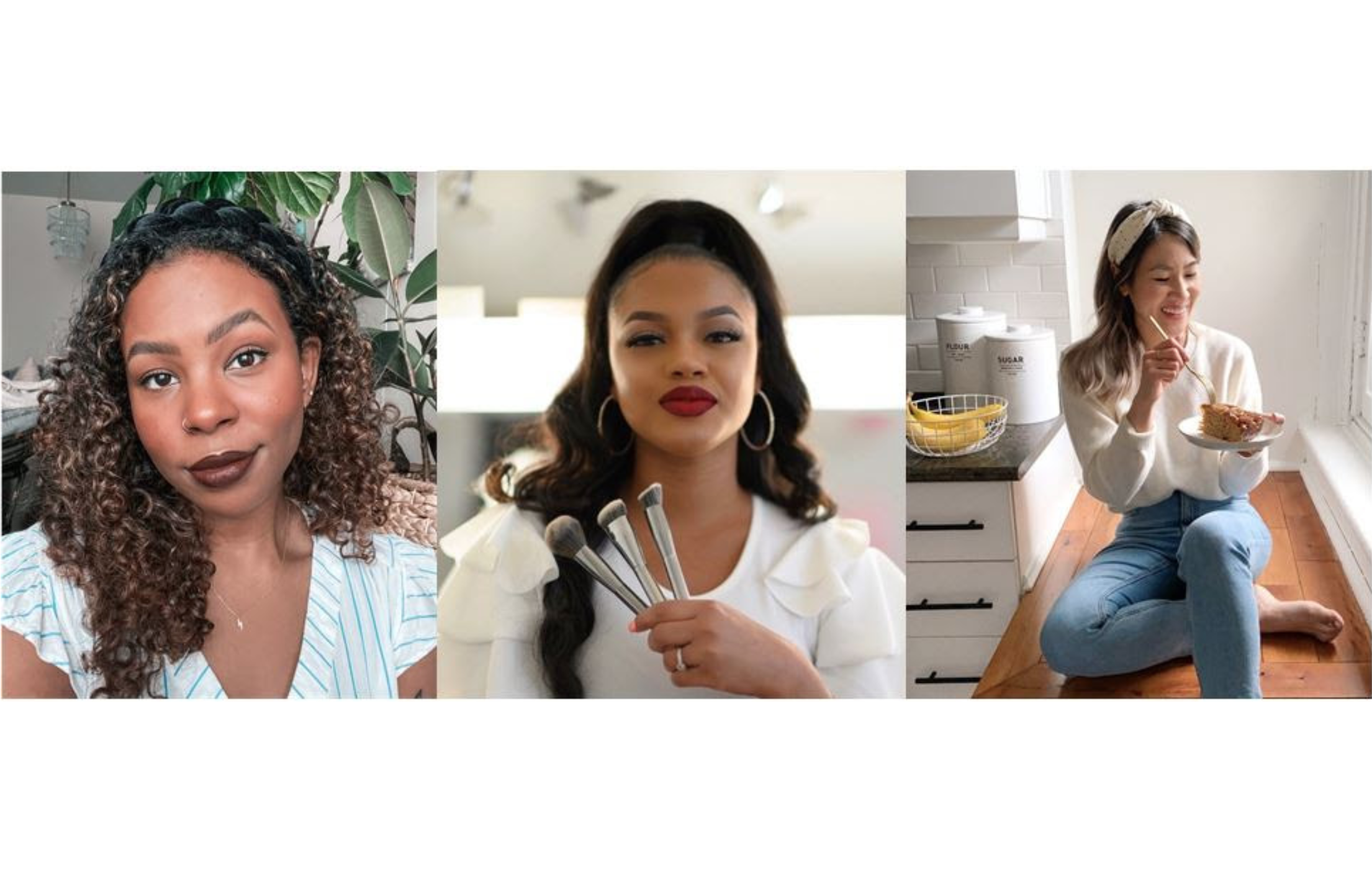 Corus Entertainment's social and digital agency also inked deals with 21 influencers and online creators to create digital content for its lifestyle brands.
Corus Entertainment's social and digital agency, so.da, has unveiled a raft of short-form originals and inked deals with 21 lifestyle influencers for content set to launch across four of its lifestyle brands.
Launching on HGTV Canada, Food Network Canada, Slice and Complex Canada's social platforms, the content covers healthy eating, baking therapy, home improvements, beauty, fashion, sex and relationships.
Three original series will launch on @FoodNetworkCA: Baking Therapy, in which Sabrina Stavenjord gives baking tutorials; Dining In, hosted by Philip Lago and Mystique Mattai, sees the husband and wife team review takeout meals and then replicate them at home; and We Know You Have 10 Minutes, hosted by Tamara Green and Sarah Grossman, who show audiences how to whip up meals quickly. Dining In and We Know You Have 10 Minutes will be published monthly across a range of social platforms, while Baking Therapy will launch a new episode weekly.
In addition, @FoodNetworkCA has also added Amina Al-Saigh, Valérie Azinge, Abhishek Dekate, Marcella DiLonardo, Eden Hagos and Sonia Wong to its roster of creators for its digital platforms. 

Slice has unveiled a pair of new original short-form series. Sex Sessions, which is currently in production, sees Samantha Bitty explores how sex intersects with identity, gender, race, politics, law and more. Made You Look, hosted by style expert Tracey Moore, examines the latest trends and products in fashion and beauty. Other creators signed to create content for @Slicedotca are Christos Darlasis, Senita Rodriguez and Jasmin Winnie Stephen.
Meanwhile, @ComplexCanada will launch an eight-episode series, Northern Soles, this spring. Hosted by creator Andy Dang, the short-form series sees Dang pick his favourite new sneakers and offer tips on the best places to shop for them. As well, Corus has agreements in place with Maca Atencio, Denise Dias, Becky Freeman and Amanda Roberts to create content for HGTVCanada's social platforms.