Ontario union targets on-set jargon to combat systemic racism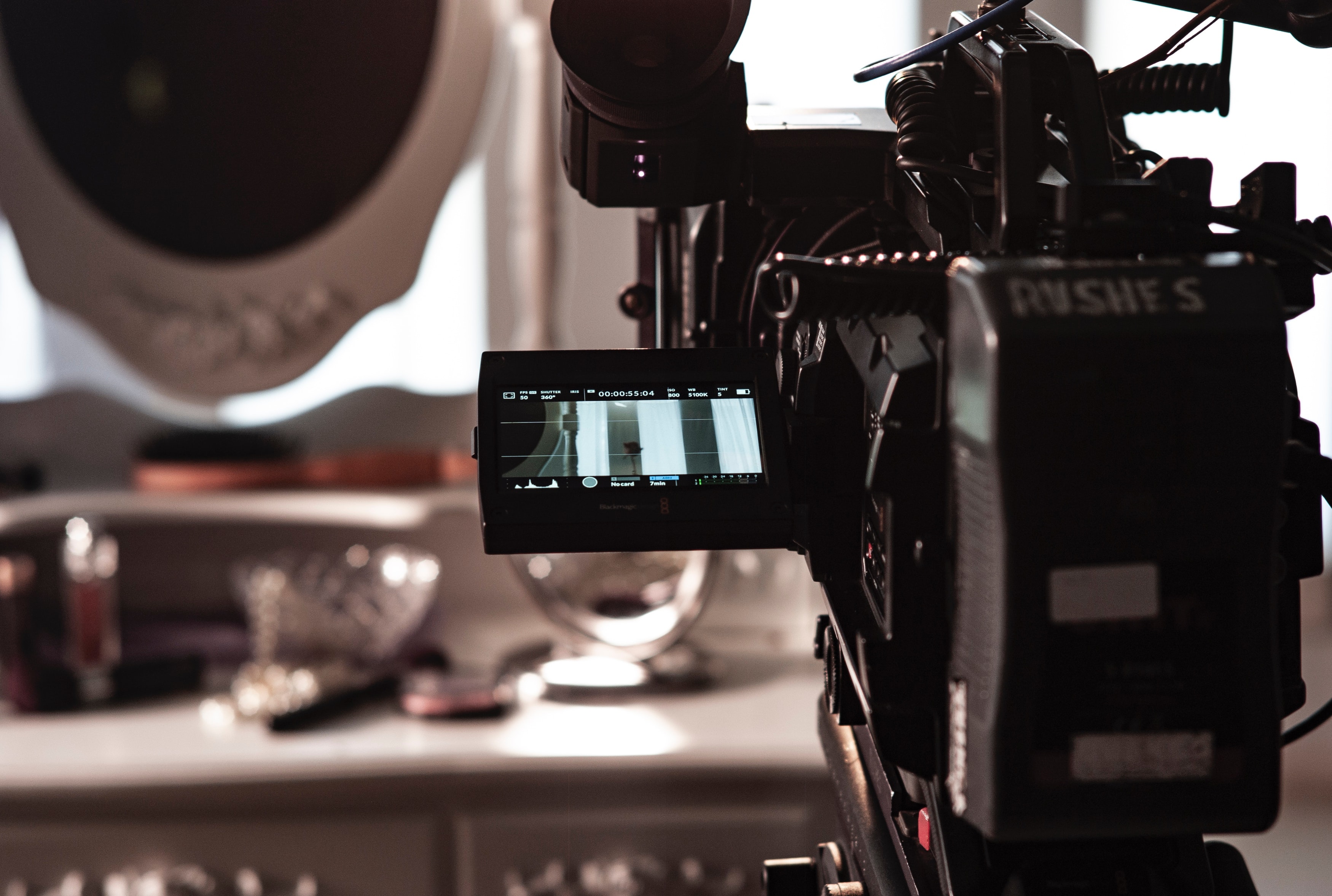 NABET 700-M UNIFOR has published a bulletin of discriminatory terms that should no longer be used on sets, with industry groups such as the CMPA, DGC and BIPOC TV & Film already committing support.
Ontario film and television union NABET 700-M UNIFOR has launched a new initiative that aims to eliminate discriminatory language used on set.
The union, which represents technical departments in film, television and new media, has published the Terminology Reform bulletin, which outlines a number of terms that have racist or sexist meanings and histories, with more than a dozen industry associations, unions and organizations already sharing the document to show their support.
"What we were hoping for was for this small initiative to spark larger discussion among the industry and that's exactly what's happening right now," Trang Pham, director, business operations at NABET 700-M UNIFOR, tells Playback Daily.
The bulletin, which Pham says is a "living document" that will be continually updated, outlines what the terms are, why they are considered discriminatory, and what alternatives should be used instead.
Among the groups offering support are the Canadian Media Producers Association, the Directors Guild of Canada, the Academy of Canadian Cinema and Television; unions such as ACTRA National and ACTRA Toronto, IATSE 873; and non-profit organizations such as the Indigenous Screen Office and BIPOC TV & Film.
The document was written by Alex Poutiainen, a NABET 700-M UNIFOR permittee (an individual represented by the union, but not a member), who Pham says approached the union with concerns about terms frequently used on set.
NABET 700M UNIFOR president Peggy Kyriakidou says she was the first point of contact for Poutiainen, and brought on board members Robert MacDonald (VP lighting) and Paolo Perin (VP grip) to get the initiative underway. The project had the full support of the executive board and has been steadily gaining industry interest. "This wasn't someone who was working in the office or a high position," says Pham. "It really goes to show you that anyone can make a difference. It requires the support of everyone to see these initiatives take flight, but anyone can start it."
Among the terms identified as discriminatory are "Best Boy," which refers to the assistant to a department head in grip or lighting, and "ubangi," the name of an accessory used to offset the camera from the dolly, which originates from a term created in North America, mainly from circuses, to describe individuals from Africa who wear lip plates. As the industry conversation grows, more terms will be added, according to Pham.
"The entertainment sector, like many others, is grappling with questions of how to build a diverse and inclusive workplace. We have a unique dual responsibility to do so, as an industry both highly visible to the public, and bearing the power to shape the public's perceptions," wrote the union in a statement. "We hope that by identifying terms that are currently being used without awareness of their impact and message they send, and by sharing the origins of these terms, crews can move onto language that promotes open and inclusive workplaces."
The initiative launched on March 21, which is International Day for the Elimination of Racial Discrimination. It comes in the wake of increased awareness of a surge of anti-Asian hate crimes in Canada and the U.S., and about eight months after the Black Lives Matter protests created international conversations around systemic racism.
Updated on March 25 with remarks from NABET 700M UNIFOR president Peggy Kyriakidou
Image: Unsplash