Vortex Media's Anything For Jackson makes box office splash in Russia, CIS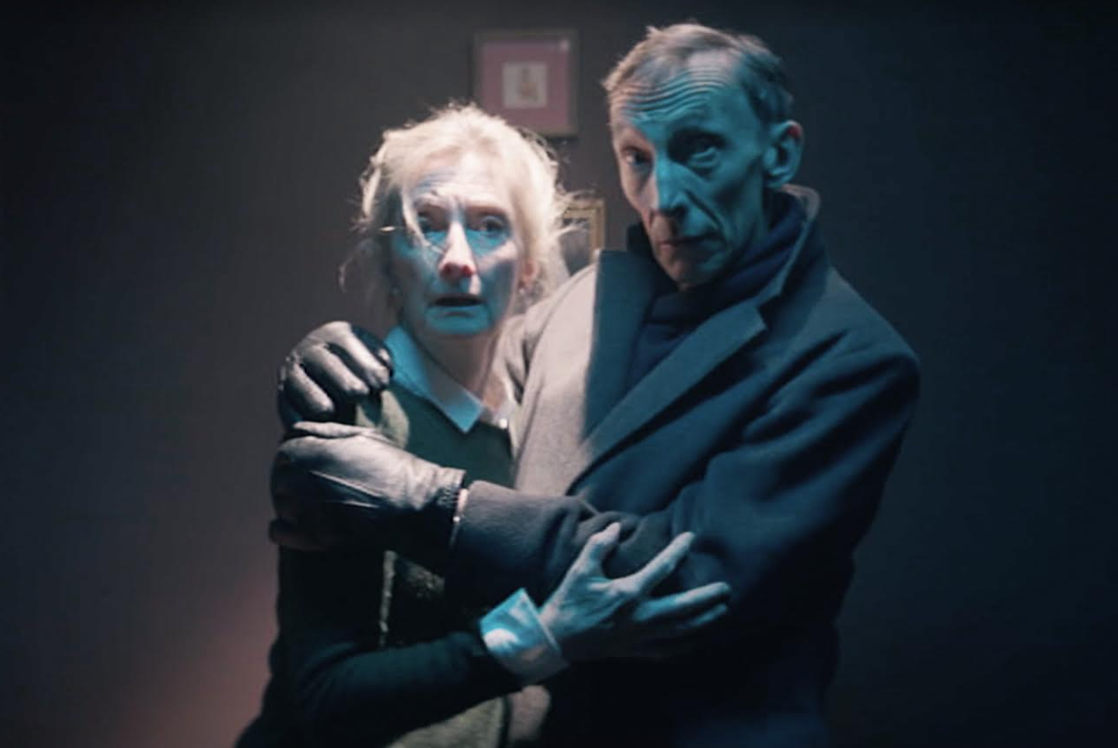 Released theatrically by Moscow-based distributor Exponenta, the indie horror film took $109,500 on its opening weekend.
Vortex Media-produced horror film Anything For Jackson has made an impressive theatrical debut in Russia and elsewhere in the Commonwealth of Independent States (CIS), taking $109,556 on its opening weekend.
Released by Moscow-based distributor Exponenta on March 4, this is the first market in which the film has been released theatrically. CIS includes Armenia, Azerbaijan, Belarus, Kazakhstan, Kyrgyzstan, Moldova, Russia, Tajikistan and Uzbekistan.
The genre feature, directed by Justin G. Dyck and starring Sheila McCarthy and Julian Richings, was commissioned by Super Channel in March of last year. Its world premiere came at Fantasia International Film Festival in September and it was subsequently acquired by genre-focused streaming service Shudder as a Shudder Original in the U.S., U.K., Australia and New Zealand.
The script is written by Keith Cooper (A Very Country Christmas), and is based on a story by Cooper and Dyck. Produced by Bill Marks, Christopher Giroux, Cooper and Dyck, Anything For Jackson stars Sheila McCarthy and Julian Richings as grief-stricken grandparents who lost their only grandson in a car accident.
Executive producers on the project are Jesse Ikeman, A71 Entertainment CEO Justin Rebelo and Audrey Cummings. Vortex is handling international sales on the film.