Tim Mutimer tapped as next Cineflix Rights CEO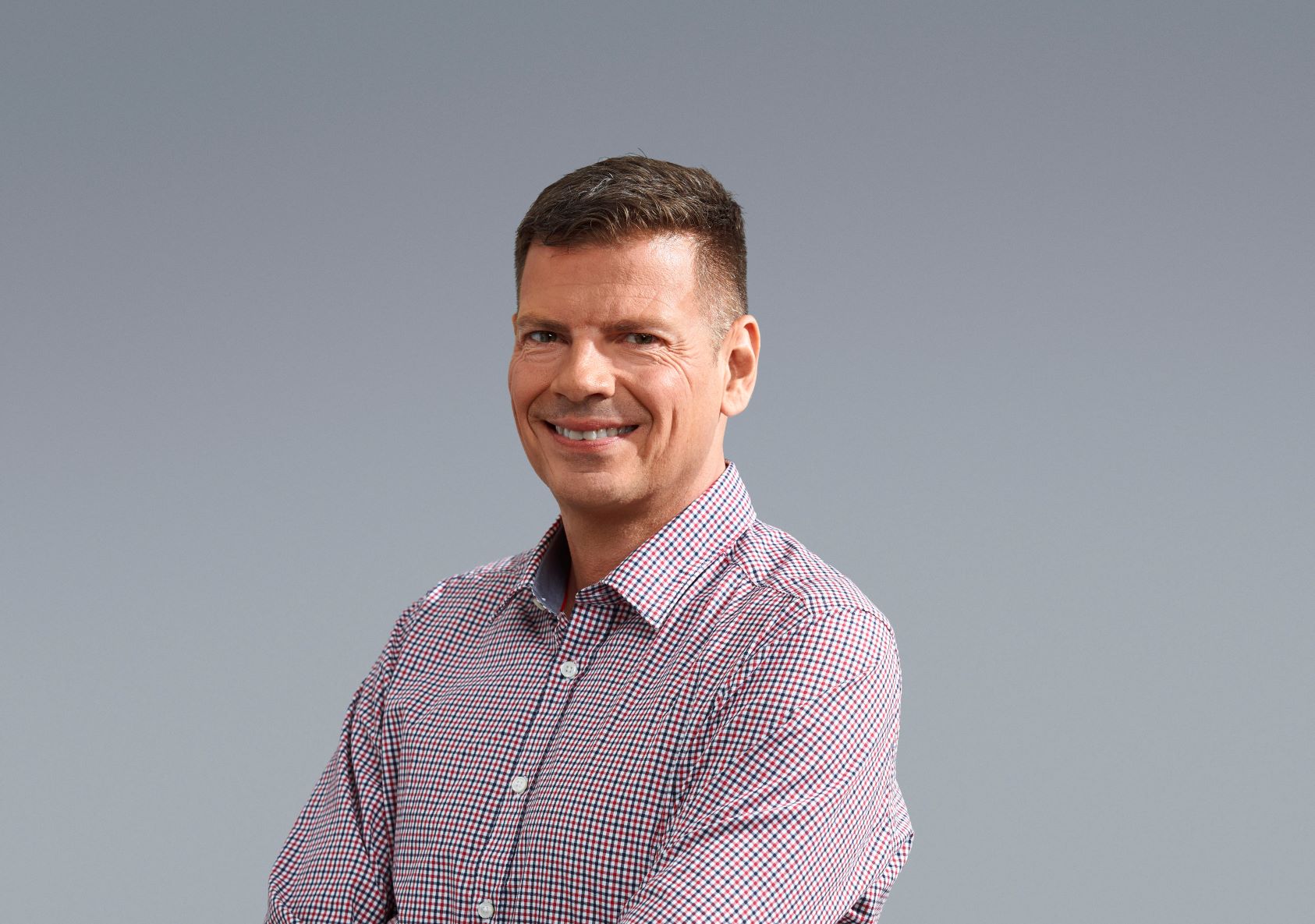 The former Banijay Rights exec will take the reins of Cineflix Media's U.K. distribution arm when current CEO Chris Bonney retires later this year.
M ontreal-based Cineflix Media has hired former Banijay Rights exec Tim Mutimer (pictured) to lead its London-based international distribution arm.
Set to take over the mantle of CEO of Cineflix Rights Mutimer will oversee the company's teams in Toronto, London, and Dublin as well as the growth of its expansion in scripted and factual sales. He will report to Cineflix Media co-founder and co-CEO Glen Salzman. He replaces Chris Bonney who is set to retire mid-year after after close to a decade at the helm.
Cineflix Rights handles sales for content produced by Cineflix Media production arms in Toronto and New York and joint venture companies, such as Buccaneer Media and Connect3 Media, in addition to titles from more than 100 production partners.
Mutimer most recently served as EVP EMEA at Banijay Rights. Before then he was CEO of the Banijay Group distribution arm, which was rebranded from Zodiak Media following a 2016 merger of the two companies. Mutimer was first named Zodiak Media CEO in 2014. He has also held senior roles at BBC Worldwide and ITV Studios Global Entertainment (formerly Granada International).
"Tim has a wealth of experience in the industry, successfully working with producers, broadcasters, and streamers to maximize IP opportunities," said Salzman and fellow co-founder and co-CEO Katherine Buck in a statement. "We are confident he will lead Cineflix Rights into the next phase of its growth, delivering value to all our clients. Just as important, Tim is a great fit for the company culture that Chris and the team have built at Cineflix Rights as a creatively led, independent distributor with outstanding partnerships."
Cineflix Rights handles distribution for Canadian series such as Wynonna Earp (SEVEN24 Films), Coroner (Muse Entertainment, Back Alley Films, Cineflix Studios) and I Got Lucky (Cream Productions).