Harold Greenberg Fund, Creative BC reveal BC Shorts recipients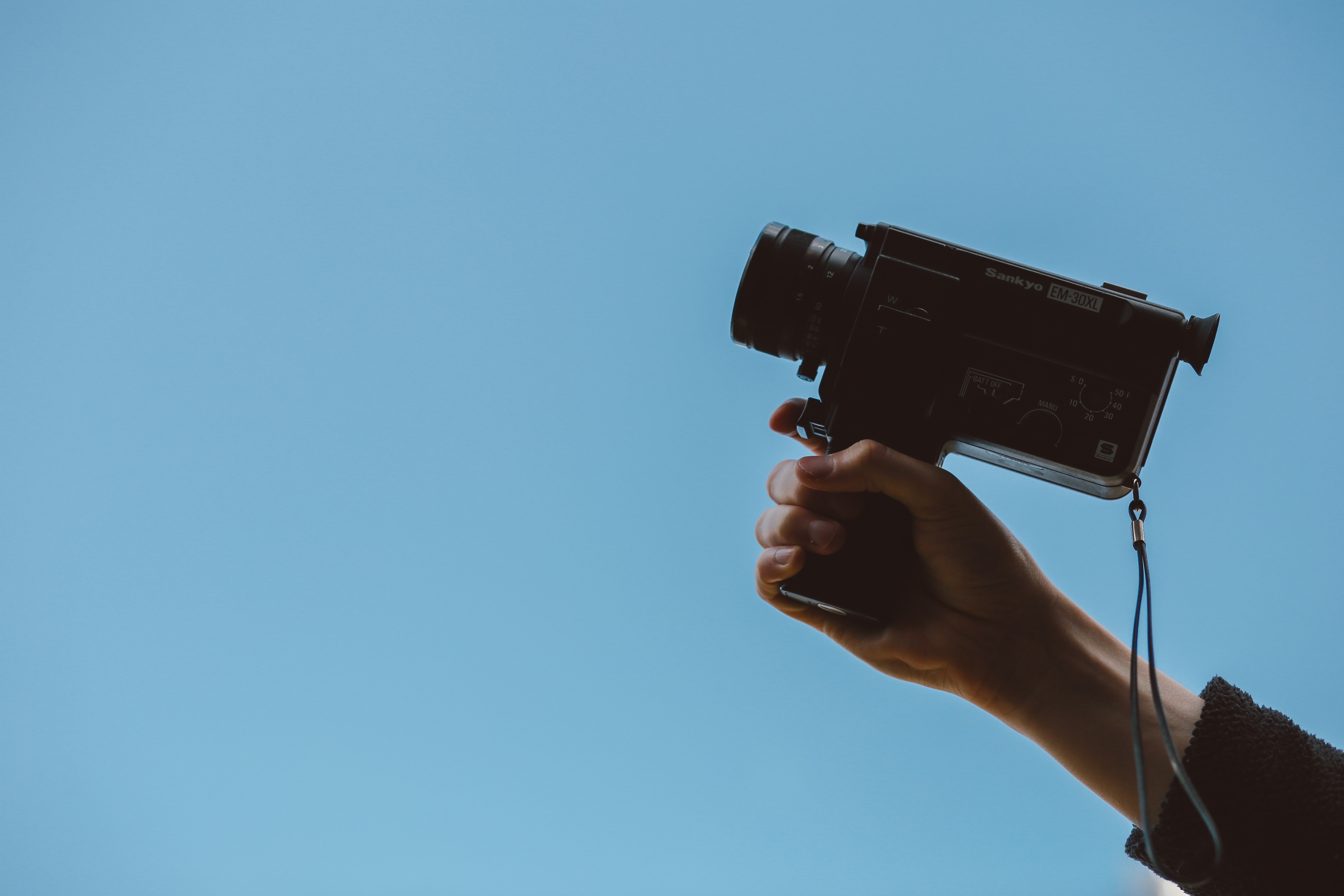 One Day This Kid from writer/director Alexander Farah and producer Madeleine Davis is among the short film projects tapped to receive $20,000 from the program.
The Harold Greenberg Fund and Creative BC have unveiled the latest selections for the BC Shorts Program.
Developed in partnership with Creative BC, the program is designed to finance short films by teams from the province, showcasing various new creative visions as well as further creative's careers as they move towards feature filmmaking.
Via the initiative, team's receive $20,000 towards their project.
The program's latest round of recipients include: writer/director Alexander Farah and producer Madeleine Davis' One Day This Kid; writer/director Geordie Trifa and producer Pieter Romer's Call Me Awol; writer/director Kent Donguines, co-writer Moria Tan and producers Sebastien Galina and Geoff Manton's Paco; and writer Mariam Barry, director Rukiya Bernard and producer Faith Moriah's Tiana.
One Day This Kid from Farah and producer Davis follows a recollection of various uniquely confusing and poignant moments that influence the formative years of a young queer man in the 21st century.
Meanwhile, Call Me Awol tracks a 15-year-old who has spent his entire life institutionalized, encountering an opportunity he's rarely experienced in his life: freedom.
Paco from Donguines, Tan, Galina and Manton sees a Filipino immigrant struggle to maintain his facade of success in Vancouver and finally, Tiana follows a young Black girl who discovers magic as she faces her upcoming abortion.
The program's inaugural round was unveiled in 2018, which included projects such as writer/director Alysse Leite-Rogers, co-writer Sean Rogers and producer Christina Toy's Tea With Lemon, and director Mayumi Yoshida and Diana Bang's In Loving Memory, written by Andrea Bang and produced by Nach Dudsdeemaytha.
"It's an honour to continue our work with Creative BC and the incredibly talented creatives working in the province," John Galway, president, English-language program of the Harold Greenberg Fund said in a statement. "This strong batch of projects covers a broad spectrum of voices and their diverse stories are part of what makes the Canadian filmmaking community so great."
Last year, Bell Media announced that the Harold Greenberg Fund's French-language program would close at the end of February 2021, while its English-language program would continue for at least the next 12 months with the support of Bell Media's Crave "as the Fund invites additional partners to invest in its future."
Since the fund's inception in 1986, the French and and English programs from the fund have supported nearly 5,000 projects and initiatives, representing an investment of over $123 million in the Canadian film and TV industry to date, according to a press release.
Image: Unsplash