Peacock Alley's Catching a Serial Killer: Bruce McArthur to debut next month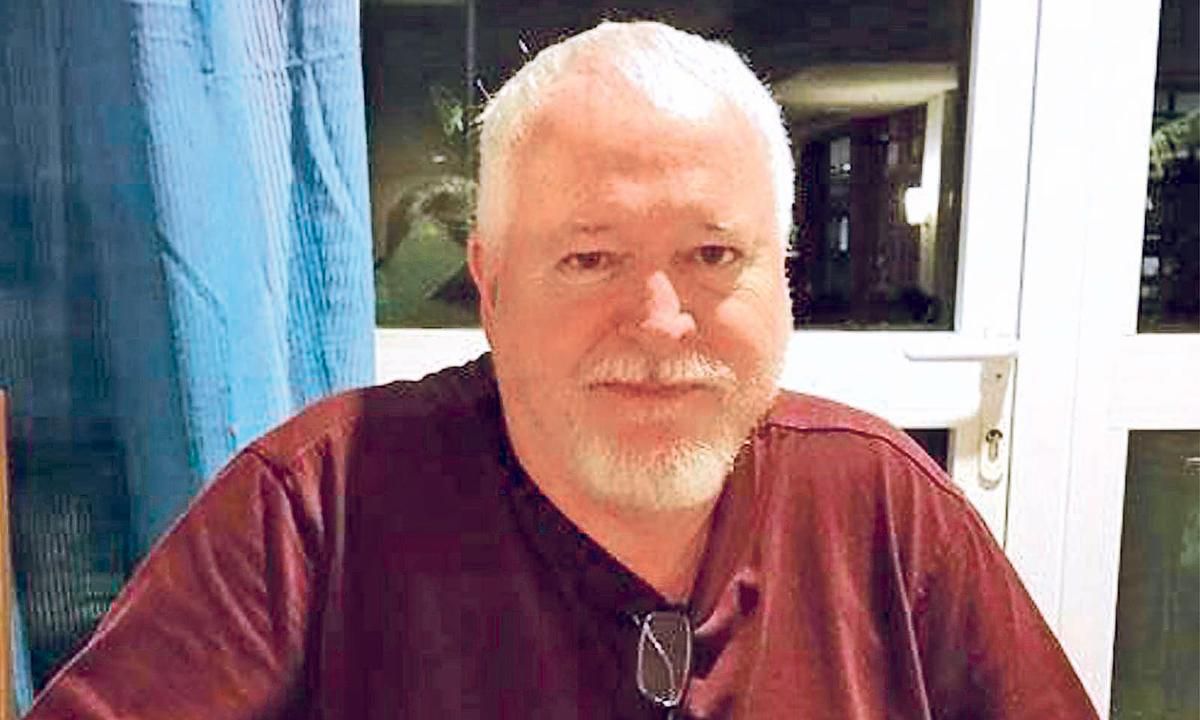 Commissioned by Oxygen, the two-hour special is also set to premiere on Super Channel.
Peacock Alley Entertainment's first true crime special is set to debut next month.
Commissioned by Oxygen, two-hour special Catching a Serial Killer: Bruce McArthur will premiere on the NBCUniversal Entertainment & Lifestyle Group network in the U.S. on April 11, during its serial killer-themed week.
It has also been acquired by Super Channel and will debut on April 30 at 9 p.m. on Super Channel Fuse. The special will also be available on Super Channel On Demand the following day.
Produced by Diana Foley and Ryan Valentini for the Toronto-based prodco, the Toronto-shot special examines the investigation into the city's most prolific serial killer, Bruce McArthur, featuring exclusive interviews with close friends, the homicide investigators that cracked the case and expert analyses from crime and behaviour specialists, uncovering how McArthur targeted and murdered members of Toronto's LGBTQ+ community for nearly a decade.
The first time this project has officially been announced, executive producers include James Buddy Day and Peacock Alley Entertainment president Carrie Mudd.
"Oxygen is the perfect broadcast partner for us to tell this harrowing, inconceivable story," said Mudd in a statement about the special. "McArthur's case is tragic and complex, and the investigation had many layers which we explore while being respectful of the victims, their families and Toronto's LGBTQ+ community who were so heavily impacted by these horrific events."
This new project follows a number of new hires for Peacock Alley Entertainment, including Foley, who serves as director, nonfiction development and production – overseeing production and development for the company's new and ongoing programs on its factual side.
Other projects on Peacock Alley's documentary slate include tribute concert Tower of Song: Leonard Cohen (CBC), short CBC Gem science series Jensplaining and docuseries A User's Guide to Cheating Death (Netflix).