William F. White expands studio business into Calgary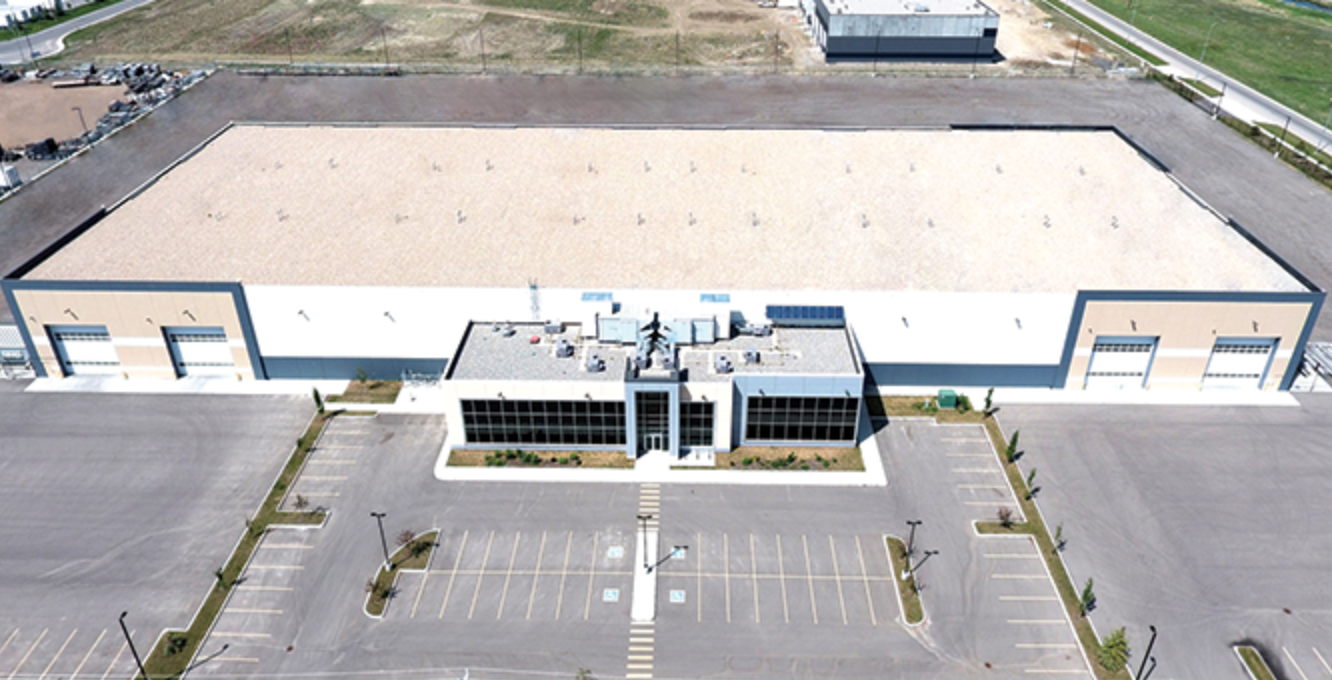 The company says the recent boom in the Calgary production sector represents an "incredible opportunity" as it looks to grow its studio operation.
William F. White International (WFW) is expanding its studio business into Calgary for the first time as it looks to tap into a production boom in the city.
The company has announced plans to open a new studio and support building – Fortress Studio and Fortress+ Support – making it WFW's 10th studio offering in Canada.
Set to open on May 15, Fortress Studio is a 109,100-square-foot facility, with over 97,000 square feet of filming space. Meanwhile, Fortress+ Support, which already has its first tenant, provides 70,000 square feet of support space and 19,750 square feet of private offices, boardrooms and additional workspaces.
The announcement comes three weeks after WFW appointed Rob Rowan as GM of its Calgary and Winnipeg offices.
While WFW, which is a subsidiary of Sunbelt Rentals, has not previously operated a studio space in Calgary, the company has long had a presence in the Calgary market, including a partnership with the Calgary Film Centre.
Luke Azevedo, commissioner of film, television and creative industries, Calgary Economic Development, said the investments in local infrastructure will "enhance Alberta's competitiveness in attracting foreign direct investment and increase the impact of the Film and Television sector on our provincial economy."
In addition to its new Fortress Studio, WFW also operates multiple studios in both B.C. and Ontario.