CBBC, Family Channel commission 26 more episodes of Malory Towers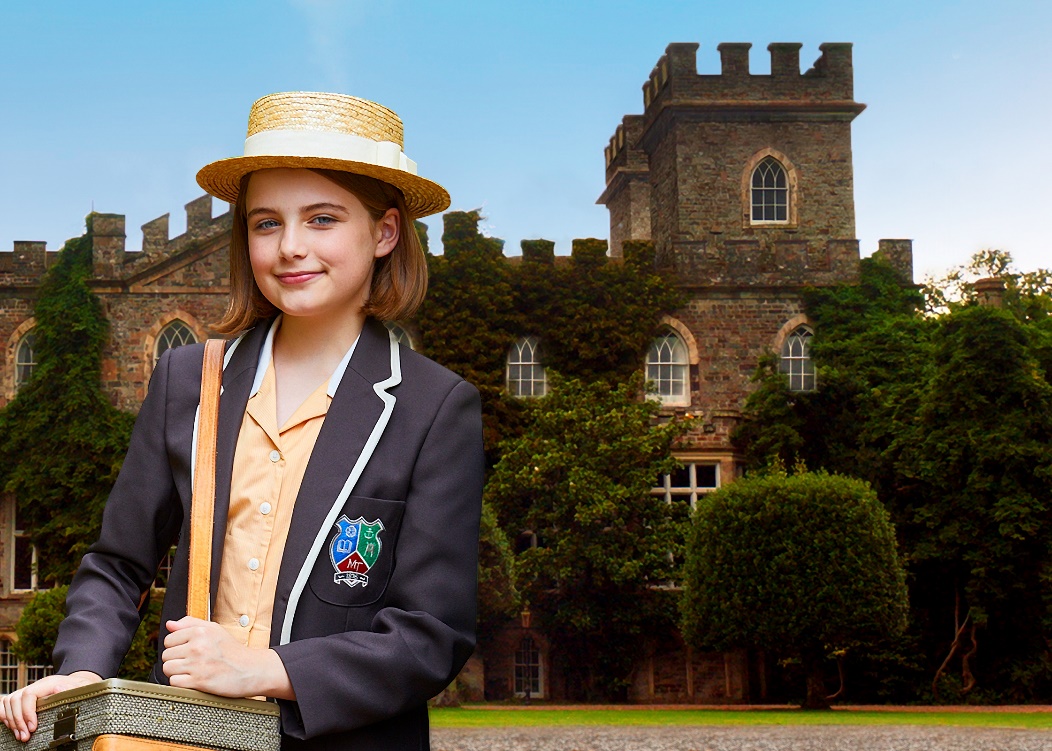 New episodes of the Canada/U.K. treaty coproduction go to camera in England in the spring and Canada this summer.
British children's broadcaster CBBC and Canada's Family Channel have commissioned 26 new episodes of Malory Towers, produced by U.K.'s King Bert and WildBrain.
New episodes of the Canada/U.K. treaty coproduction are set to start shooting in Cornwall, England in the spring and Toronto in the summer.
The live-action series, based on a book series from U.K. children's author Enid Blyton, was commissioned initially in July 2019. At the time, CBBC and Family Channel co-commissioned 13 episodes.
Set in 1940s England, the show tells the story of 12-year-old Darrell Rivers as she leaves home to attend an all-girls' boarding school. The Blyton novel is adapted for TV by U.K.-based screenwriters Rachel Flowerday and Sasha Hails.
For WildBrain, executive producers are Josh Scherba and Anne Loi, with Jo Sargent and Yvonne Sellins serving as executive producers for King Bert Productions. The series is produced by King Bert's David Collier and WildBrain's Angela Boudreault. After directing episodes in the first season, Bruce McDonald (Creeped Out, Heartland, Dark Matter) returns to direct more episodes. British directors Gary Williams and Tracey Rooney will also helm new episodes.
WildBrain handles international distribution on the series. Season one of the show has previously been acquired by CBC Gem, BYUtv (U.S.), ABC (Australia), ZDF (Germany), DR (Denmark), YLE (Finland), SVT (Sweden), NRK (Norway), Toonix, HBO (Nordics & CEE) and Hot (Israel).