Boat Rocker amends IPO; expected to debut on TSX next week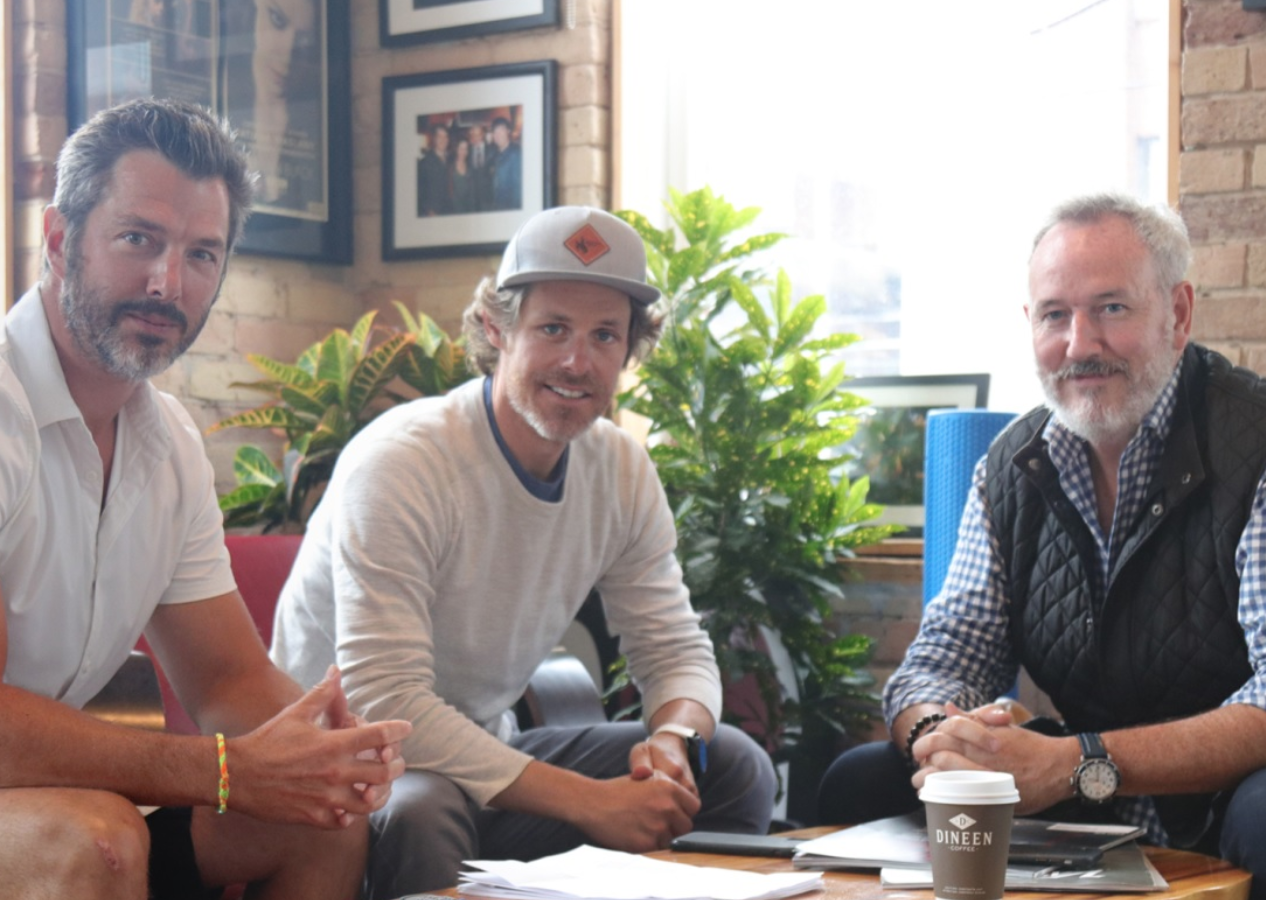 The media company reduced its initial share price and the size of the offering, with the amended IPO set to raise $170 million.
Boat Rocker Media's IPO is still on after the company reduced its initial share price and the size of the offering, with the media company expected to debut on the Toronto Stock Exchange next week.
According to an updated filing, Boat Rocker will price its shares at $9 per share, compared with the $12-$14 per share proposed in a previous prospectus. The amended IPO will raise $170 million, down slightly from the $175-$201.3 million proposed initially.
Boat Rocker, which is majority owned by Fairfax Financial Holdings, previously said that approximately 63% of the proceeds will be used to repay all of its term debt, while around 13% will be used as short-term funding for scripted productions and 15% used to support the business plans of its scripted, franchise and brand management teams. Roughly 4% will be used to fund acquisitions of capital assets and the remaining 5% to secure and develop IP, as well as potential future acquisitions and/or strategic investments.
As part of the amended offering, Boat Rocker will sell approximately 32.6 million common shares, more than the 26.7 million common shares proposed in the previous IPO prospectus filing.
The offering, first announced in February, is led by a syndicate of underwriters headed up by RBC Capital Markets and TD Securities.
Boat Rocker anticipates overall revenue of approximately $700 million in 2021. Of that total, around $475 million is already confirmed though various agreements, according to the company, while it expects to realize the remaining $225 million during the year. Annual revenue was $231 million in 2020, compared with $244 million in 2019. As of Sept. 30, 2020, the company's net debt is $103.8 million.
With backing from Fairfax, Boat Rocker's portfolio of assets has grown significantly in recent years. Its stable of Canadian production companies includes Insight Productions, Proper Television and Jam Filled Entertainment, while its international assets include Platform One Media, Untitled Entertainment (in which it owns a majority 51% share) and Matador Content.
Pictured (left to right): Ivan Schneeberg, David Fortier and John Young