How TikTok Canada is leaning into live programming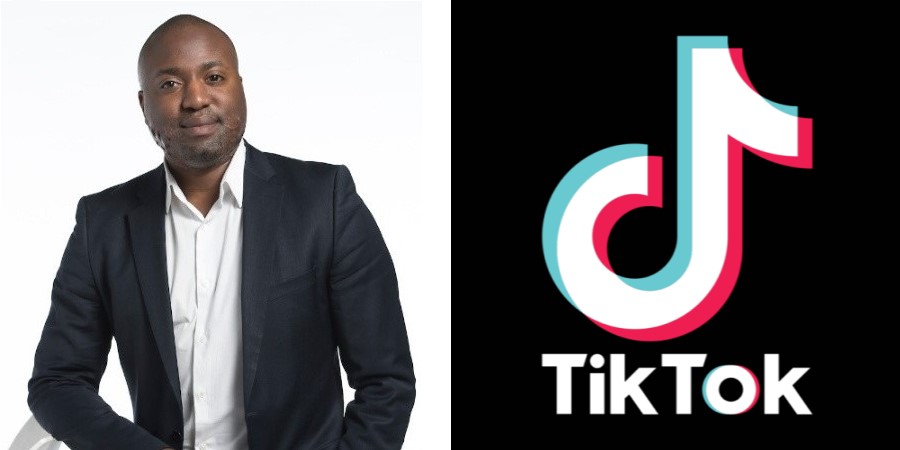 Director of content programming Gave Lindo on trends, opportunities and how Canadian companies are using the social media platform to reach new audiences.
Six months ago Gave Lindo, the former executive director of OTT programming at CBC, made waves in the Canadian industry as he joined TikTok as its director of content programming.
The appointment signalled a clear intent from TikTok, the video-sharing platform owned by Chinese tech firm ByteDance, to create a tailored strategy for the Canadian market.
In the time since, Lindo has worked with his team to forge collaborations with a range of companies operating across the Canadian media ecosystem, focusing on the key verticals of comedy, sports and entertainment, home and garden, nature and wildlife.
For traditional media companies, TikTok is proving to be an effective way of engaging with a younger demographic, Lindo tells Playback Daily.
Networks such as Sportsnet have found success on the platform, amassing 192,000 followers and nearly 5 million likes. TSN meanwhile has 287,300 followers and almost 10 million likes. For companies such as The Score, the engagement has been even greater. The sports-focused company, based in Toronto, has amassed 3.1 million followers and 111 million likes. BlogTO, meanwhile, has 260,000 followers and 8.5 million likes.
"A number of traditional media companies are joining the platform and really finding their audience with the way they're telling stories and sharing content," says Lindo.
TikTok has long been an intriguing proposition for Canadian broadcasters, and there is mounting evidence that broadcasting entities are embracing the platform and using it to broaden the reach of longer-form programming.
For example, TikTok has partnered with Big Brother Canada on an after show, After the Eviction, which streams live (and exclusively) on TikTok. The show sees host and executive producer Arisa Cox chat with evicted house guests following the linear TV broadcast on Global.
"When people think of TikTok, they often think of the 15-to-60 second short videos. That is the bedrock of the platform from a content perspective, but we're also leaning quite heavily into live programming," said Lindo, adding that TikTok Canada is looking to collaborate with other broadcasters to bring popular TV brands to audiences in new ways.
"The average age of the TV viewer is quite significantly high in Canada. What we're seeing from broadcasters like TSN, which has traditionally been a linear television network, is that they're able to interact with an entirely different demographic because they're now creating [content] specifically on TikTok."
Bringing library content to a new audience
While TikTok does not take programming pitches in the same way that a traditional broadcaster or streaming platform does, Lindo says there are a number of opportunities for producers and even filmmakers to use the platform to expand the reach of their work.
Especially when it comes to existing or archival content that is no longer under licence with a broadcaster, there are ways to repurpose the content for TikTok audiences.
Lindo gives HBO Max as an example of a company creating TikTok content by using excerpts or edited clips from their catalogue. "They do it in a way that is interacting with the trends and ecosystem of TikTok. That's an interesting strategy that rights holders can use to integrate their existing content within the TikTok ecosystem," he says.
Short filmmakers are also using the platform to showcase their work, reach youth-skewing audiences and create online followings, he added.
Looking ahead, Lindo says TikTok Canada will continue its mission to highlight emerging Canadian personalities and creators whose voices have not historically been showcased on traditional platforms.
"We want to create an ecosystem where all sorts of parties can be creating authentic content on the platform, which is what makes TikTok so exciting. You can have individual creators right next to broadcasters and media companies. Everyone is on the same footing," he said.