Crave's first French-language original to debut this spring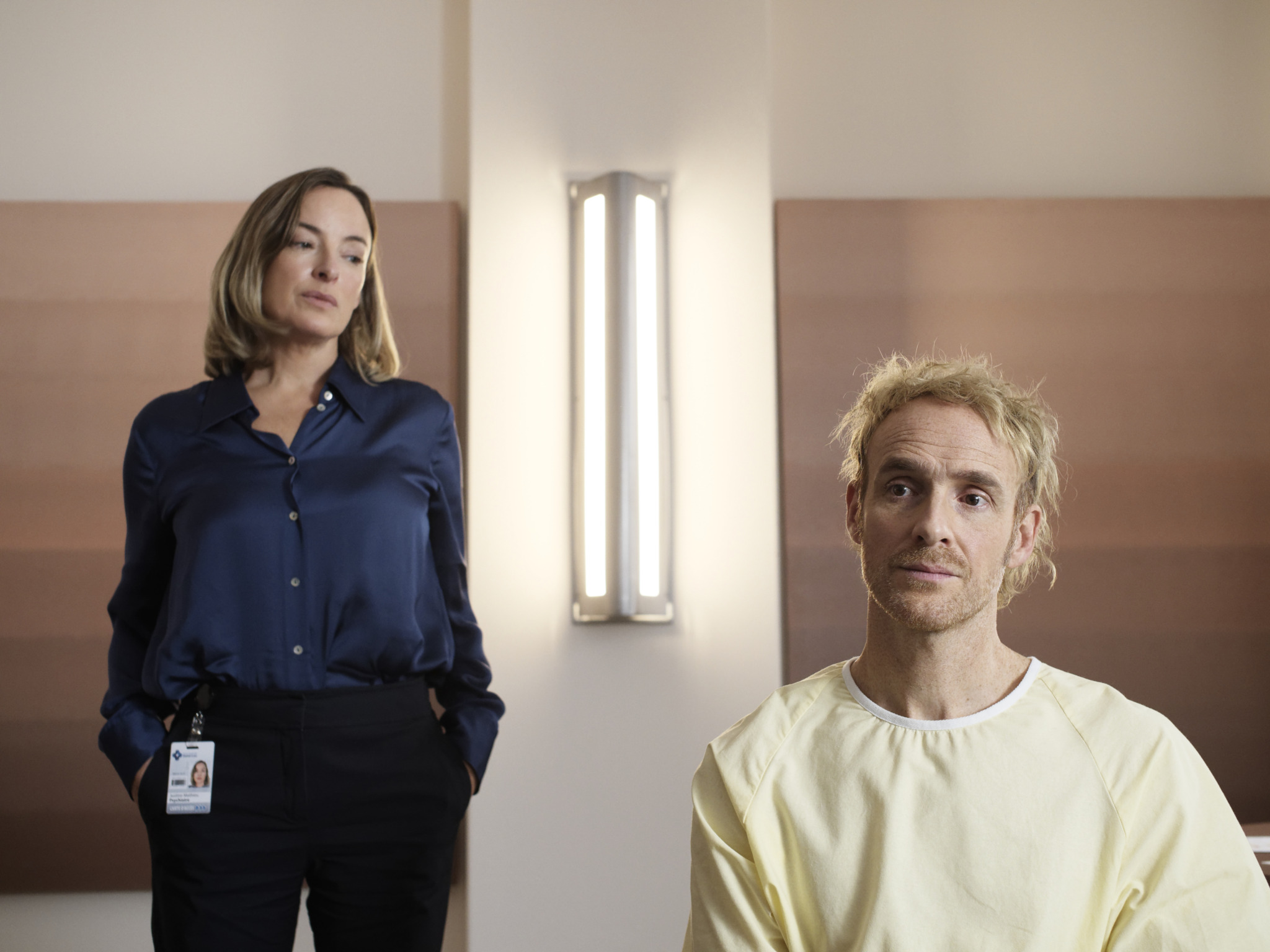 While the streamer has steadily increased its French-language content since early 2020, Sortez-moi de moi will be the first Crave original series.
Crave's first original French-language series Sortez-moi de moi is set to hit the service this spring.
Produced by Sophie Lorain and Alexis Durand-Brault of Montreal's ALSO Productions in association with Crave, the 6 x 60-minute series follows the professional and personal lives of mental health professionals and first responders. The concept for the series was created by Lorain and Durand-Brault, with the latter also serving as director.
Sortez-moi de moi will premiere on Crave on May 7 in French with English-language subtitles available.
The debut of Crave's first French-language original marks continuation of Bell Media's work in the market. In early 2020, Bell Media added more than 250 French-language series to Crave, coming to 6,000 hours of content, with titles from network Super Écran available as an add-on. Approximately eight out of top 10 French-language programs viewed on Crave are original Bell Media programs, according to the broadcaster.
Bell Media is also in the midst of launching its new French-language network Noovo, which it acquired from Groupe V Media in 2020. The company recently announced plans to adapt Korean format I Can See Your Voice for the network this fall. Quebecor Content made a similar move earlier this year when it picked up adaptations rights to The Masked Singer format for TVA.
"As a national, bilingual TV and streaming service, Crave will continue to invest in high-quality television content that works in both the English and French markets such as Sortez-moi de moi and Canada's Drag Race," said Bell Media in a statement.
Photo by Yan Turcotte, courtesy of Bell Media