'Bill C-10 is the critical key to unlocking transformation and change': Valerie Creighton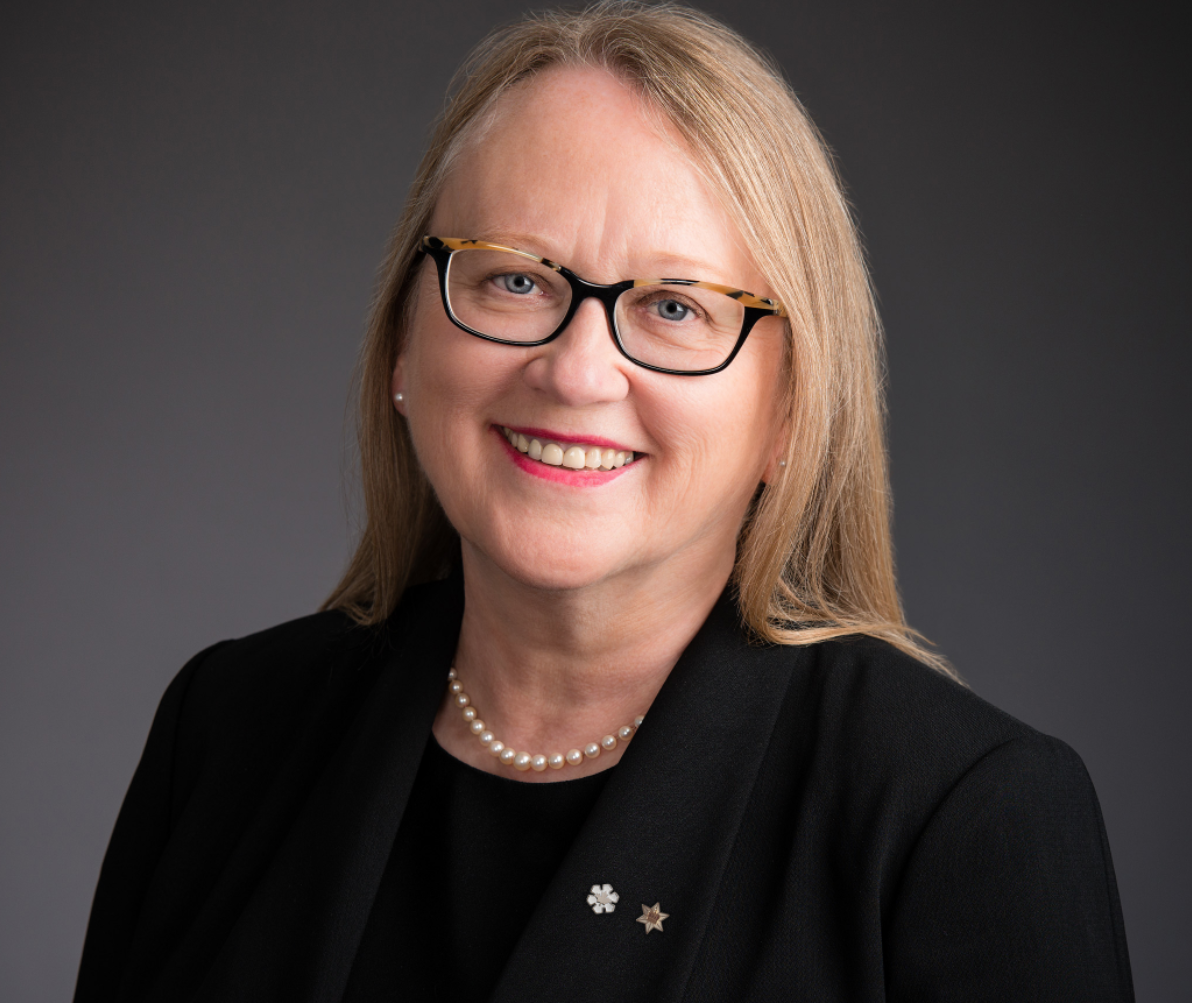 With the CMF preparing to kick off a virtual consultation process running parallel to the passage of Bill C-10, Creighton says a growth mindset will be key as the underpinnings of the Canadian content industry are examined.
Every other year, the Canada Media Fund (CMF) embarks on a cross-country tour, stopping in at more than 20 cities over three weeks to hear from industry stakeholders about how the organization can adapt its programs to meet the constantly changing needs of creators and producers.
That, of course, won't be possible in 2021. But according to president and CEO Valerie Creighton, the virtual consultation process taking place from March 16 to April 9 will be one of the most critical exercises it has undertaken since its launch nearly 11 years ago.
Running parallel to the passage of Bill C-10 – which represents the most important parliamentary review of the content industry in three decades – the virtual consultations will be much wider in scope than usual, notes Creighton.
"Rather than talk about the specific programs themselves, the questions we're looking to talk about are what does the industry need to recover from the pandemic, and, in particular, what does it need to grow for the future?"
Ahead of the consultation, the CMF has today (March 11) released a discussion paper zeroing in on three main areas.
First, putting domestically owned IP at the centre of what the CMF does. "If we aren't able to really support Canadian IP, then what are we doing in this country?" says Creighton of consistent feedback indicating that content makers are finding it harder than ever to retain control of, and monetize, their intellectual property.
Second, supporting the voices of all creatives by ensuring that systemic racism and discrimination are addressed and dismantled. The organization says it is consulting with equity- and sovereignty-seeking groups to bring about "permanent, structural" changes at the CMF. Among the questions posed in its pre-consultation documents is "what kinds of equity and inclusion measures, financial or otherwise, could the CMF put in place to ensure that your company and IP are given fair and equitable access to our funding and resources?"
Third, getting Canadian content onto screens in an increasingly disrupted and fragmented environment. With great uncertainty over how partnerships between indie producers and broadcasters will evolve in the years ahead, the CMF says it wants to "take advantage of these consultations to think ahead together and envision our possible future partnerships in support of our content. How may we enable tomorrow's Heartland, Mohawk Girls, C'est comme ça que je t'aime, Diggstown, District 31, Kim's Convenience, Fugueuse, Transplant, Schitt's Creek?"
While broad changes are top of mind for the CMF over the next 12 months, the organization has needed to be nimble and reactive in order to meet the challenges created by the pandemic. As the local production sector closed last March, the organization administered around $120 million to 1,800 applicants, 25% of which were BIPOC creators and BIPOC-owned businesses.
Given the scope of the challenges still facing the Canadian media sector, moving quickly and decisively will be vital, notes Creighton. That's why the CMF's consultation is taking place alongside parliamentary and the regulatory process, as opposed to afterwards.
"It's probably going to be this time next year by time the bill is passed and the CRTC gets through its process. We want to have [already] heard from the industry, and worked with government and our funders to develop a new, modernized CMF that will be ready to be implemented in the spring of 2022."
Of course, the specific outcomes of these parliamentary and regulatory reviews remain to be seen. But the political will seems to be there, says Creighton, adding that "every experience I've had in talking to the political side of our industry is that [they realize] change is required."
All indications are that those changes will include long-asked-for Cancon contributions from digital services operating in Canada. Once again, the specifics of how this will be implemented have not yet been decided, but, with the potential of new money entering the system, Creighton says a mindset of growth and expansion will inform how the CMF approaches its own consultation process.
"This is a process about expansion, not contraction. It is about looking at our industry differently. It's not about the status quo. This isn't just about more money to do the same things – it's more money to really ensure that this country has the right tools underneath our content makers to allow them to succeed," she says. "The way we see it is that Bill C-10 is the critical key to unlocking transformation and change."