Productivity Media, Darius Films eye production opportunities on The Cayman Islands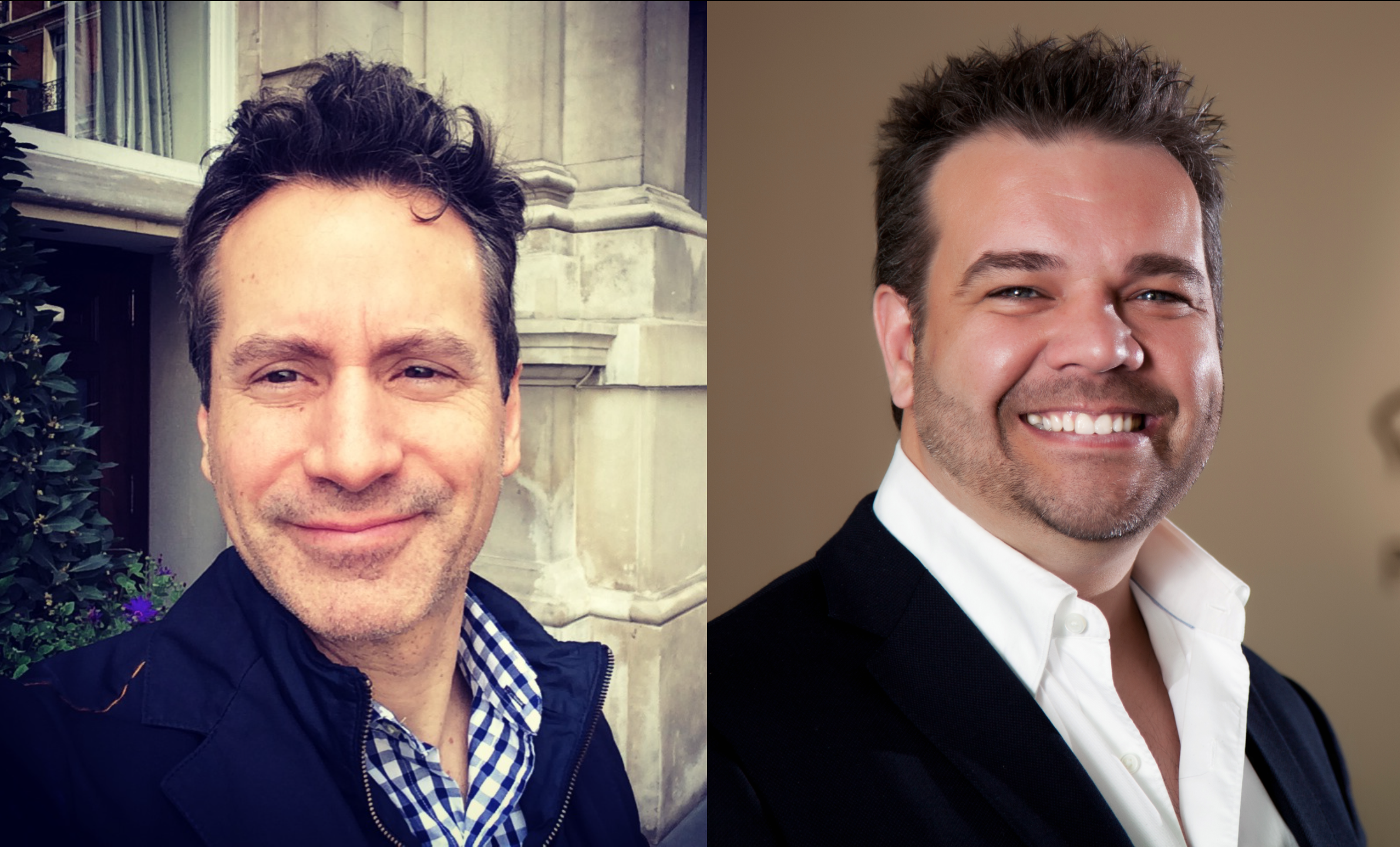 The companies have inked a multi-film production agreement with the territory's local government, with Jeremy LaLonde-directed comedy Blue Iguana set to start shooting today.
Productivity Media and Darius Films are looking to tap into the growing production sector on the Cayman Islands.
The film-focused Canadian companies have inked a multi-picture production deal with the Cayman Islands Film Commission, the Cayman's Ministry of International Trade, Investment, Aviation and Maritime Affairs and Dart Enterprises.
This marks the first time the Cayman Islands, which is a British Overseas Territory, has entered into a multi-film production deal, according to Productivity Media and Darius Films. Covered under the four-film agreement is access to multiple locations across the islands, hotels for cast and crew, expedited work permits and other administrative support to ensure production remains on schedule. Cayman-based Dart Enterprises, which is a strategic partner in the deal, is providing vital hospitality and logistical support. The deal between Productivity Media and Darius Films covers three films, while a fourth will be produced by Productivity alongside Balcony 9.
A press release noted that The Cayman Island's low number of COVID-19 cases has made it an attractive destination for production companies looking for space to shoot. Since last March, it has reported 451 cases in total and two deaths.
"We are delighted to announce this first-ever multi-picture collaboration with the Government of the Cayman Islands. Their vision to develop and foster a robust film industry is very exciting, while offering a safe and secure place for production in these unprecedented times," said Productivity Media CEO William G. Santor in a statement.
Darius Films president Nicholas Tabarrok added: "I'm always happy to be in production – anytime, anywhere. But to be in production in a Covid-free country which also happens to be a tropical paradise with this talented group of individuals? I couldn't be happier or more excited."
The first film set to shoot is the Jeremy LaLonde-directed comedy Blue Iguana, which begins principal photography today. LaLonde (James vs. His Future Self, Sex After Kids) is directing from a script penned by Matthew Dressel. The film stars Joel David Moore, Bob Saget, Jason Jones, Carly Chaikin, Mary Lynn Rajskub, Chantel Riley, Varun Saranga and Dax Ravina.
Radiant Films International is handling worldwide distribution rights for the project. Tabarrok and Santor serve as producers alongside Leah Jaunzems and Jason Jallet. John Hills and Andrew Chang-Sang are executive producers.
Pictured L to R: Nicholas Tabarrok and William G. Santor