Allarco files for injunction against major Canadian retailers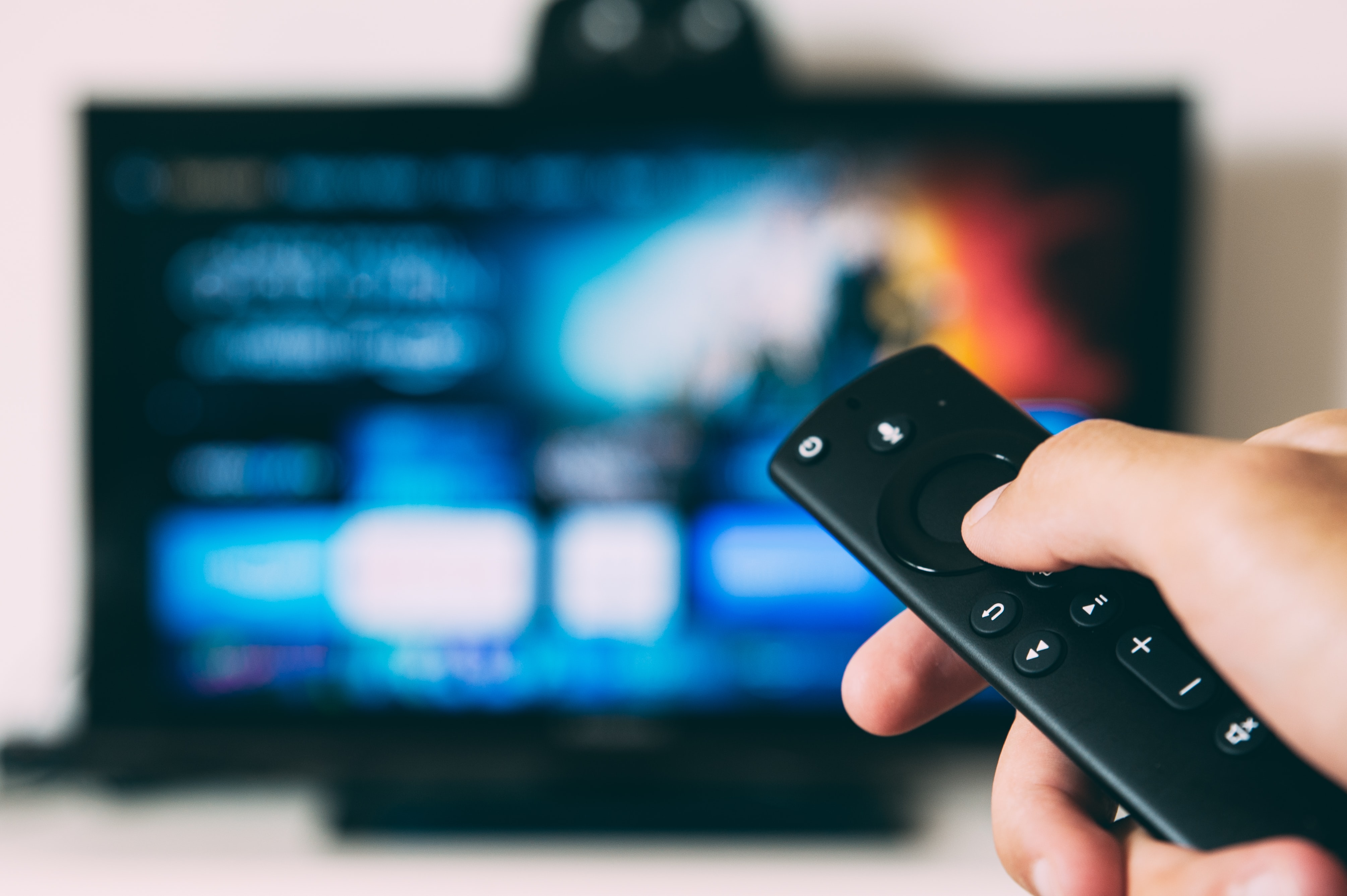 The Super Channel parent company says retailers including Staples and Best Buy are selling set-top boxes designed to illegally pirate TV content.
Eighteen months after filing an anti-piracy lawsuit against four major Canadian retailers, Super Channel's parent company Allarco has stepped up its pursuit of legal action.
The Edmonton-based company has filed an injunction with the Court of Queen's Bench of Alberta, requesting that Staples, Best Buy, London Drugs and Canada Computers immediately stop selling set-top boxes, which Allarco alleges "are designed to illegally pirate television programming."
"It shouldn't be the business of one Canadian business to hurt another Canadian business," said Don McDonald, president and CEO of Super Channel, in a statement. "We would never tolerate a retailer openly selling a device to help someone defeat security surveillance and shoplift. But that's exactly what's happening, and we're asking the court to put an immediate stop to it."
Super Channel also alleges that during the course of its investigations it found the set-top boxes are pre-loaded with malware that can access users' private data without their knowledge. The majority of the set-top boxes are manufactured in China, according to Allarco.
The company's initial lawsuit, which is still pending, was filed September 2019. None of the allegations have been proven in court. At the time, Allarco said it had conducted a 19-month investigation across the country examining the in-store practices employed by sales personnel. It alleges that employees from each of the four retailers are educating and advising customers on how to use set-top boxes to illegally stream content.
In recent years, companies across the Canadian content ecosystem have consistently asked for tougher regulations on content piracy. However, exactly how to address the issue in an appropriate manner has been a bone of contention, with some countering that implementing a website-blocking regime could threaten net neutrality.
Three years ago, a coalition of more than 25 organizations, including Bell, eOne, CBC, WildBrain and the CMPA, asked the CRTC to form an independent agency to identify websites that pirate content. Under its proposal, the coalition, known as FairPlay Canada, asked that Canadian internet service providers be required to block identified piracy sites from reaching Canadians. Ultimately the CRTC dismissed the application, saying it didn't have the jurisdiction to consider it under the Telecommunications Act.