Prolific Pictures boards Queen of the Morning Calm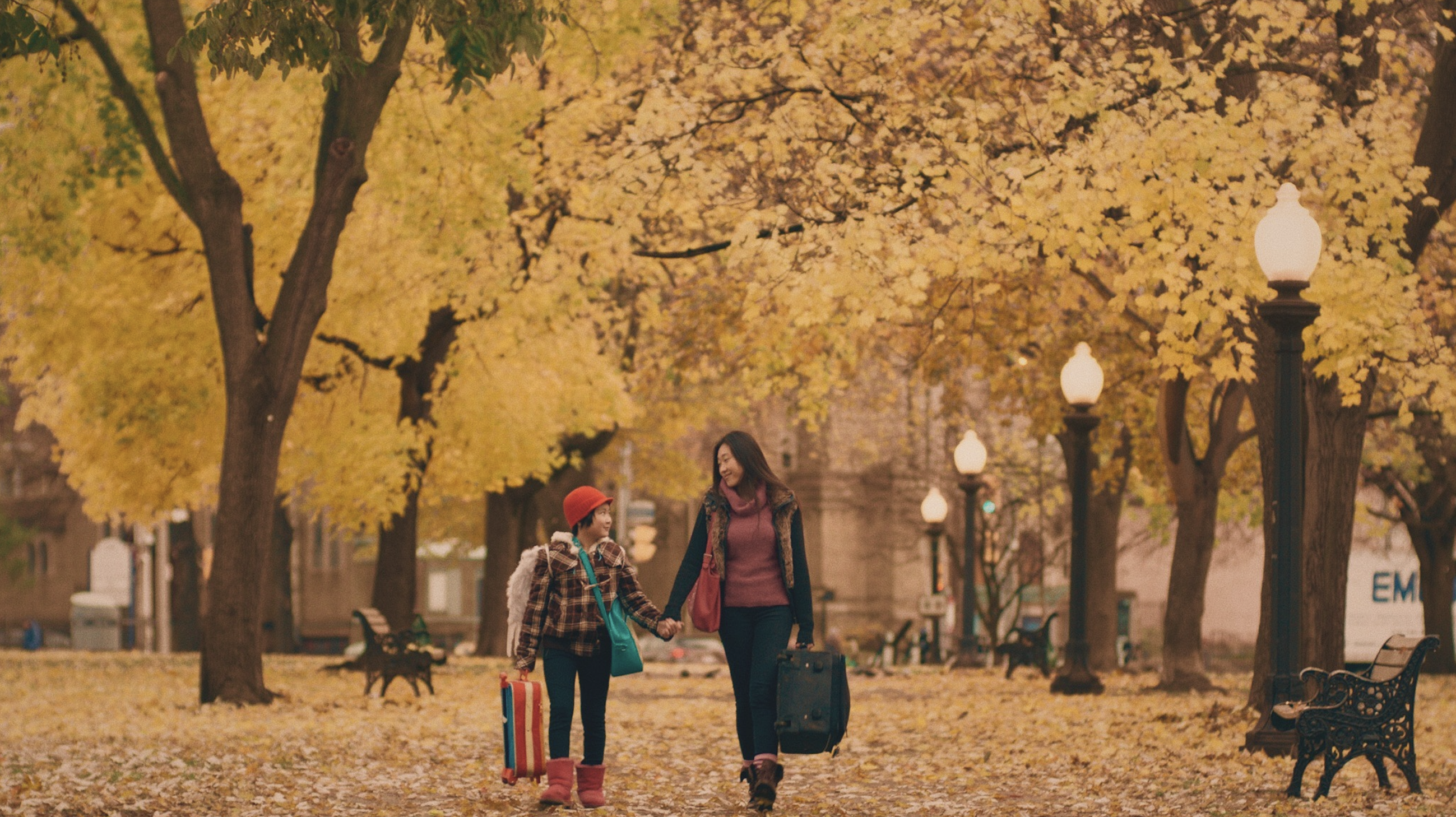 The global sales and distribution company serves as international sales agent of the film from writer/director/producer Gloria Ui Young Kim.
Global sales and distribution company Prolific Pictures has boarded Gloria Ui Young Kim's Queen of the Morning Calm as its international sales agent, taking the title to the European Film Market (EFM).
Produced by the director, writer and producer's Gloryous Productions banner in association with Toronto's Hawkeye Pictures, the Toronto-shot film represents Kim's first feature and follows the story of a 29-year-old immigrant sex worker and her 10-year-old daughter as they embark on a journey of emancipation.
"Gloria Kim is an exciting storyteller and filmmaker to watch," said Michael Hayes of L.A.-based Prolific Pictures in a statement. "Queen of the Morning Calm is a nuanced, beautiful film that resonates with audiences and we are thrilled to be bringing it to market."
Launching at the international market, which runs until March 5, the drama stars Tina Jung (Kim's Convenience), newcomer Eponine Lee, Jesse LaVercombe (Violation) and Shaun Benson (The Boys), to name a few.
The film previously made its world premiere at the 19th annual Whistler Film Festival and went on to win three awards from the 2020 Canadian Film Fest, including the William F. White Reel Canadian Indie and DGC Ontario's Best Director prize.
It was made with the support of Telefilm Canada, Women in the Director's Chair's Feature Film Award, The Harold Greenberg Fund, the Ontario Arts Council and the Toronto Arts Council.
Photo credit: Dmitry Lopatin