Gravitas Ventures raises the bar with The Oak Room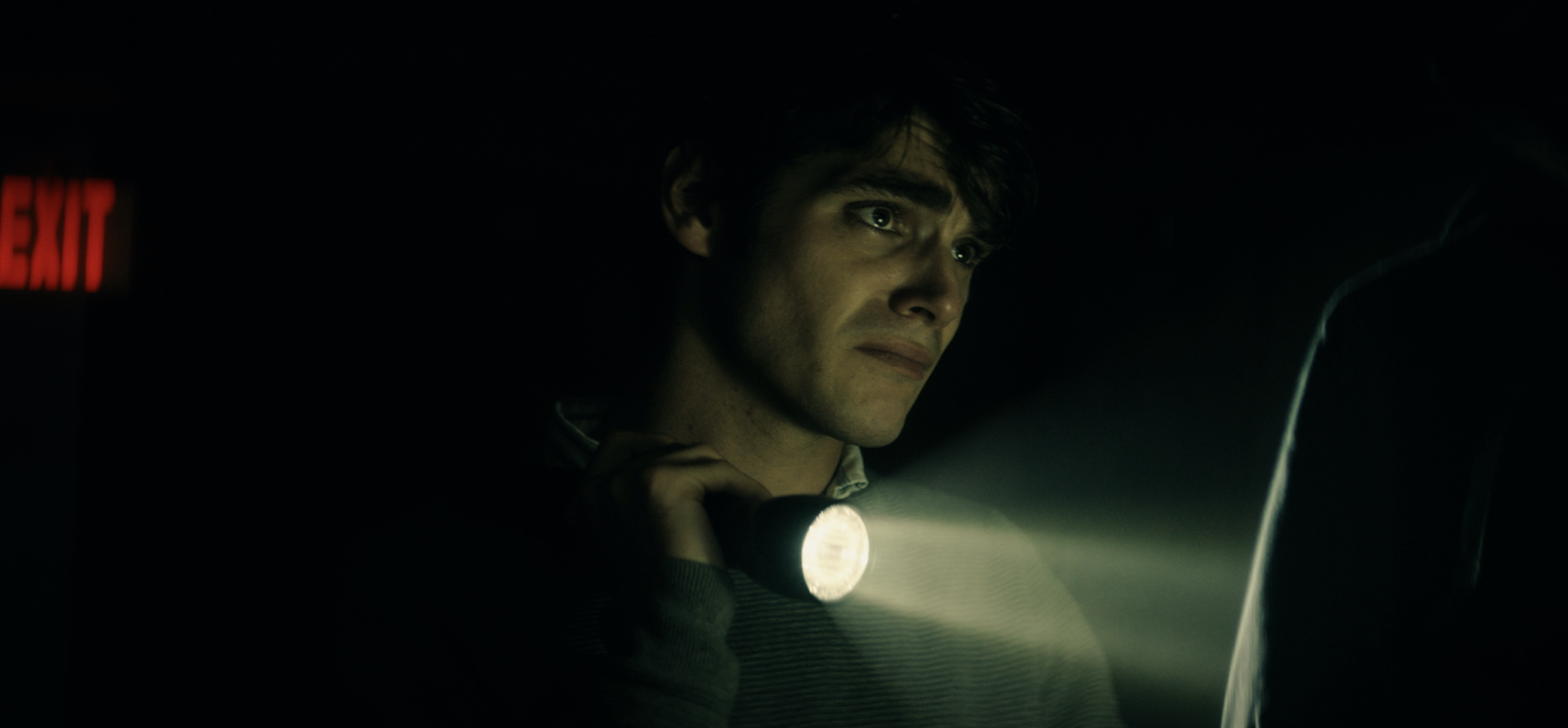 The thriller from Black Fawn Films and Breakthrough Entertainment is set to be released this April.
Gravitas Ventures has acquired the U.S. rights to the thriller The Oak Room.
Based on writer Peter Genoway's award-winning stage play of the same name, the adaptation produced by Black Fawn Films and Breakthrough Entertainment made its world debut at the Fantasia International Film Festival last year.
Penned by Genoway and directed by Black Fawn's Cody Calahan, The Oak Room is produced by Chad Archibald and Ari Millen, who also stars. Executive producers include Ira Levy, Nat Abraham, Michael McGuigan and Mark Myers.
The deal for the title was negotiated by the Gravitas Ventures with Breakthrough Entertainment's Craig McGillivray. Gravitas Ventures is a Red Arrow Studios company.
Also starring RJ Mitte, Peter Outerbridge, Martin Roach, Nicholas Campbell and David Ferry, the film is expected to be released in theatres and on demand on April 2.
"The Oak Room marks the first step in a new direction for Black Fawn Films and we're excited to be taking that step with Gravitas," said Calahan in a statement. "We can't wait for U.S. audiences to dive into the mysteries of The Oak Room."
Set during a raging snowstorm, the film follows a drifter who returns to his remote hometown. He offers to settle an old debt with a grizzled bartender by telling him a story, which leads to the night's events spinning out due to mistaken identities, double crosses and violence.