Peacock Alley adds new development, production roles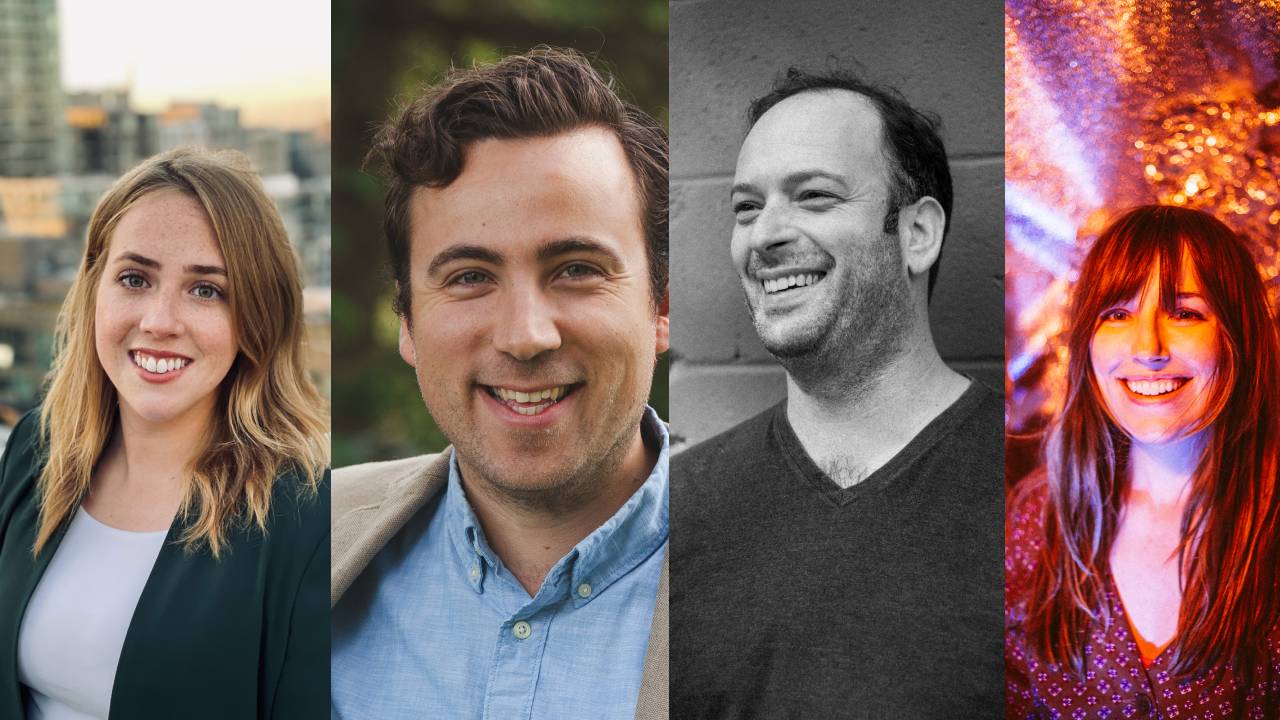 The Toronto-based prodco has hired Diana Foley and Eli Campbell in newly created development roles for factual and scripted, respectively, and named a post-production director.
Peacock Alley Entertainment has continued to spread its wings, expanding its development and production capabilities by appointing three new directors.
The Toronto-based prodco has hired Diana Foley as director, nonfiction development and production; Eli Campbell as director, scripted development; and Michael Brum as director, post-production. The company has also enlisted Kellie Hogan as development and production coordinator to assist all three directors.
The company announced last week that producer Mary Anne Waterhouse joined as EVP of content and production.
As part of their newly created roles, Foley and Campbell will oversee development and production for Peacock Alley's new and ongoing programs, with Foley focused on factual and Campbell on scripted comedy and drama. Foley's slate includes Peacock Alley's upcoming true-crime documentary for the Oxygen Network. Brum will oversee the post-production process. All three positions report to president Carrie Mudd.
Foley has previously worked with Peacock Alley as a story producer or story editor on factual titles, including A User's Guide to Cheating Death, 50 Ways to Kill Your Mum (The Parent Trip), Taste Testers and Tower of Song: A Memorial Tribute to Leonard Cohen, and worked in the writer's room for season two of Jensplaining.
Campbell has helped develop a number of series in his past work at Hawkeye Pictures and Blue Ice Pictures, working on films such as Propaganda: The Art Of Selling Lies, October Gale and Goalie, and series such as The Book of Negroes and The Indian Detective.
Brum has worked in post-production for a number of Canadian companies, including Entertainment One, Banger Films and Forté Entertainment.
Hogan has worked in a variety of assistant roles on Toronto-based productions including Schitt's Creek, The Next Step, Titans and American Gods.
"It's an exciting time for Peacock Alley as an independent producer and a growing brand," said Mudd in a statement. "Our new team has both the production experience and the creative instincts necessary to develop ground-breaking content and to help our writers and creative partners succeed in an increasingly competitive global market."
Pictured (L-R): Diana Foley, Eli Campbell, Michael Brum and Kellie Hogan