Updated filing reveals more details about Boat Rocker's proposed IPO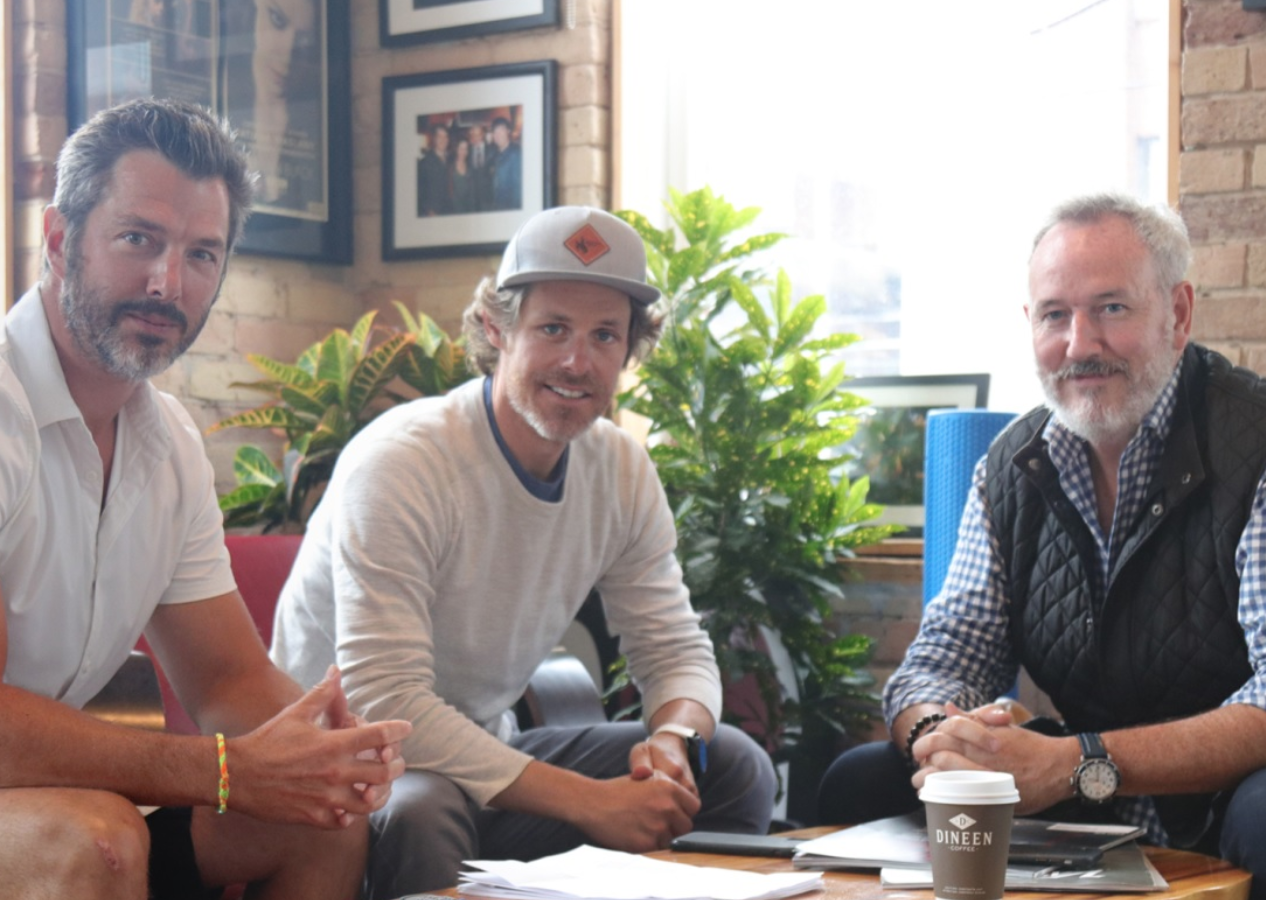 The proceeds of the initial public offering would be between $175 million and $201.3 million, according to documents filed last week.
A n updated prospectus filing has given a clearer picture of what Boat Rocker Media's post-IPO strategy will look like if its application is approved.
In new documents filed last week, the company said it plans to issue subordinate voting shares priced between $12 and $14 per share. The proceeds of the offering would therefore be between $175 million and $201.3 million, depending on the per-share offering price.
The mediaco also for the first time outlined the exact manner in which it intends to use those funds. According to Boat Rocker, approximately 63% of the proceeds are expected to be used to repay all of its term debt, while around 13% will be used as short-term funding for scripted productions and 15% used to support the business plans of its scripted, franchise and brand management teams. In addition, roughly 4% will be used to fund acquisitions of capital assets and the remaining 5% to secure and develop IP, as well as potential future acquisitions and/or strategic investments.
The offering, led by a syndicate of underwriters headed up by RBC Capital Markets and TD Securities, was first unveiled on Feb. 12, with Boat Rocker applying to be listed on the Toronto Stock Exchange.
Other materials filed alongside the updated prospectus give insight into where Boat Rocker generates its revenues.
In fiscal 2019, Boat Rocker's overall revenue was $244 million. Around $150 million (62%) of that came from its TV segment, which creates, produces and distributes scripted and unscripted content. Its kids and family division was responsible for $58 million (24%) of its overall revenue in 2019, while its representation business, which is made up of its talent management services and licensing of third-party content, accounted for $36 million (15%).
In terms of profitability for each business segment, the representation segment posted $13.7 million, while profit for kids and family was $19.1 million and television was $12.1 million.
Across its portfolio of production assets, Boat Rocker says it will have around 40 shows either in production or greenlit in 2021. Among them is Invasion for Apple TV+, Rust for Showtime, Beacon 23 for Spectrum and AMC Networks, season two of Dear…. for Apple TV+ and season nine of Big Brother Canada for Corus. Its kids and family slate includes Dino Ranch, Get Even, Bubble Guppies and Daniel Spellbound.
As previously stated, Boat Rocker anticipates that its overall revenue will hit approximately $700 million in 2021. Around $475 million of that total is already confirmed though various agreements, according to Boat Rocker, while the remaining $225 million is derived from revenues it expects to realize during the year.
As Boat Rocker's portfolio of assets has expanded, so too has its revenue. Since 2014, its annual revenue has increased from $27 million to $244 million in 2019, before dipping slightly to $231 million in 2020 due to the impact of the pandemic. As of Sept. 30, 2020, the company's net debt is $103.8 million.
Boat Rocker is led by founders Ivan Schneeberg and David Fortier, who serve as co-executive chairmen of Boat Rocker Media and co-chairman of Boat Rocker Studios. The company is majority owned by Fairfax Financial Holdings, which invested in Boat Rocker in 2015.