TVA Group annual revenue falls by 10.8% in fiscal 2020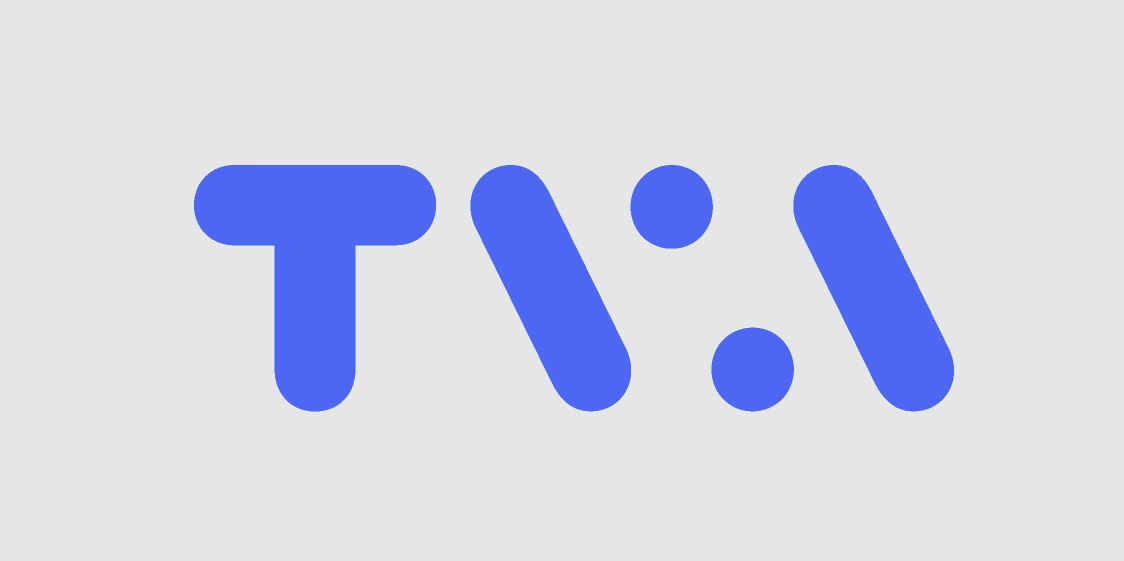 Overall revenue dropped to $508.1 million for the year, with the company's broadcasting segment feeling the pinch of ad revenue declines.
TVA Group's overall revenue fell by 10.8% to $508.1 million in fiscal 2020 as the pandemic took a bite out of the Quebec broadcaster's bottom line.
Within its broadcasting segment, which includes the operations of TVA Group's TVA Network and its various specialty services, annual revenue fell by 7.9% to $408.7 million, from $443.8 million the prior year.
The company attributed the decline to a 12.5% decrease in TVA Network's revenues, which was caused by a 13.7% decrease in its advertising revenue. However, it noted that digital revenues increased by 36.7%. On the specialty side, the company said advertising revenues at TVA Sports and Prise 2 fell by 25.4% and 13.6%, respectively.
Elsewhere, revenue for its combined film production and audiovisual services division fell by 17.7% to $58.7 million, from $71.3 million a year ago. Within that, there was a 22.5% decrease in revenues from soundstage, mobile and equipment rental, a 41.7% decrease in post-production revenues due to the impact of the pandemic, and a 15.8% decrease in visual effects revenues.
In its production and distribution segment, yearly revenue fell by 14.5% to $11.4 million. TVA Group attributed the decline to the production shutdown in the spring, which delayed delivery of films produced by Incendo.
TVA Group noted that Incendo, which has expanded into producing romantic comedies over the past 12 months, completed production on seven films during Q3 and Q4, putting it in a strong position to secure distribution of those titles in the coming months.
When looking solely at the fourth quarter, revenue slid to $147.6 million, from $164.2 million in last year's Q4.
While the majority of TVA Group's activities resumed during the fourth quarter, the business volume in each reporting segment continues to be significantly below typical amounts, said France Lauzière, president and CEO of TVA Group in a statement. "Our ability to recover business volume over the coming quarters and the speed with which we can do so remain dependent on such factors as how the public health crisis evolves, the government measures implemented to control the spread of COVID-19 and the difficult situation faced by some of our customers and advertisers."