AMC+ adds BRON Studios, Headline Pictures' crime-drama Kin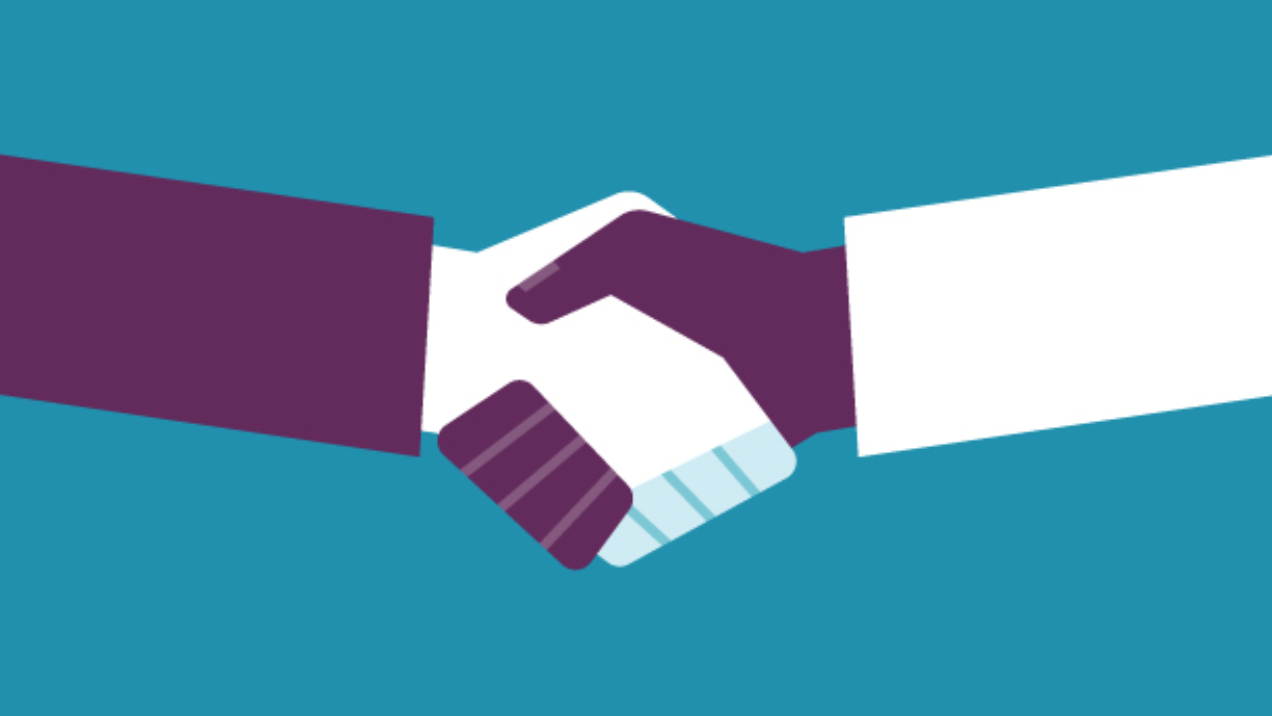 Currently in production, the series is expected to debut this fall as an AMC+ Original.
A MC Networks' AMC+ has acquired BRON Studios and Headline Pictures' Irish-set Kin.
Set to exclusively launch in the U.S. on the premium streaming bundle service featuring original programming from across AMC's entertainment networks and streaming offerings, the series starring Charlie Cox (Daredevil), Clare Dunne (Herself) and Aidan Gillen (Game of Thrones) is expected to debut this fall as an AMC+ Original.
Produced by BRON Studios and The Man in The High Castle's Headline Pictures in association with Ireland's RTÉ, Nordic Entertainment Group (NENT Group) and Creative Wealth Media with support from Screen Ireland and the Broadcasting Authority of Ireland (BAI), the crime drama follows a fictional Dublin family embroiled in a gangland war.
Currently filming in Dublin, Peter McKenna (The Last Kingdom) serves as series showrunner and executive producer, while writer Ciarán Donnelly (Altered Carbon) is co-creator and executive producer.
Diarmuid Goggins (Bulletproof) and Tessa Hoffe (Wayne) are directors on the project.
The agreement was negotiated by BRON TV group president David Davoli on behalf of BRON Releasing and Noel Manzano and Rafael Gomez on behalf of AMC Networks.
"There is no better home for Peter McKenna's iconic vision of this indelible Irish crime family than within the AMC Networks family, where some of the greatest television of the last two decades has been made, and we are thrilled to be partnering with them on it. Kin, at its heart, is a global story about grief, love, loss and the ties that bind us, and along with our partners at Headline Pictures, RTÉ and NENT Group, we are especially proud of the world class Irish cast and crew, as well as the support of Metropolitan, Screen Ireland and the Broadcasting Authority of Ireland, who have made it possible," said BRON's Davoli in a statement.
Of note, Kin will launch exclusively on RTÉ in Ireland and on NENT Group's streaming service Viaplay in the Nordics, Baltics and Poland.
Executive producers also include BRON's Davoli, Samantha Thomas, Steven Thibault and Aaron L. Gilbert; Headline Pictures' Christian Baute, Laurence Lenica and Frank Calderon; Dermot Horan, David Crean and Shane Murphy for RTÉ; Andrew Byrne for Screen Ireland and Fredrik Ljungberg; and Nanna Mailand-Mercado and Filippa Wallestam for NENT Group.
James Flynn and Morgan O'Sullivan are also producing the project through their Metropolitan Films banner, with Emma Fleischer as supervising producer for BRON, Edmund Sampson attached as line producer and Catherine Tiernan as production executive for Metropolitan Films.
Kin's cast also includes Ciarán Hinds (Game of Thrones), Sam Keeley (The Cured), Emmett J. Scanlan (Peaky Blinders), Maria Doyle Kennedy (Outlander) and newcomer Yasmin Seky.
Alongside the series, AMC+ also announced it had picked up All3Media International's three-part psychological thriller Too Close and Lionsgate's international crime drama Cold Courage. Too Close will premiere later this year, while Cold Courage's first three episodes will debut on March 11.
On the TV side, Vancouver-headquartered BRON recently wrapped The Defeated (previously known as Shadowplay) starring Taylor Kitsch and Michael C. Hall, according to a press release.