WarnerMedia greenlights 9 Story's Ladybird Lu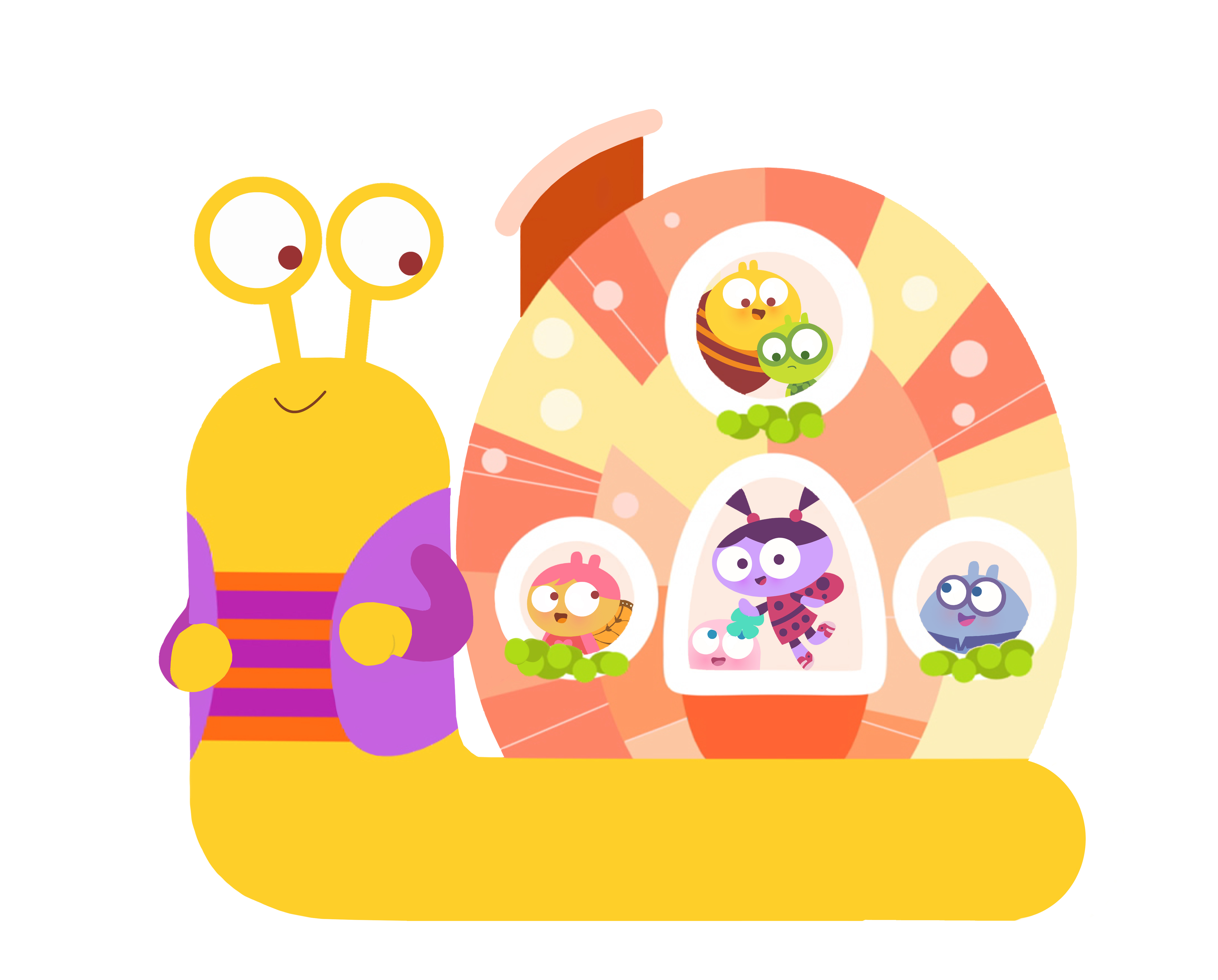 The preschool series was commissioned for Cartoon Network and HBO Max, with 9 Story handling global distribution and retaining global merchandising rights.
K ids content powerhouse 9 Story Media Group will animate its newly greenlit preschool series, Ladybird Lu, out of its Brown Bag Films studio in Toronto, the company announced Wednesday.
Commissioned by WarnerMedia for Cartoon Network and HBO Max, the 78 x 7-minute series will join a new programming block, Cartoonito, which launches this fall. The show, about the day-to-day dramas of first friendships, will also launch on Cartoon Network and HBO Max in LATAM and EMEA.
Created and directed by Brown Bag Films' director Nicky Phelan (Vampirina, Bing, Octonauts), the project is currently in production. The story is inspired by Phelan's mother and her experiences of running a preschool.
9 Story Distribution International is handling global distribution, while 9 Story Brands retains the global merchandising rights.
Executive producers for the series are Vince Commisso, Natalie Osborne, Angela C. Santomero, Cathal Gaffney, Darragh O'Connell, Jennie Stacey and Wendy Harris, with Rachel Kalban in the role of consulting producer, head of research and curriculum. The show features original songs and is "grounded" in a Montessori curriculum, according to release.