Peacock Alley names Mary Anne Waterhouse as EVP of content production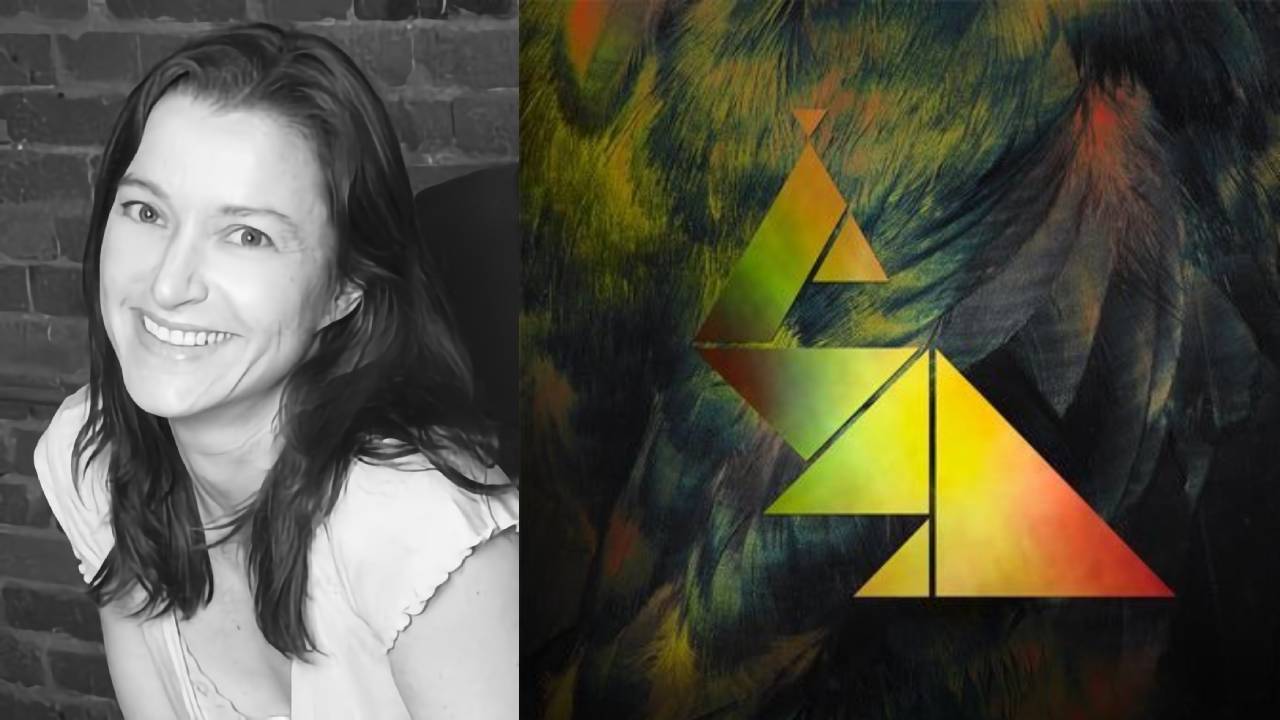 The prolific producer will lead Peacock Alley Entertainment's content production team as it expands its development slate for coproductions and features.
Toronto-based prodco Peacock Alley Entertainment has tapped award-winning producer Mary Anne Waterhouse to lead its content production team.
In the newly created role of EVP of content production, Waterhouse will head up the prodco's content production team and grow the company's development and service slates, reporting to president Carrie Mudd. The company is looking to grow its copro and feature film slates, according to the release, as well as build on its service production work.
Waterhouse has more than 20 years of experience in the film and television industry and more than 70 credits, including as a producer under the banner Quadrant Motion Pictures.
She won two Gemini awards for her TV movies Elijah and 100 Days in the Jungle. Her more recent credits include upcoming Netflix feature Nightbooks, as well as Code 8, Kodachrome, and the Netflix series Tiny Pretty Things, a Peacock Alley service production in 2019. Waterhouse is also an advocate for sustainable production, serving as a member of Ontario's Sustainability Working Group and the Ontario Green Screen advisory committee.
"The stars have finally aligned for Mary Anne to join Peacock Alley," said Mudd, in a statement. "We're excited about our current production roster, and what Mary Anne brings to our development slate gives us an inimitable edge. Mary Anne's connections and operational expertise make her an invaluable addition at a time of exciting growth."