Former Sinking Ship, Nelvana exec Lynn Chadwick joins Huminah Huminah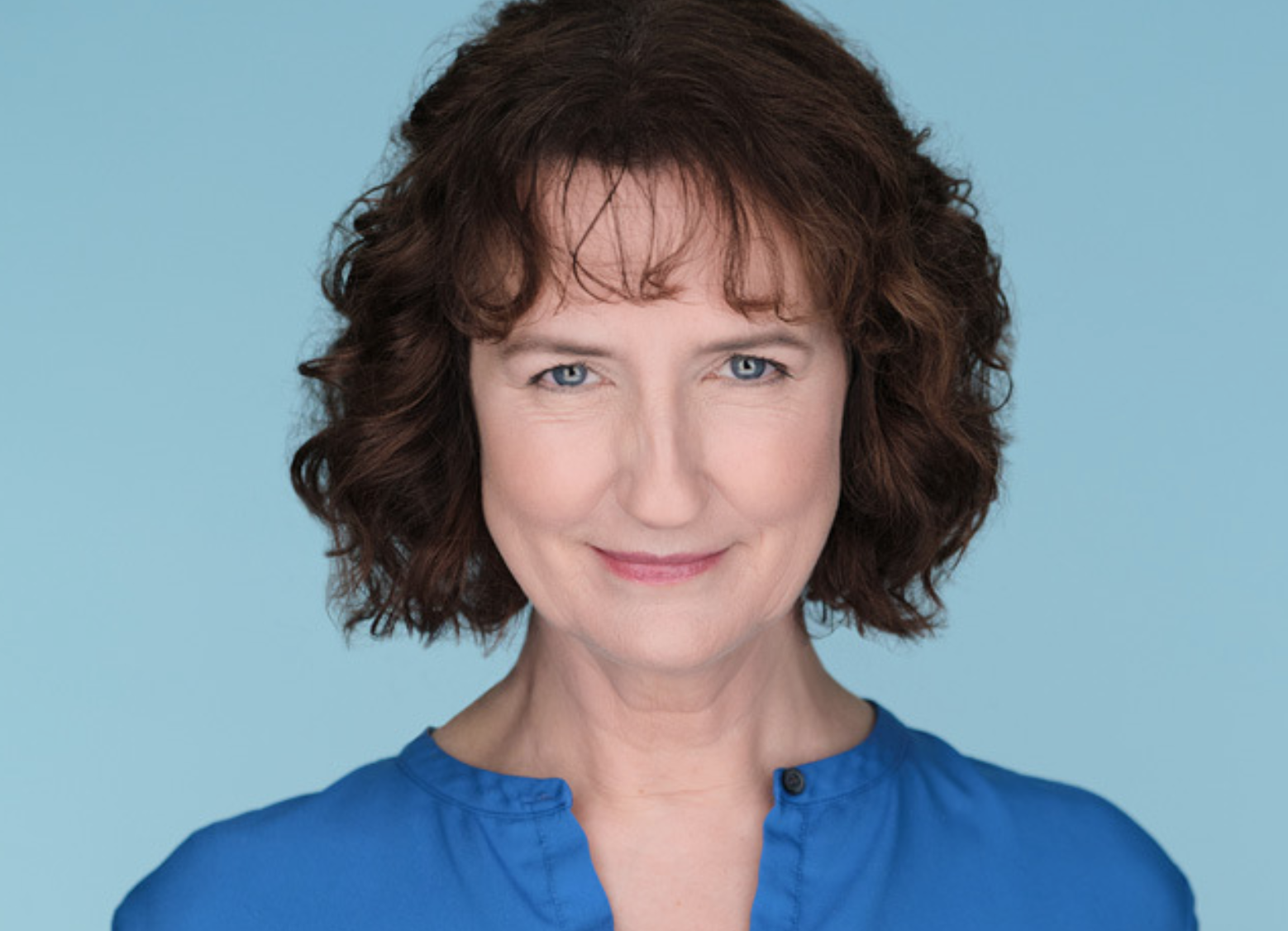 Chadwick joins the Nova Scotia-based prodco as VP of content and sales.
Halifax-based studio Huminah Huminah Animation has hired former Nelvana and Sinking Ship exec Lynn Chadwick as its first VP of content and sales to grow its overall business.
The studio has primarily focused on providing 2D- and 3D-animation service work for kids series, such as WildBrain and Sony Pictures Animation's Cloudy With a Chance of Meatballs and Watch Next Media's Nate is Late. But as it looks to grow its overall slate of original content, Chadwick will help lead international awareness efforts.
Chadwick, who is based in Halifax, will manage development of new content and drive sales for Huminah Huminah's catalogue of original kids shows, which includes the six- to 11-skewing comedy The Carny's (52 x 11 minutes). The Carny's tracks a kid who has to take over running his family's circus after his dad mysteriously disappears.
Her remit also includes the goal of getting two additional original IPs financed and greenlit before year's end. Overall, the studio has six original IPs in development, as well as service contracts with Pocket.watch and
Mattel.
Before joining Huminah Huminah, Chadwick worked as the VP of sales and distribution for Sinking Ship Entertainment, where she oversaw content sales for its catalogue.
Prior to that she served as VP of network content acquisition and pay TV for Canada's Corus Entertainment, managing all acquisitions across its multiple specialty and pay TV channels. She also previously held various exec sales positions at Corus-owned prodco Nelvana Enterprises, including VP of worldwide sales and distribution, specifically focused on kids content.