Netflix to make a 'new home' in Canada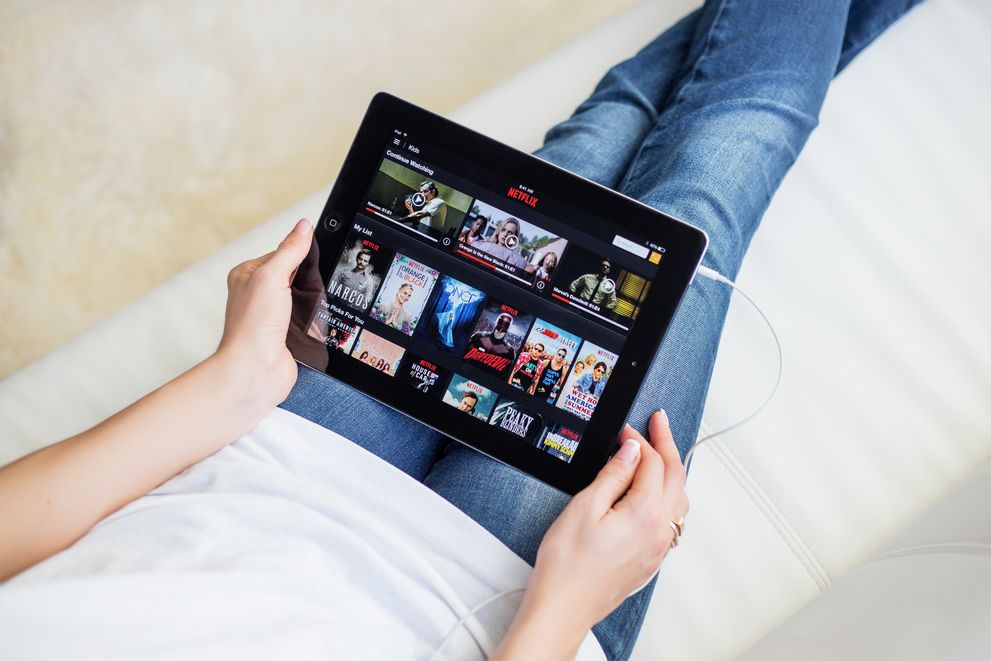 In a blog post, Ted Sarandos said the streamer wants to open an office and hire a dedicated content executive "to work directly with the Canadian creative community."
The relationship between Canadian creators and the world's largest streamer by subscriber base looks like it might be reaching a new milestone.
Netflix is setting up digs in Canada, according to a blog post by co-CEO and chief content officer Ted Sarandos today (Feb. 11).
"We want to build on that momentum and make a new home for Netflix in Canada – opening an office and hiring a dedicated content executive to work directly with the Canadian creative community," said the post aptly titled "Making a New Home in Canada."
The post also went on to note that since 2017, Netflix has spent more than $2.5 billion on productions in Canada.
Additionally, Sarandos said that over the past three years the company has been focused on working with organizations across Canada to support the development of creators from underrepresented communities and that through over 20 local partnerships, Netflix has helped support the career development of more than 600 Canadian creators to date.
Some of these connections to the industry include a five-year partnership with the Banff World Media Festival (BANFF) as title partner of the festival's Diversity of Voices (DOV) initiative as well as partnerships with organizations such as Canada's largest LGBTQ festival Inside Out and the Canadian Film Centre (CFC).
"Canada is an amazingly diverse country and growing our presence locally will help us share more authentically Canadian stories with the world, whether through the development of original content or through co-production and licensing opportunities. As always, the goal is to give our members great choice and control over what they watch," Sarandos said.
The executive also went on to note that in the weeks ahead Netflix will be unveiling "even more exciting news around local projects and relationships, and we can't wait to open our new Canadian home to our creative partners."
Last year, Netflix celebrated 10 years in Canada and garnered attention with the announcement it had set up a pitch day for the Canadian English-language market focused on projects across non-fiction, animation, drama and indie film. For the latter, it received 10,000 submissions.
This news also comes at a time when the federal government has tabled Bill C-10, an amendment to the current Broadcasting Act that will subject OTT services to domestic regulations and give the CRTC more regulatory power.
The value of film and TV production in Canada has doubled in the last decade – rising to $9.3 billion in 2018-19, according to data from the CMPA. Much of the growth has come from foreign location and service production.
It should also be noted that Amazon recently signalled the possibility of greater investment in Canadian content with an Amazon Studios job posting for a Toronto-based scripted development executive.
Netflix currently has 21 offices around the world, with various locations in the U.S., Asia Pacific and Latin America.
In 2019, the company committed to a long-term presence in Toronto through separate multi-year lease agreements with Cinespace and Pinewood Toronto Studios. Last year, Netflix also announced a multi-year deal to lease studio space in B.C. at Canadian Motion Picture Park (CMPP).
Image courtesy of Shutterstock