Memory Box, French Exit among Berlinale 2021 selections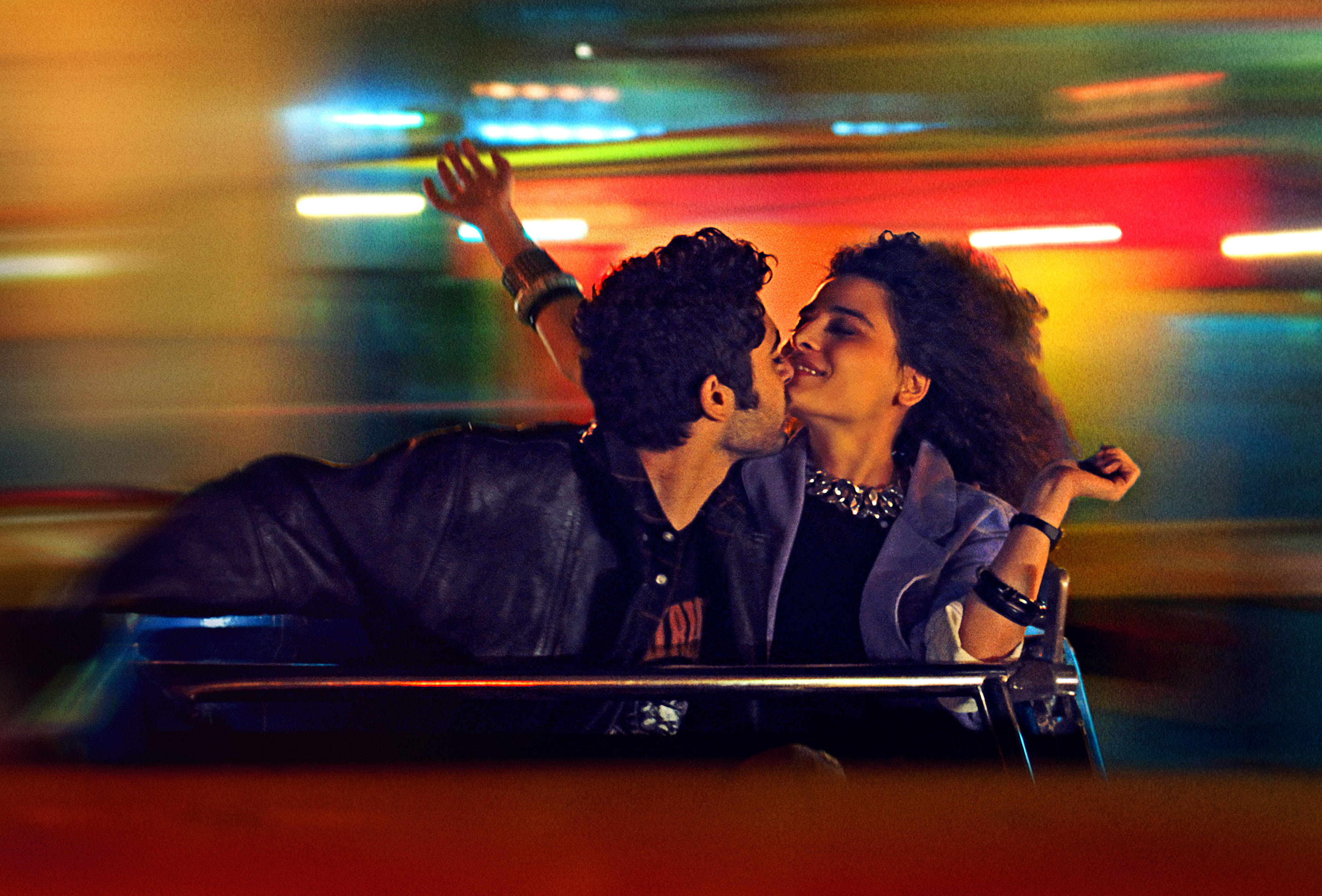 Memory Box from directors Joana Hadjithomas and Khalil Joreige will make its world debut as part of the festival's Competition section, while French Exit is in the Berlinale Special category.
The Berlin International Film Festival, also known as Berlinale, has added three more projects with Canadian roots to its 2021 edition.
Of note, in the Competition section, Canada/France/Lebanon/Qatar's Memory Box (pictured) from directors Joana Hadjithomas and Khalil Joreige will make its world premiere.
Set in Montreal and Lebanon, the drama follows a single mother who is confronted with memories of her past as a teenager during the Lebanese civil war.
Producers on the project include Georges Schoucair, Christian Eid, Carole Scotta, Barbara Letellier and Montreal-based micro_scope's Luc Déry, Kim McCraw and Jasmyrh Lemoine. As well, alongside Hadjithomas and Joreige, Gaëlle Macé is credited as a screenwriter.
Meanwhile, on the Berlinale Special front both director Lina Roessler's Best Sellers (Canada/U.K.) and Azazel Jacobs' French Exit (Canada/Ireland) have been tapped.
Starring Michael Caine and Aubrey Plaza, Roessler's debut film will make its world premiere in the section and counts Montreal's Item 7 Productions among its producers.
Of note, Roessler's previous writing and directing credits include short films such as Mustard Seed, Winter and Little Whispers: The Vow. Her past acting roles also include Lost Girl and Murdoch Mysteries: Beyond Time.
Meanwhile, French Exit's selection follows the news that star Michelle Pfeiffer has been nominated for a Golden Globe for best actress motion picture musical or comedy. The film will make its international premiere at Berlinale.
Produced by Elevation Pictures, Screen Siren Pictures, Rocket Science and Blinder Films, the film previously closed the 58th edition of New York Film Festival and is an adaptation of Canadian novelist and screenwriter Patrick deWitt's novel of the same name. Alongside Pfeiffer, the film stars Lucas Hedges, Valerie Mahaffey and Imogen Poots.
Others set for Berlinale include Danis Goulet's Night Raiders, Denis Côté's Social Hygiene ("Hygiène sociale"), Igor Drljača's The White Fortress ("Tabija"), Sabrina Zhao's The Good Woman of Sichuan ("Sichuan hao nuren") and Rhayne Vermette's Ste. Anne, to name a few.