Canadian projects compete at SXSW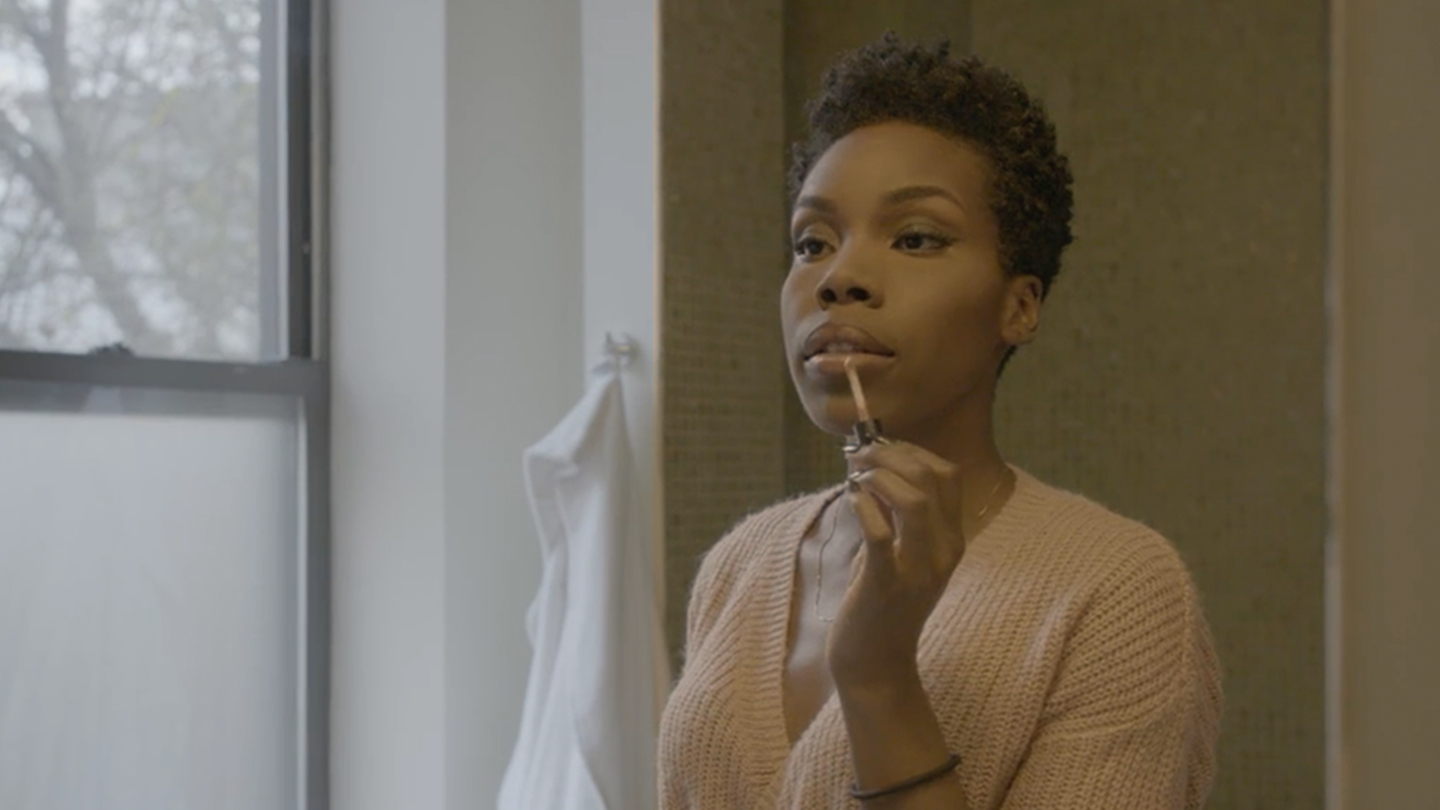 In competition at the virtual festival is Martin Edralin's narrative feature Islands, Jennifer Holness' doc Subjects of Desire and CBC Gem series For the Record.
Jennifer Holness' documentary Subjects of Desire and Martin Edralin's Talent to Watch film Islands are set to compete at the 2021 South by Southwest (SXSW) festival.
Now in its 28th year, the Texas-set festival will take place virtually, with more than 57 world premieres, and 53 feature film debuts.
Subjects of Desire will world premiere in the documentary feature competition. The doc – which was five years in the making – examines how Black aesthetics have been embraced and appropriated as part of a shift in cultural beauty standards. It is written, directed and produced by Holness alongside Hungry Eyes Media co-founder Sudz Sutherland. Holness took home the Established Producer prize at the CMPA's Indiescreen awards yesterday (Feb. 10).
Islands, which is written, directed and produced by Edralin, will have its world premiere as part of the festival's narrative feature competition. The film follows a shy 50-year-old Filipino man who longs for a companion in the face of becoming alone once his parents pass away. The film is produced by Edralin's banner Circle Zero and Priscilla Galvez of Silent Tower.
Also in competition is the CBC Gem series, For the Record, created by Julian De Zotti, who also serves as star, director, showrunner and executive producer. Produced by iThentic, the series will have its international premiere as part of the episodic pilot competition. It stars De Zotti and Anna Hopkins in a series that examines life through the pivotal songs and soundtracks that define it. The series premiered on CBC Gem in December 2020.
Additional feature-length Canadian titles set to screen during the festival include the documentary Clerk by Canadian director Malcolm Ingram, which will world premiere in the 2020 Spotlight section. Produced by Ingram and Craig Fleming, the doc examines the career and life of Clerks filmmaker Kevin Smith. Having its Texas premiere in the Festival Favourites section is Madeleine Sims-Fewer and Dusty Mancinelli's horror film Violation, which they co-wrote, directed and produced. The feature had its world premiere at the Toronto International Film Festival in 2020.
Four Canadian titles are among the selections for SXSW's shorts competitions. Competing in the narrative short section is Ève Saint-Louis' The Journey, about a father-daughter reunion; Annie St-Pierre's Like The Ones I Used To Know, a coming-of-age tale set on Christmas Eve in 1983; and Charles Wahl's The Mohel, about a Jewish couple facing familial expectations and financial strain ahead of their first-born son's circumcision ceremony.
Meanwhile, Amar Chebib's Joe Buffalo, which tells the story of the residential school survivor who vies to turn into a pro skateboard athlete, will compete in the documentary shorts competition.
Immersive Canadian titles at SXSW include Felix & Paul Studios' space-set production Space Explorers: The ISS Experience, produced in association with TIME Studios; Once Upon a Sea, an immersive exploration of the Dead Sea, produced by Montreal's Ina Fichman and Nimrod Shanit; and Canada/Franco VR copro The Passengers: Her & Him, produced by Ziad Touma and Oriane Hurard.
The SXSW festival will run from March 16 to 20.