The Canadians set for Berlinale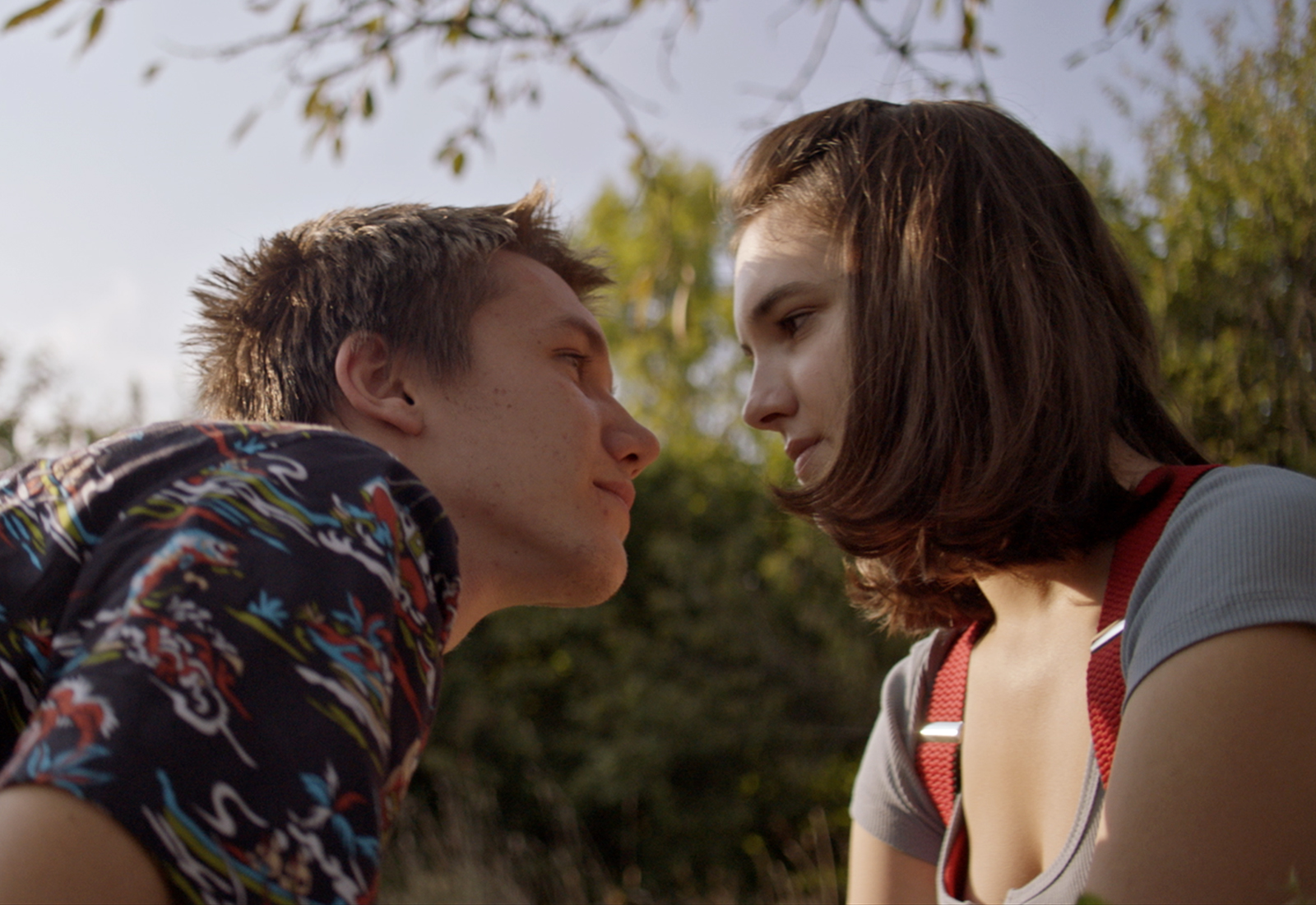 Danis Goulet's Night Raiders, Denis Cote's 13th feature film and Igor Drljaca's latest are among the projects selected to make their world debuts.
A  wave of Canadian projects and talent are headed to this year's Berlin International Film Festival, also known as Berlinale.
As announced today (Feb. 10), Canada/New Zealand copro Night Raiders and Denis Côté's Social Hygiene ("Hygiène sociale") are set to make their world premieres as a part of the festival's Panorama and Encounters sections, respectively.
Night Raiders – which marks writer/director Danis Goulet's directorial feature film debut – is a coproduction between Toronto's Alcina Pictures, Toronto's Uno Bravo, Manitoba's Eagle Vision and New Zealand's Miss Conception Films. Set in a dystopian future where children are considered the property of a military regime, the feature follows a Cree woman who tries to get her daughter back.
Meanwhile, Social Hygiene is produced, written and directed by Côté – representing his 13th feature film and the sixth time one of his films has appeared at Berlinale.
Produced by the same team behind Côté's Wilcox, Annie St-Pierre, Aonan Yang and Andreas Mendritzki, it follows philosopher and delinquent Antonin (played by Maxim Gaudette) and stars Larissa Corriveau, Éléonore Loiselle, Kathleen Fortin, Evelyne Rompré and Eve Duranceau. Of note, Encounters is dedicated to supporting new voices in cinema as well as being a space for diverse narrative and documentary forms and is a competitive category that was introduced last year.
Additionally, Canadian-Bosnian writer/director/producer Igor Drljača's latest The White Fortress ("Tabija") is among the projects tapped to make their world debuts.
A part of Generation 14plus, the feature (pictured) is produced by Drljača's TimeLapse Pictures banner with co-founder Albert Shin, Toronto-based Gearshift Films' Borga Dorter and Jordan Barker and Bosnian prodco SCCA/pro.ba's Amra Bakšić Čamo and Adis Djapo.
One of three Telefilm Canada-backed coproductions to secure support from Eurimages, The White Fortress follows an orphan who lives with his ill grandmother and spends his days foraging for scrap metal as well as dabbling in petty crime. Things take a turn when he meets a teen from a politically powerful and affluent family who opens herself up to him.
Of note, The White Fortress follows Drljača's recent short The Archivists and signals his second collaboration with Gearshift Films. Alongside Telefilm and Eurimages, funders include Ontario Creates, Kanton Sarajevo, Creative Europe and Fondacija za Kinematografiju Sarajevo.
Additionally, director and co-writer Tracey Deer's award-winning Beans – which also played at the Toronto International Film Festival (TIFF), where it made its world premiere – is part of the festival's Generation Kplus.
Other world premieres set for Berlinale include: director Sabrina Zhao's The Good Woman of Sichuan ("Sichuan hao nuren") and Rhayne Vermette's Ste. Anne in the Forum section.
Zhao's feature film debut, the director and performer told Playback Daily that the film is more a hybrid film in documentary form. Alongsie Zhao, Weihang He is among the main performers as well as cinematographer Sherry Wu.
Meanwhile, Ste. Anne was written, directed and produced by Rhayne Vermette. Shot over the course of two years, the film traces an allegorical reclamation of land through personal, symbolic and historical sites all across Treaty 1 Territory. Ste. Anne received support from the Canada Council for the Arts, the Manitoba Arts Council, the Winnipeg Arts Council, Cousin Collective and Cinereach.
Rounding out the list, the festival also includes Thirza Cuthand's Medicine and Magic (world premiere, Forum Expanded), Rosalind Morris' U.S./South Africa/Canada copro The Zama Zama Project (international premiere, Forum Expanded), Pablo Alvarez Mesa's Canada/Colombia copro Bicentenario (Forum Expanded) and John Greyson's International Dawn Chorus Day (world premiere, Berlinale Shorts).
Image: The White Fortress courtesy of Igor Drljača