ISO delivers $3.8 million in development grants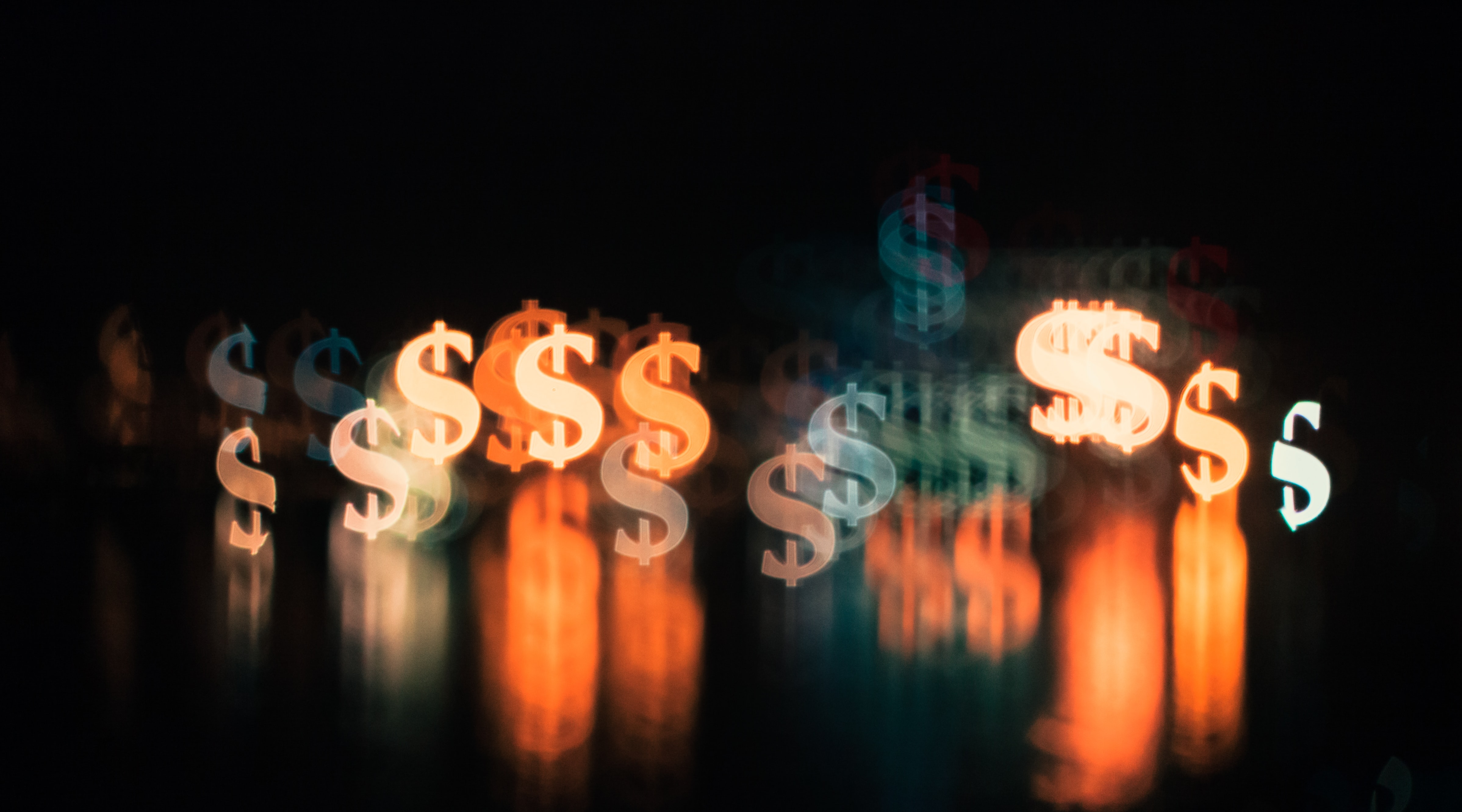 The grants were provided through the Indigenous Development Program and the Solidarity Fund, run in partnership with REMC and BIPOC TV & Film.
The Indigenous Screen Office has provided more than $3.8 million in grant money to Black, Indigenous and people of colour (BIPOC) creators through its development programs and the Solidarity Fund.
According to the ISO, BIPOC majority-owned companies were granted $2.3 million in development grants through its programs, while another $1.4 million were given to individuals.
The Indigenous Development Program provided grants to 89 projects in total – 31 to companies and 58 to individuals – between seven provinces, largely in B.C. Ontario and Quebec. The program gives grants to Indigenous individuals and majority-owned companies for project and professional development.
The Solidarity Fund provided grants to 125 projects, with 32 companies (18 Black-owned) and 93 individuals (55 identified as Black) among the recipients. The Solidarity Fund was launched in partnership with the Racial Equity Media Collective (REMC) and BIPOC TV & Film, and gives grants to racialized individuals and majority-owned companies.
The programs were supported through multiple funding partners, including the Canada Media Fund (CMF), which provided $800,000 through the COVID Response Fund, and Amazon Prime Video, which donated $1.3 million. The CMF also provided a top-up to match Amazon's contribution. Other supporters include the Producer Pledge, the Inspirit Foundation and Creative BC.

"The overwhelming response to this initiative from both applicants and funders demonstrates the need for development dollars and the exciting opportunities ahead for storytellers who are underrepresented on our screens," said Kerry Swanson, ISO managing director, in a statement.
"The Solidarity Fund is a prime example of what happens when racialized communities have control over their own funding and resources," said Amar Wala, co-founder of REMC. "It is a template for how we can move forward as an industry as we strive toward equity for BIPOC creators."
Image: Unsplash