Entertainment One reducing film, TV teams by 10%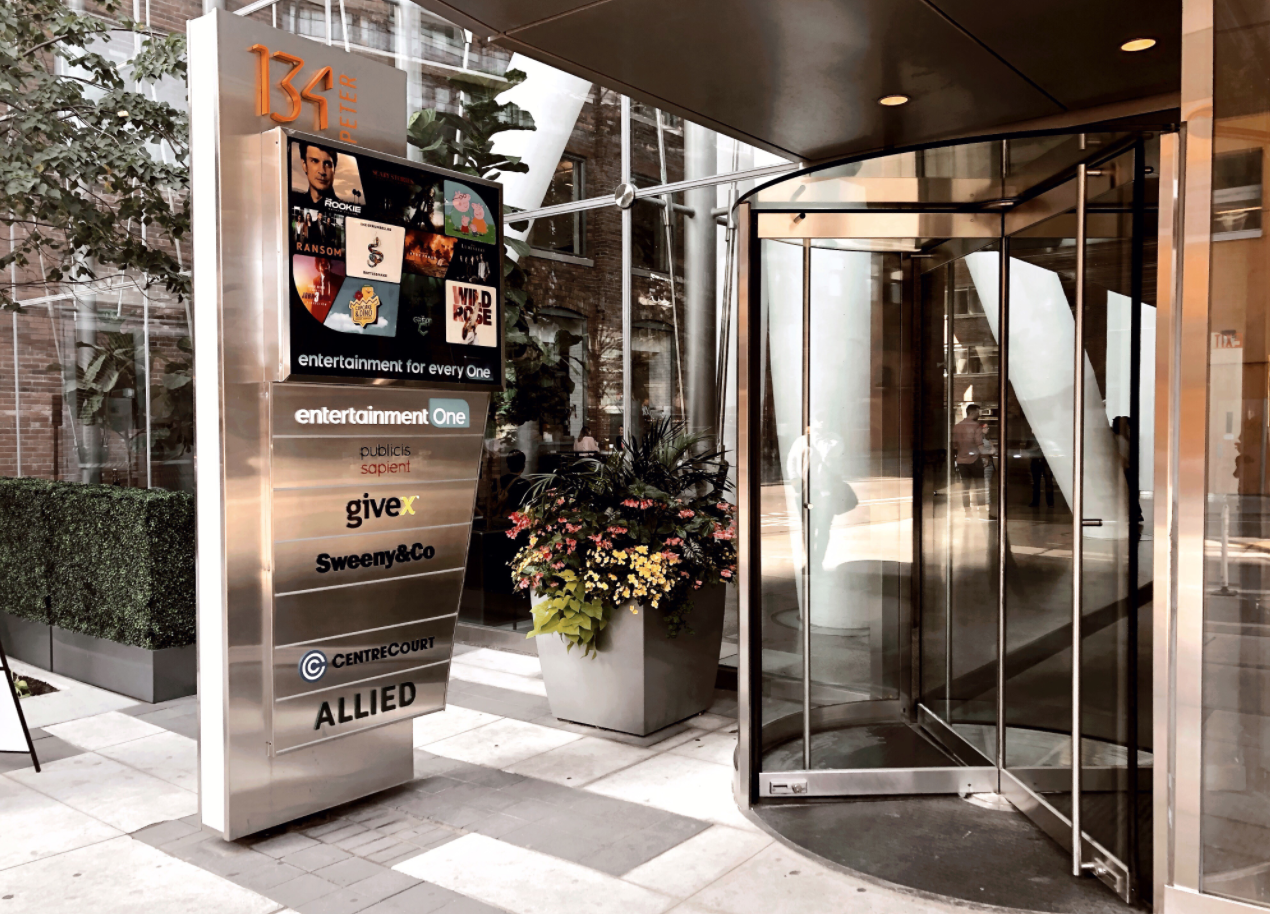 The layoffs were revealed by an internal memo from Steve Bertram, president, film and television, and impact teams in "several territories."
Entertainment One has cut its film and television teams by 10%, according to an internal company memo.
A spokesperson for eOne confirmed the layoffs to Playback Daily and said the cuts impact employees in "several territories." The prodco and distributor is headquartered in Toronto and has offices in Canada, the U.S., the U.K., China, Spain and Brazil.
The layoffs are part of a planned structure change at the company, according to a memo addressed to staff from Steve Bertram, president, film and television. The staffing changes are a result of accelerated industry shifts from the COVID-19 pandemic.
"To be clear, our reorganization is not a result of poor business performance during the pandemic; the industry has been shifting for a long time with consolidation around the new global platforms," wrote Bertram.
"While we prolonged taking this action for as long as we could as a result of the difficult global climate, it is more important than ever that our organizational structure reflects the needs of the business," the memo continued. "And, with the promising creative pipeline across film and television in front of us and pandemic recovery hopefully on the horizon, it's essential that we are set up to take on the opportunities ahead."
The layoffs come more than a year following eOne's acquisition by U.S. entertainment and toy company Hasbro, in a deal valued at approximately $4.93 billion (US$3.8 billion). The acquisition brought popular eOne kids franchises such as Peppa Pig and PJ Masks under the Hasbro umbrella. Since then eOne has taken over content development, production and distribution of popular Hasbro brands such as Power Rangers, Dungeons & Dragons and My Little Pony.