Wow! Unlimited kids specialty channel not moving forward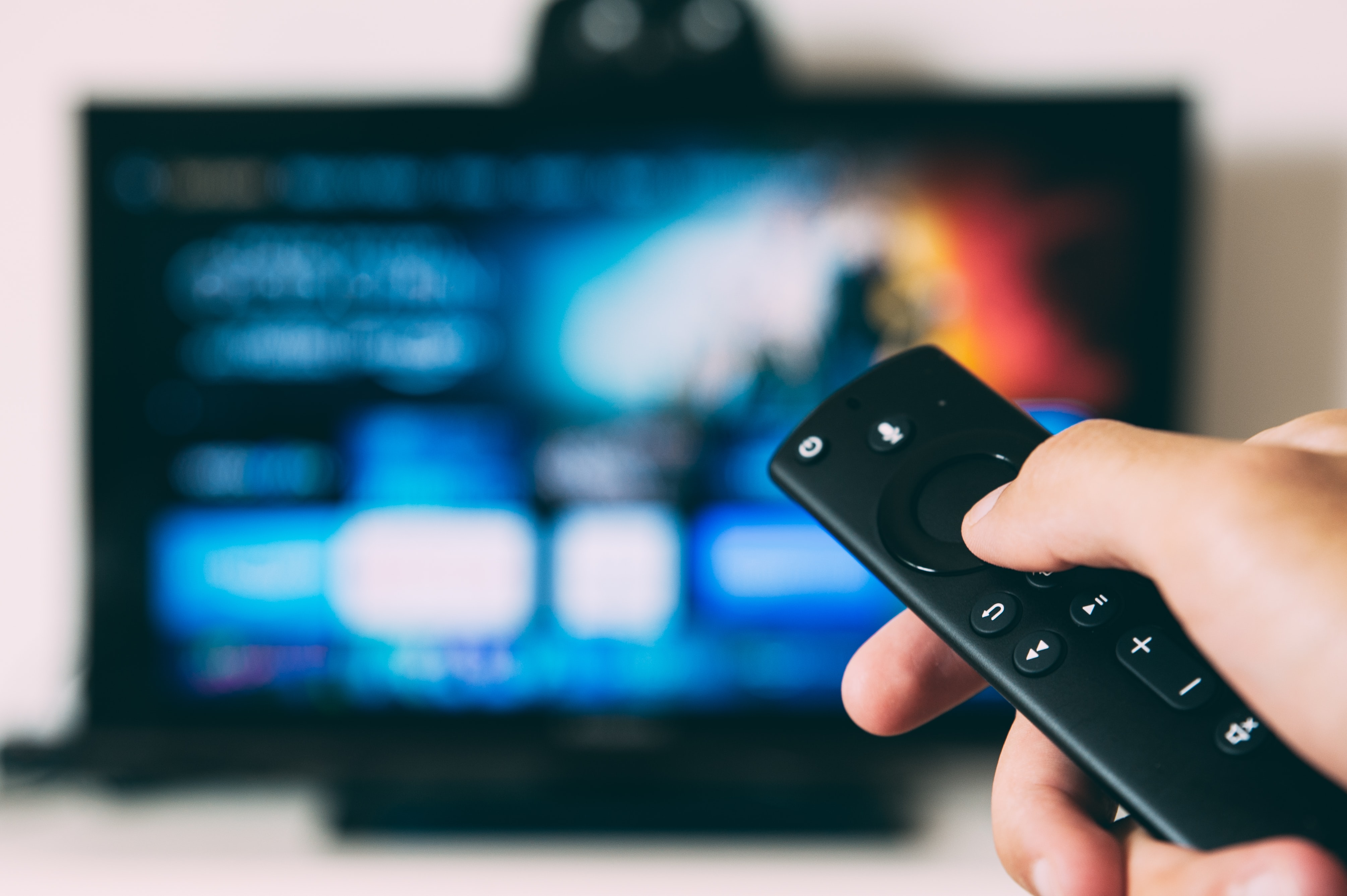 The CRTC has revoked the broadcast licence for Comedy Gold, which the animation company acquired from Bell Media in 2018 to launch a kids and youth linear channel.
Wow! Unlimited Media's planned specialty kids channel is no longer in the works.
The Canadian Radio-television and Telecommunications Commission (CRTC) approved the Vancouver-based animation company's application to revoke the broadcast licence for Comedy Gold. Wow! Unlimited acquired the channel from Bell Media in 2018 in a deal worth more than $6.8 million with plans to rebrand it with kids and youth-targeted programming.
According to the application, Wow! Unlimited told the CRTC that "despite its efforts to develop a viable business model, it had no choice but to abandon the project to rebrand the service."
The company wrote off the value of the acquired channel in 2019.
As part of the decision, the CRTC nullified the requirement for Wow! Unlimited to pay outstanding tangible benefits as a result of the deal. The Commission had originally approved a proposed tangible benefits package of $687,000, with payments allocated to the Canada Media Fund and the Shaw Rocket Fund.
The channel went dark on Aug. 30, 2019, after Wow! Unlimited had initially delayed the original handover date of May 31. At the time the company said it would continue to pursue a strategic partnership to launch the channel.
Wow! Unlimited, which owns Frederator Networks and Mainframe Studios, restructured its executive leadership in 2020 following the resignation of chief creative officer Fred Seibert, who also stepped away from his position as CEO of Frederator. Michael Hirsh became CEO of both Wow! Unlimited and Frederator, while Wow! Unlimited COO Neil Chakravarti took over as Frederator COO. Seibert stayed on as an executive producer on series such as Castlevania and Bee & PuppyCat.
The company announced on Jan. 15 that Justin Stockman has replaced Mike Cosentino as a member of the board of directors. Cosentino formerly served as president, content and programming at Bell Media before he was laid off in sweeping executive changes at the beginning of January.
Image: Unsplash