Baroness, Murdoch among ACTRA Toronto ensemble nominees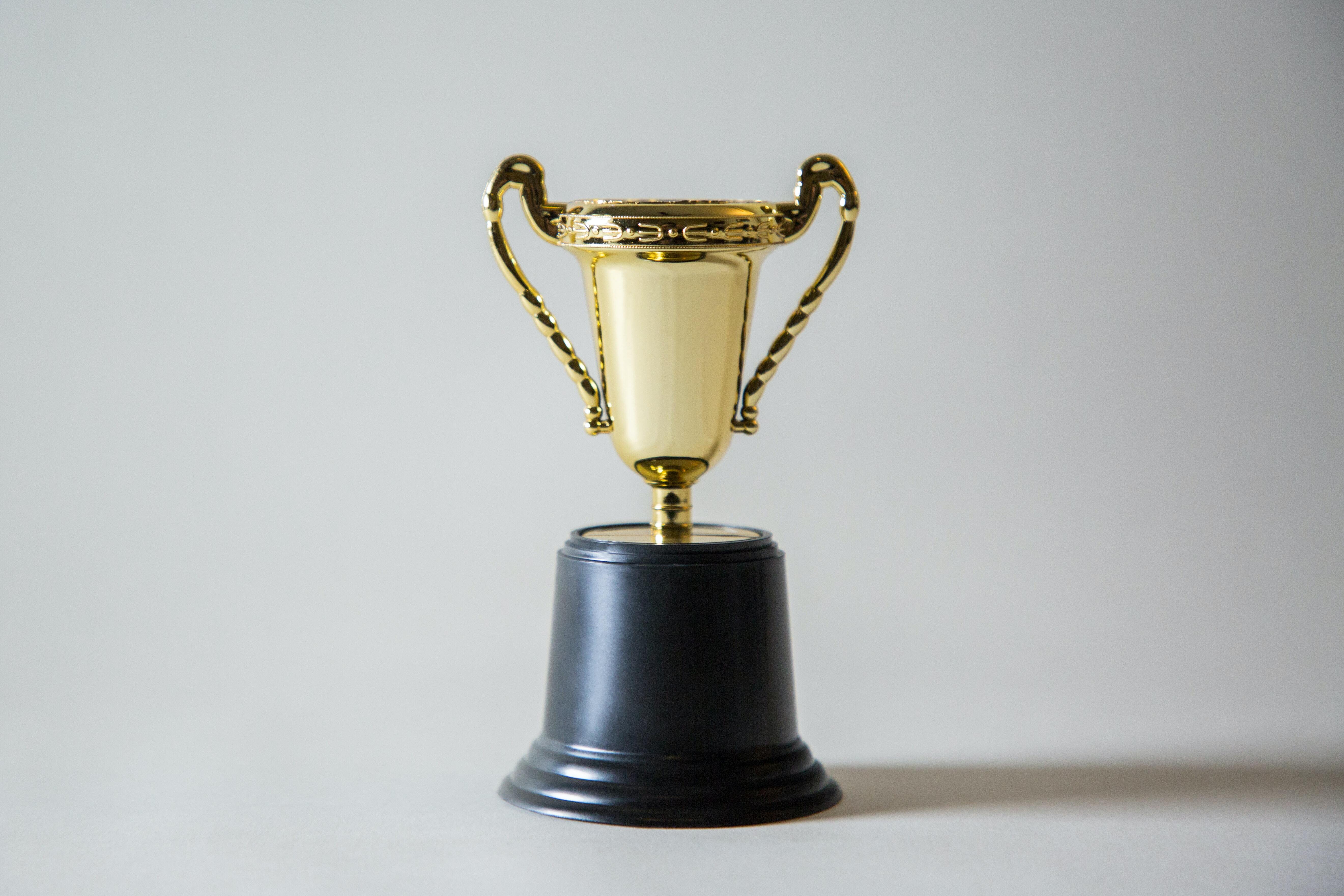 Voice talent from Doomsday Brothers also earned recognition, securing a total of three nods.
The nominees are out for the 19th annual Alliance of Canadian Cinema, Television and Radio Artists (ACTRA) Awards in Toronto.
The largest chapter of the member-driven union nominated some repeat favourites in the Members' Choice Series Ensemble category including: Band Ladies (Highball TV/Moon Astronaut Studios/Dei Gratia Pictures); Baroness von Sketch Show (Frantic Films); Kim's Convenience (Thunderbird Entertainment with Soul Pepper Theatre Company); Murdoch Mysteries (Shaftesbury); and Schitt's Creek (Not a Real Company).
Nominees for Outstanding Performance – Female section include: Clark Backo (Happy Place); Jayne Eastwood (Hey Lady!); Nicole Law (Tales from the Loop, "Stasis"); Kari Matchett (Fortunate Son); and Tamara Podemski (Coroner).
Amir Bageria (Grand Army) is up alongside Jesse LaVercombe (Violation), Brandon Oakes (Anne with an E), Rick Roberts (Fortunate Son) and Adrian Walters (Nurses) for the award's Outstanding Performance – Male category.
On the voice front, Doomsday Brothers secured a number of nods with Julie Lemieux ("Flowers for Chudley" as Judith) up for Outstanding Performance – Female Voice and both Ali Badshah ("Hit the Road, Gabe" as Vijay) and Cory Doran ("The Real Monster is… You!" as Manson and Johnny) nominated for Outstanding Performance – Male Voice.
Others nominated for Outstanding Performance – Female Voice include: Nissae Isen as Crystal in Book Hungry Bears ("Crystal and the Caterpillar"); Markeda McKay as Elinor in Elinor Wonders Why ("Owl Girl"); Beatrice Schneider as Julia Child in Xavier Riddle and the Secret Museum ("I am Julia Child"); and Bahia Watson as Leshawna in Total Dramarama ("Total Eclipse of the Fart").
Meanwhile, David Berni as Bernie in Ollie's Pack ("Big Bern"), Dan Chameroy as Aunt Lydia in Hotel Transylvania: The Series ("I Did It All for The Cookie") and Deven Mack as Jet Lazor in Dorg Van Dango ("Dorg and the Birthday Boy") cap off the Male Voice category.
The awards, to be broadcast on YouTube on Feb. 21 at 8 p.m., will also see Métis multidisciplinary artist Jani Lauzon honoured with ACTRA Toronto's 2021 Award of Excellence, while ACTRA Toronto's Stunt Award is presented to John Stead.
Of note, ACTRA Toronto represents over 15,000 of Canada's 27,000 professional performers. It is the largest organization of cultural workers in the country.
Photo by Giorgio Trovato on Unsplash