Amazon Prime Video donates $1.3 million to ISO-led programs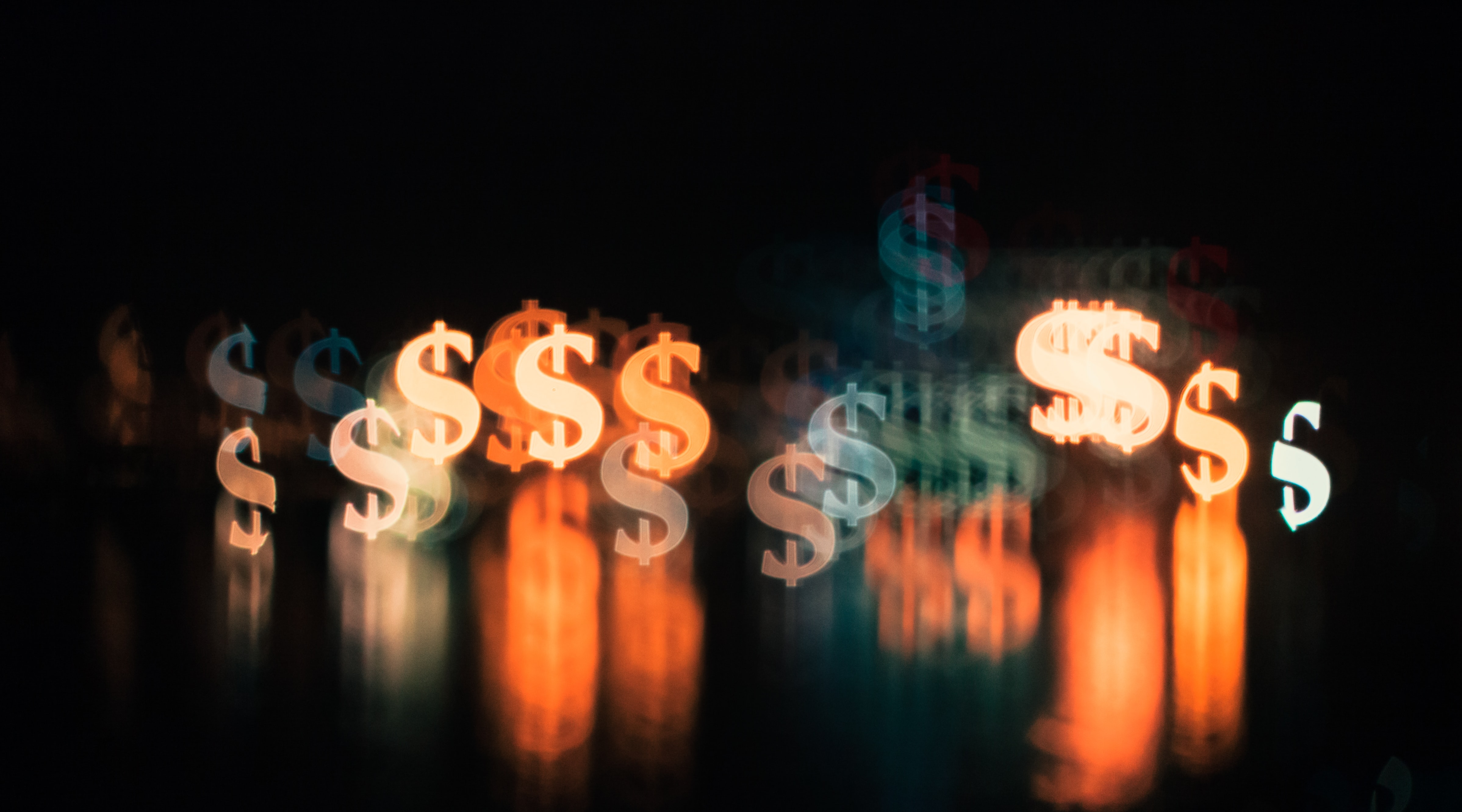 The U.S. streamer has launched a pitch program with the Indigenous Screen Office, giving racialized creators a chance to pitch scripted and unscripted projects to Amazon Studios executives.
A mazon Prime Video has unveiled a significant investment in the Canadian screen-based industry with a donation of $1.3 million to programs supporting Black, Indigenous and people of colour creatives.
The U.S. streamer has launched a new $100,000 pitch program in partnership with the Indigenous Screen Office (ISO) targeted to racialized creators and donated $1.25 million to the Solidarity Fund, which is administered by the ISO in partnership with the Racial Equity in Media Collective (REMC) and BIPOC TV & Film.
The pitch program will provide a $10,000 development grant to up to 10 applicants, selected by representatives of Amazon Studios and a jury coordinated by the ISO and the Black Screen Office (BSO). Those selected will also take part in a two-day pitch event set for early April 2021, where participants will have an opportunity to pitch their project to executives at Amazon Studios.
"As we continue to build on our investment in Canada and work with Canadian creators, we are committed to finding and telling stories from diverse perspectives," said Christina Wayne, Amazon's head of Canadian originals, in an exclusive statement to Playback Daily. "We are thrilled the pitch day will help achieve this and connect our development executives with pitches from BIPOC creators that have been expertly selected by the ISO and the Black Screen Office."
According to the eligibility requirements, Amazon's priority projects for the pitch program are 30-minute YA-targeted and voice-driven scripted series in the vein of Fleabag or Undone, as well as access-driven unscripted projects with unique perspectives; the projects "must feel authentically, specifically and inextricably Canadian," according to guidelines, and comment on what it means to be Canadian today.
Scripted projects considered ineligible for the pitch program include feature films, limited series, multicam comedies, children's series, procedurals, period dramas, sketch comedy, hard sci-fi/fantasy and crime dramas. Submissions for the program open tomorrow (Feb. 9) and close on March 5.
The $1.25 million donation to the Solidarity Fund will ensure that "a significantly higher number of projects" will be supported, according to ISO managing director Kerry Swanson. The fund was initially formed through more than $300,000 in donations given from the Producer Pledge, a coalition of independent Canadian media producers committed to dismantling racism in the industry, recognizing how racialized members of the industry were disproportionately impacted by the COVID-19 pandemic. The submission window for the Solidarity Fund has already closed.
Amazon Prime Video is "committed to supporting the creative community and the industry" in Canada, according to Magda Grace, head of Prime Video Canada. The streamer recently unveiled its second Canadian original with the docuseries All or Nothing: Toronto Maple Leafs. Its first commissioned Canadian original is a reboot of the famed series The Kids in the Hall.
Image: Unsplash