Deals: Odd Squad, levelFILM, Autentic Distribution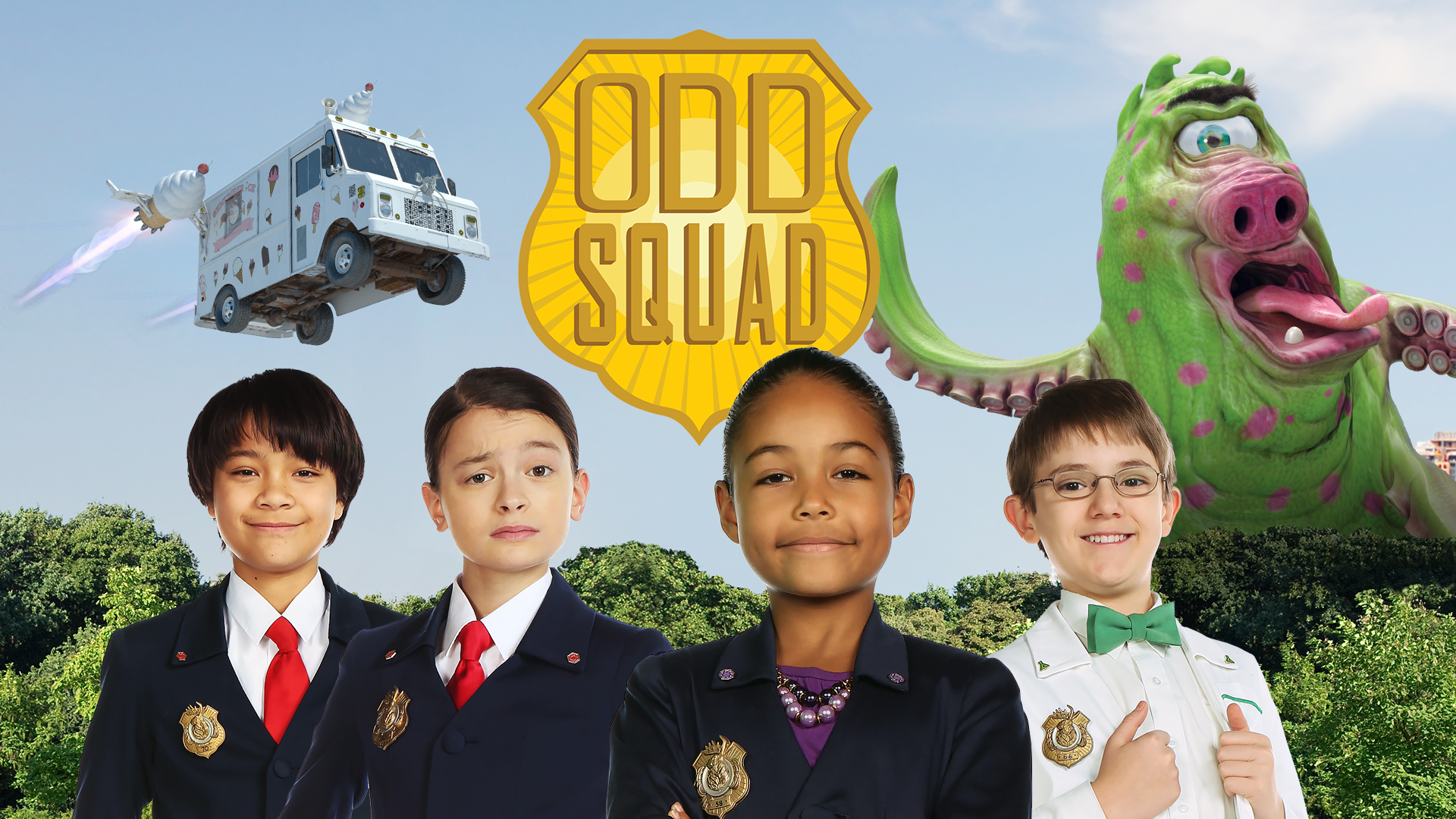 Odd Squad heads to China, levelFILM picks up the Canadian rights to Sundance 2021 title Together Together, plus more.
Odd Squad
Bomanbridge Media has licensed Sinking Ship Entertainment's Odd Squad to Tencent – marking the first time the live action and CGI series has been sold to China.
Co-produced by Fred Rogers Productions and Sinking Ship for PBS Kids and TVOKids, the comedy series (pictured) follows kids who work as agents for a secret government agency.
Of note, Bomanbridge has previously sold Odd Squad to Public Television Service Foundation in Taiwan, Thai Public Broadcasting, PCCW and Television Broadcasting Limited in Hong Kong, VTV7 and SCTV in Vietnam, and Mediacorp in Singapore.
"It's exciting to see Odd Squad land its home in China, and we are happy to be working with the team at Bomanbridge as the brand grows further across Asia," said Sinking Ship head of sales Kate Sanagan in a statement about the news. "The series continues to pull in high performance ratings across many international territories, and with 114 episodes now available there is a lot more of Odd Squad to enjoy."
LevelFILM
Distributor levelFILM has acquired the Canadian rights to Nikole Beckwith's Together Together.
Written and directed by Beckwith, the U.S. feature recently screened at the Sundance Film Festival and stars Ed Helms, Patti Harrison, Fred Melamed and Tig Notaro. Produced by Anthony Brandonisio of Wild Idea, Together Together follows a single man in his 40s and his gestational surrogate.
The Toronto-based distributor acquired the rights to the feature from Bleecker Street, which will also be handling the film's U.S. release. Of note, the two distributors have previously worked together on titles such as The Assistant, Military Wives, Save Yourselves! and upcoming feature The World to Come, which was also a part of Sundance 2021.
Together Together is slated for a mid-year theatrical release, according to a press release.
Autentic Distribution
German-based factual distributor Autentic Distribution has unveiled new deals for series such as Toronto-based prodco Go Button Media's The Animal Within (6 x 45 minutes).
Announced alongside a raft of other new agreements for factual projects, the company has sold the science series to Spain (TV3/TVC), Sweden (UR) and Estonia (ERR). It has also found a home on Disney's National Geographic, NHK in Japan and Korea's EBS.
Executive produced by Go Button's Daniel Oron and Natasha Ryan alongside Autentic head of international co-production Alexandra Böhm, the prodco unveiled it had been commissioned for the project last October. The Animal Within examines how animals have evolved and what we can learn from these top performers.
Lopii Productions
Toronto-based Lopii Productions has assigned global distribution rights to My Stay-at-Home Diary (20 x 4.5 minutes and 4 x 22 minutes) to Bomanbridge Media.
Created with the support from TVO, Shaw Rocket Fund and the CMF, the kids series created and filmed by children ages six and 13 and their families sees the camera focus on kids and their lives during the COVID-19 pandemic.
Of note, kicking off sales, Fantastic TV in Hong Kong is set to premiere the show, according to a press release. Additionally, other negotiations are also underway with broadcasters in Asia Pacific and Europe.
My Stay-at-Home Diary is also currently up for the Kidscreen Award for Best Web/App Series – Original. Award winners are expected to be announced during the Kidscreen Summit Virtual next week.