In brief: Quebec holds virtual trade mission with U.S. studios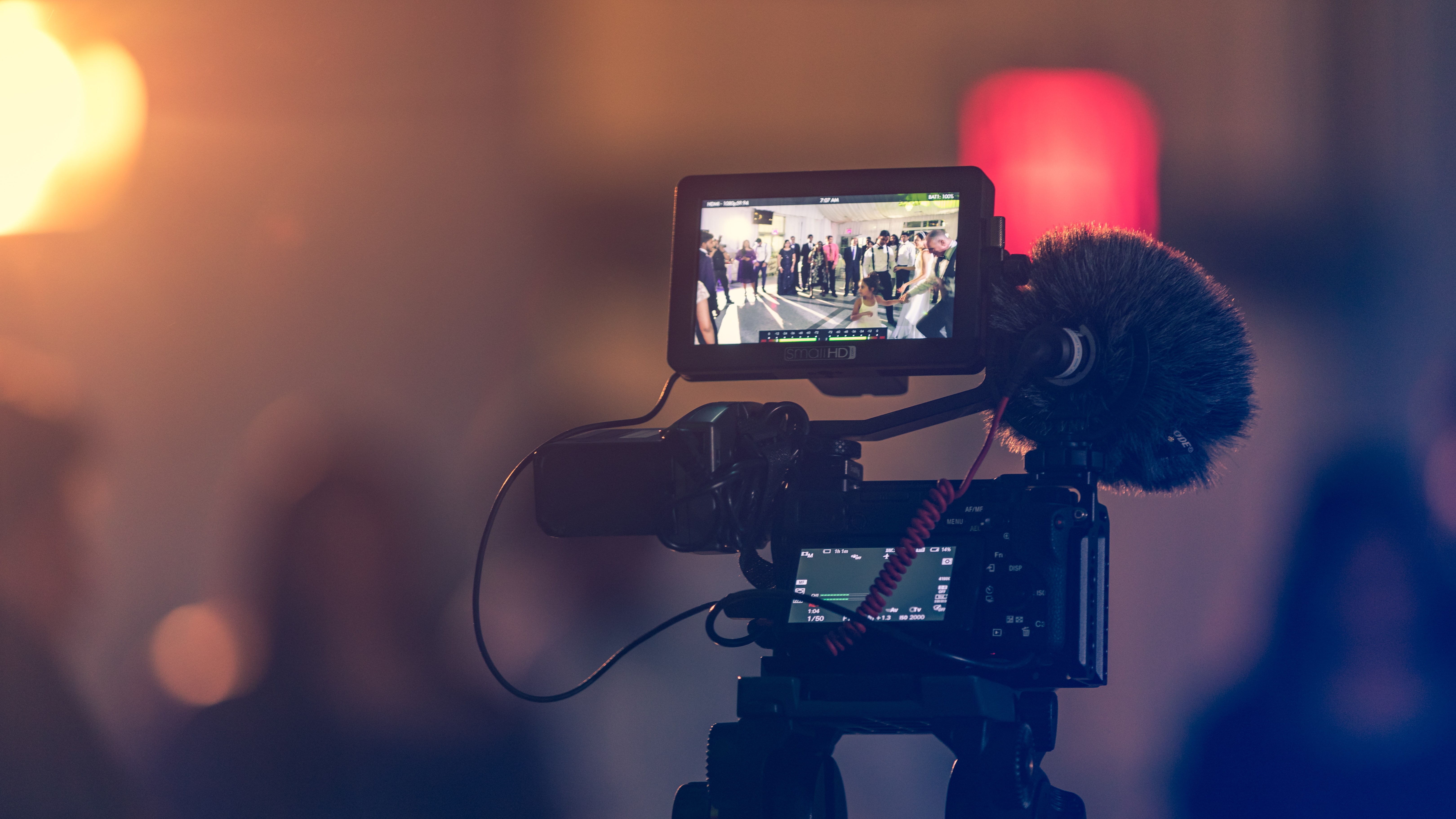 Plus: Marina Cordoni Entertainment options a novel from a Toronto author and Dark Slope gives WildBrain's Slugterra the video game treatment.
Quebec launches virtual VFX trade mission with U.S. studios
 The Quebec Film and Television Council has launched a virtual visual effects and post-production trade mission to promote the province's audiovisual industry to U.S. studios. The mission began on Tuesday (Feb. 2) and ends tomorrow (Feb. 5). Among the companies participating are Disney, Hulu, Apple and CBS. The Quebec companies taking part in roundtables and one-on-one meetings are A.A. Studios, Cinesite, Difuze, Hybride, Kaibou, MELS, Rodeo FX and Studios Saint-Antoine.
"The goal of this mission is to send a strong and clear message to Los Angeles. Despite the pandemic, companies in these sectors have adjusted quickly to the current context and are able to safely work on phenomenal quantities of contracts. This mission will be an opportunity to further solidify our strategic positioning in one of our most important markets," said Chanelle Routhier, Quebec's film and television commissioner, in a statement.
Marina Cordoni Entertainment (MCE) acquires Bock's Going Home Again
Marina Cordoni Entertainment (MCE) has signed a screen adaptation deal with Dennis Bock for the Toronto-based author's novel Going Home Again.
MCE principal and head producer Marina Cordoni and Bock brokered the deal.
Being developed with the participation of Telefilm Canada, currently the project is in the initial stage of development going from treatment to script. Production is expected to take place in fall 2022 in Canada.
The screenplay for the adaptation follows a Spanish teen caught in a custody battle who forms a dangerous friendship the summer she visits her father in a new country.
Dark Slope debuts Slugterra game
Toronto-based virtual production company Dark Slope Studios has released Slugterra, a virtual reality game based on WildBrain's animated TV series of the same name.
Now available to play worldwide on Hologate's Arena VR platform, the game is a team-focused shooter experience. Available for up to four players, players use slug-slingers to shoot slugs and see cover by jumping from platform to platform underground. Each round is five minutes long and sees the team that scores the most points at the end of a round win.
Slugterra originally ran on Disney XD, airing from 2012 to 2016. Of note, the new game is the fourth location-based virtual production project Dark Slope Studios has delivered this year, according to a press release.
Image: Unsplash