Big Time Decent developing single-camera comedy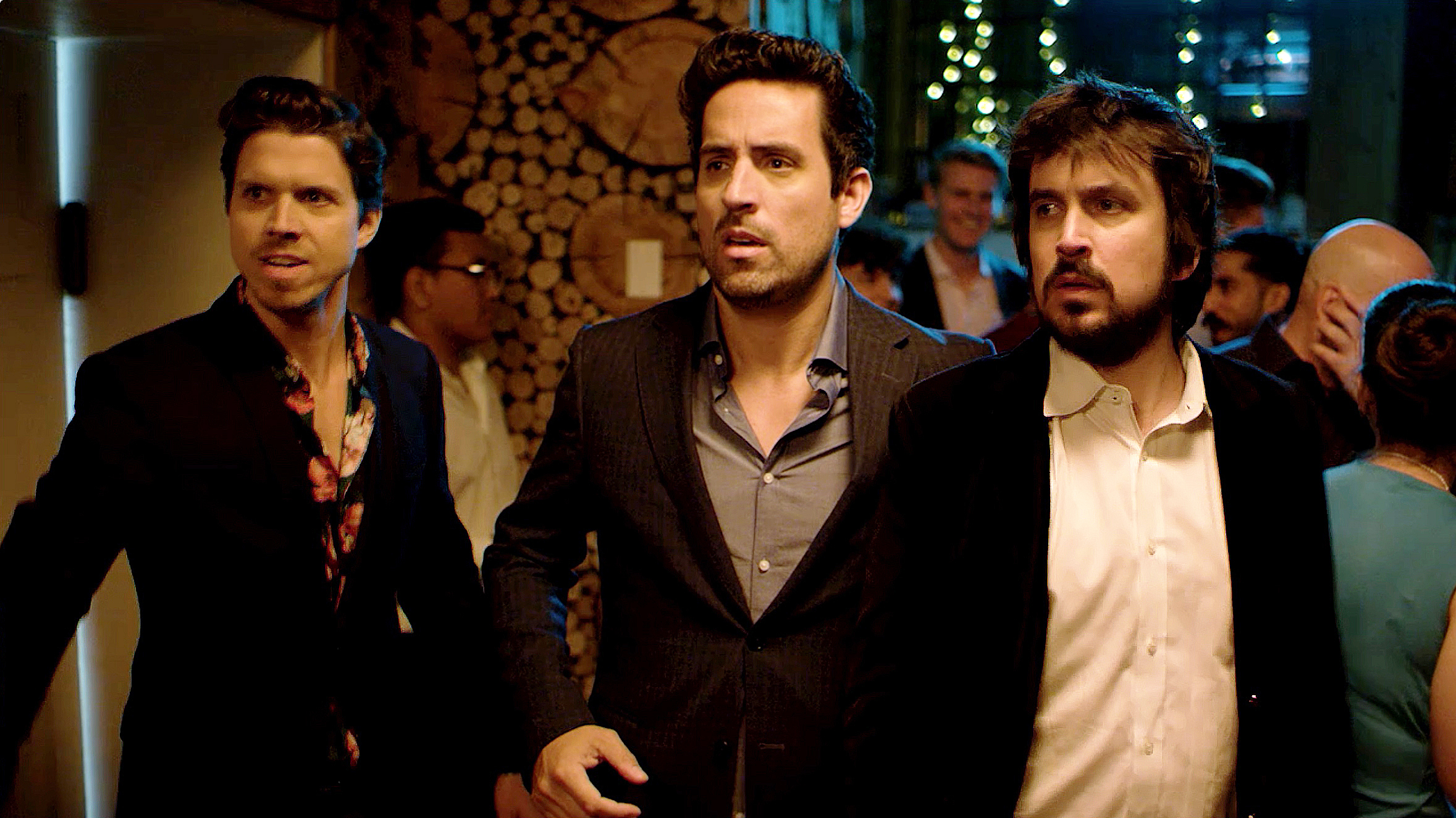 The half-hour series attached to the Vancouver prodco is written, executive produced and created by James A. Woods, Ed Weeks and Nicolas Wright.
Vancouver-based Big Time Decent Productions is in development with Canadians Nicolas Wright and James A. Woods and British/Salvadorian Ed Weeks on single-camera comedy series Foreign Affairs.
The half-hour comedy – which is in development with an undisclosed Canadian broadcaster – was created by Weeks, Wright and Woods, who are behind the L.A.-based prodco W3, and sees the trio write and executive produce. The three are also expected to star alongside an ensemble cast of Canadian and U.K. talent.
"Foreign Affairs takes a classic upper-class politician and drags him through the mud – exactly what the world needs right now," said Big Time Decent founder and head of production Matt Shewchuk, who also serves as executive producer on the project, in a statement.
Shewchuk previously sold a pilot with Wright and Woods to Comedy Central in 2012, according to a press release.
Officially unveiled this November, Shewchuk's Big Time Decent is focused on developing and producing unscripted and scripted series as well as feature films and digital content. The banner's first series is Backroad Truckers, produced in partnership with Mayhem Entertainment and distributed by Corus Studios, which is set to debut in winter 2021.
Big Time Decent's team includes René Brar as head of development scripted and unscripted as well as finance executive Pricilla Hui. Most recently, Jeffrey Kinnon joined the company as VP of factual.
Image (left to right): James A. Woods, Ed Weeks and Nicolas Wright