AMC Networks, Shaftesbury strike strategic partnership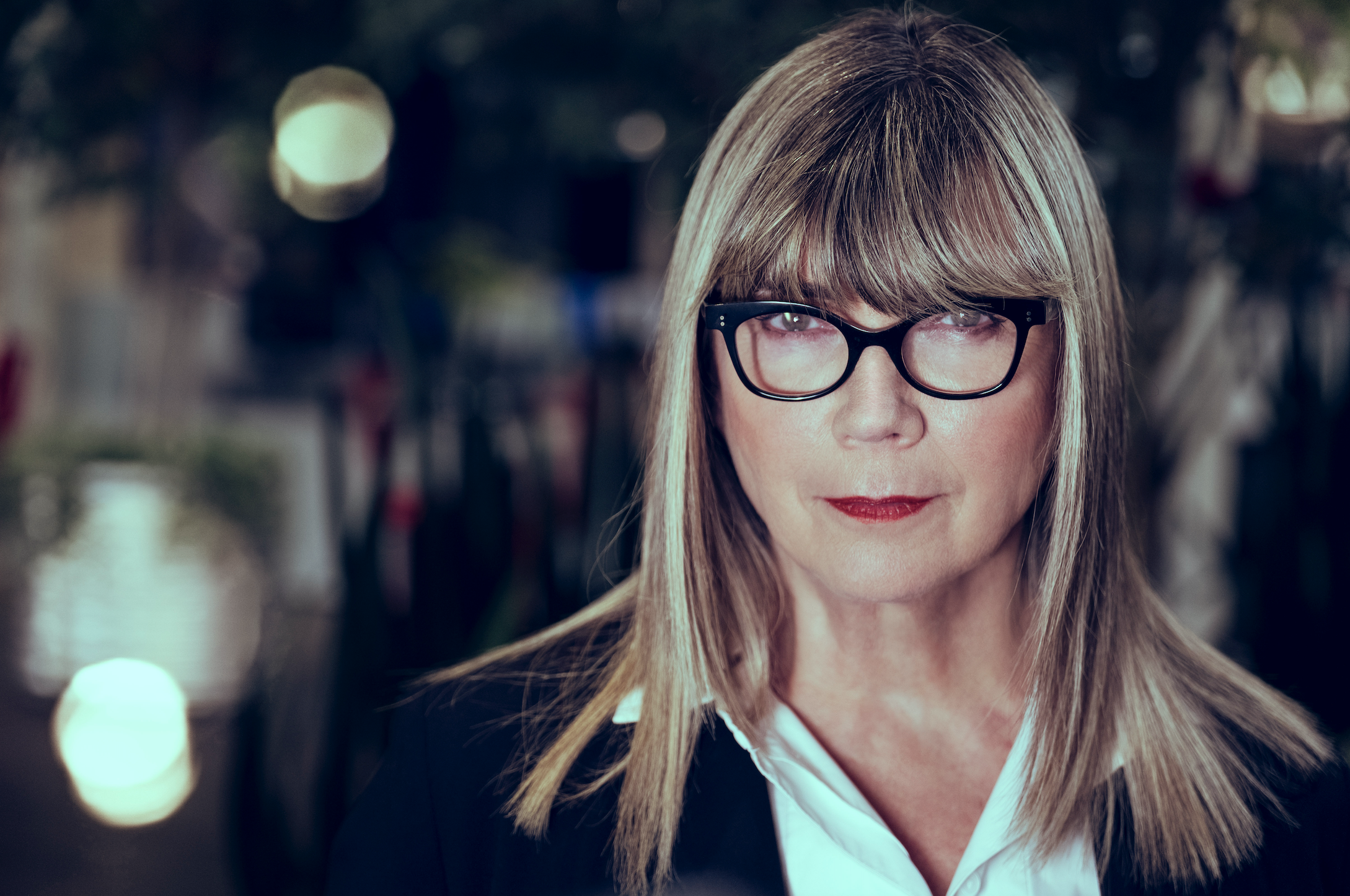 Updated: A creatively driven deal, Shaftesbury's Christina Jennings discusses what the agreement means for the Murdoch Mysteries producer.
AMC Networks and Toronto-based Murdoch Mysteries producer Shaftesbury have entered into a strategic partnership.
Through this investment, the global entertainment company will gain access to the award-winning production company's slate as well as expand AMC Networks content, and development capabilities in Canada, according to a press release announcing the news.
"I think the most important thing to say about it is it's a significant investment, it's a strategic investment, but the bottom line is we remain a Canadian-owned and controlled company," Shaftesbury CEO and chairman Christina Jennings told Playback Daily.
AMC Networks operates several brands including AMC; WE tv; BBC America, through a venture with BBC Worldwide Americas; IFC; and SundanceTV. Internationally, it delivers programming to 140 countries and territories including Europe, Latin America, the Middle East and parts of Asia and Africa. It also operates and owns subscription streaming services such as Acorn TV, Shudder, Sundance Now and ALLBLK (formerly UMC).
Of note, Shaftesbury has three new shows in development with various AMC channels – two are books authored by Canadians and the third is an original. More details are expected to be announced in the coming months.
For the 30-year-old company behind Hudson & Rex and Franke Drake Mysteries, the partnership creates growth for both its existing and future slate of content across all genres and creates more opportunities for Canadian creators.
Shaftesbury and its shareholders were advised on this strategic investment by RBC Capital Markets, according to a release. Financial terms were not disclosed.
Jennings will continue to spearhead the creative focus of the company as well as lead day-to-day operations alongside EVP Scott Garvie.
Jennings, Garvie and Shaftesbury board member Michael Levine will remain on the company's board of directors alongside two new AMC Networks directors: Acorn TV GM Matthew Graham and AMC Networks International EVP, programming and marketing Harold Gronenthal.
Jennings confirmed to Playback Daily that there's no set time or project limitation on the agreement and that nothing will change in terms of day-to-day operations. As well, Shaftesbury will continue to own the IP it has historically created as well as its IP going forward.
She also added that Shaftesbury will continue to make its own Canadian shows and that with this partnership in place, the hope is that Shaftesbury will have greater access to AMC Networks platforms going forward – allowing the prodco to start to better understand its needs.
"It'll be great working more closely with AMC because we're going to start to understand their needs better. So what is Shudder looking for? What is Sundance looking for? What is BBC America looking for? Might Shaftesbury and some of our creators be able to help? That's intelligence sharing among the two companies," the CEO and chairman adds, noting that it does open up the potential opportunity for AMC to have Shaftesbury take on production for any new series the company is interested in shooting in Canada.
However, she says, the intention behind the agreement really was "a creatively driven deal."
"It was about projects and content and can they buy more of our content [and] can we help create content for some of their platforms," she says, also pointing to how last November it was announced that the fourth season of Shaftesbury's horror anthology series Slasher, called Slasher: Flesh & Blood, would head to AMC Networks-owned horror streamer Shudder. Previously, the first three seasons had been on Netflix. "So we hope for more of that."
Overall, this agreement builds upon AMC Networks and Shaftesbury's existing relationship – which includes Murdoch Mysteries, which is available on Acorn TV.
Acorn TV is also involved as a commissioning partner in Shaftesbury and South Pacific Pictures Canada/New Zealand copro The Sounds, while Ireland/Canada treaty copro Dead Still with Deadpan Pictures was commissioned by Irish broadcaster RTÉ and Acorn Media Enterprises (AME), which is a subsidiary of AMC Networks-owned company RLJ Entertainment.
Touching on how this agreement fits into Shaftesbury's long-term goals, Jennings says, overall, the company aims to get as many shows up and on air as possible.
"I'm just hoping if we made five shows in 2020, that we're going to make even more shows this year and even more shows going forward and that means more jobs for people in-front of and behind the camera. It's a win for Shaftesbury and hopefully for AMC today, it's a win," she says. "But I actually hope it's a win in the bigger picture for more collaboration with Canadian creators and AMC, maybe using Shaftesbury as that conduit."
Image of Jennings courtesy of Dennys Ilic for Shaftesbury