In brief: Queer Your Stories winner, Canada's eligible Oscar docs
Plus: New international partners join Media Ranch's format incubator in its third edition and Mercury Filmworks establishes an award in honour of editor Kevin Kocvar.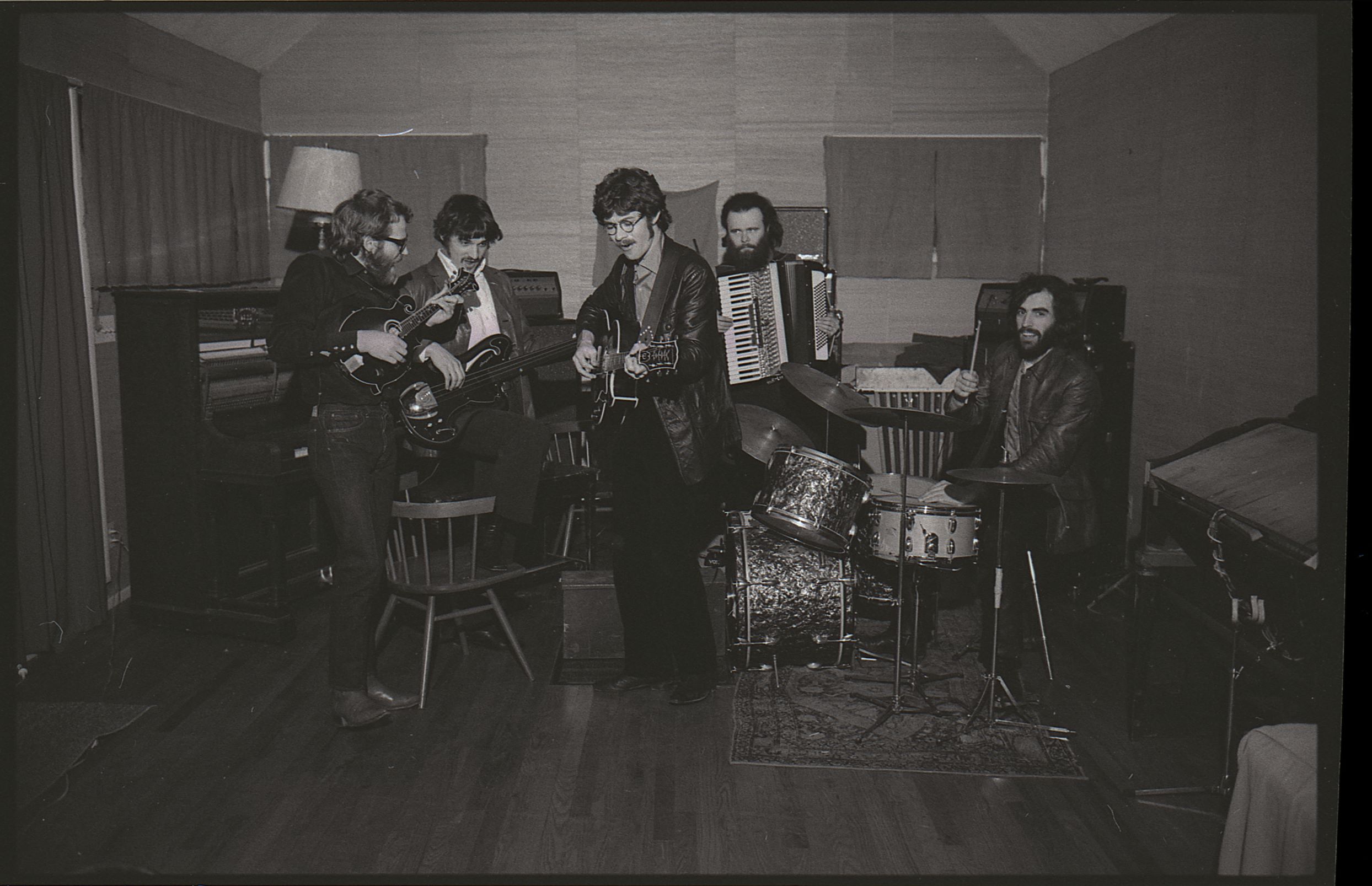 Inside Out, outACTRAto's Queer Your Stories short film winner
Inside Out and ACTRA Toronto's outACTRAto have unveiled the winner of this year's Queer Your Stories: Short Film Competition – Lovina Yavari and Onna Chan's Red String of Fate.
The joint initiative sponsors and finances a short LGBTQ+ film for Canadian unionized actors and filmmakers with the winning project receiving a world premiere at the 31st edition of the Inside Out LGBT Film Festival. The winner also receives an industry pass for the festival as well as $4,000 in cash sponsored by AFBS, in-kind equipment rentals from Grandé Camera and in-kind post-production services from Urban Post.
The short written by Chan will be co-directed by Yavari and Lance Fernandes. Set during a civil war between androids and humans in the year 2090, Red String of Fate tracks a robotics engineer who tries to bring her fallen lover back to life.
"As a queer female director and actor in a very male dominant industry, having representation will always be important. It inspires, normalizes, and removes the idea of having to look or be something other than yourself to achieve what you want in life. I strive to create content that continues to represent more queer characters, be inclusive and tells stories that anyone can resonate with. I'm thrilled to be given the opportunity this year to do just that," said Yavari in a statement about the news.
Inside Out's annual Inside Out Toronto LGBT Film Festival is expected to run in May 2021 and is currently scheduled to take place online and with special drive-in premieres in Toronto.
Canadian docs make the long list for the 93rd Academy Awards
A number of Canadian documentaries have made the cut for Oscar eligibility in a record year for submissions. Among the contenders is Once Were Brothers: Robbie Robertson and The Band (pictured), which was the first Canadian doc to open the Toronto International Film Festival in 2019 and directed by Daniel Roher; TIFF 2020 selection The New Corporation: The Unfortunately Necessary Sequel, directed by Jennifer Abbott and Joel Bakan; Made You Look: A True Story About Fake Art, directed by Barry Avrich; 9/11 Kids, directed by Elizabeth St. Philip; The Walrus and the Whistleblower, directed by Nathalie Bibeau; and Gordon Lightfoot: If You Could Read My Mind, directed by Martha Kehoe and Joan Tosoni.
The 93rd annual Academy Awards received a record-breaking 238 feature-length documentary submissions, partially due to a rule change in 2020, eliminating a condition where films had to have a theatrical run in L.A. or New York City. To be eligible in 2021, films must have won a qualifying award or be selected for a qualifying film festival. The documentary feature shortlist will be announced on Feb. 9.
Media Ranch unveils Horsepower 3.0
Media Ranch's format incubator Horsepower is set to return for a third edition.
The initiative from the Montreal-headquartered company focused on creating exportable unscripted TV formats from French Canada has added two new partners for its third instalment, La Fabrique des Formats and France's TF1. The two join long-time partner Quebecor Content.
Starting on March 15, the program will run for four months, offering participants the chance to develop an original format idea and pitch their project to Quebecor Content and TF1. Of note, the program also pairs participants with global format experts. Submissions for Horsepower are now open.
For this edition, Media Ranch's Philip Kalin-Hajdu will provide mentorship support with the assistance of founder, president and executive producer Sophie Ferron and Amsterdam-based SVP Tanja van der Goes. Both Quebecor and TF1 will also give workshops.
The winning format will receive co-development funding from Quebecor Content and TF1, while Media Ranch will manage production and global distribution. Of note, formats from other candidates may also be developed and distributed.
Previously, Isabelle Laperrière's dating format Heartbreak Hotel, which won Horsepower 2.0, was acquired by FormatEast for Asian development and distribution. Quebecor Content is co-developing the format with Media Ranch for Canada.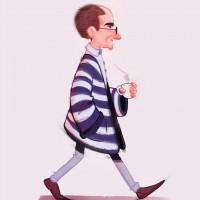 Mercury Filmworks establishes Algonquin College award to honour late editor
Ottawa-based animation studio Mercury Filmworks has committed $25,000 over a five-year commitment to Algonquin College's new film and media production program. The donation is to establish the Kevin Kocvar Editing Award, named in honour of the late Mercury Filmworks editor and former Algonquin College student, will award $5,000 to a program graduate about to begin their career in film editing. Kocvar (pictured, right) was a member of the Ottawa production community for more than 30 years, working in live action and animation. He passed away in spring 2020.
Image courtesy of Bell Media