Bell Media, Bodacious Wines uncork The Stranger Experiment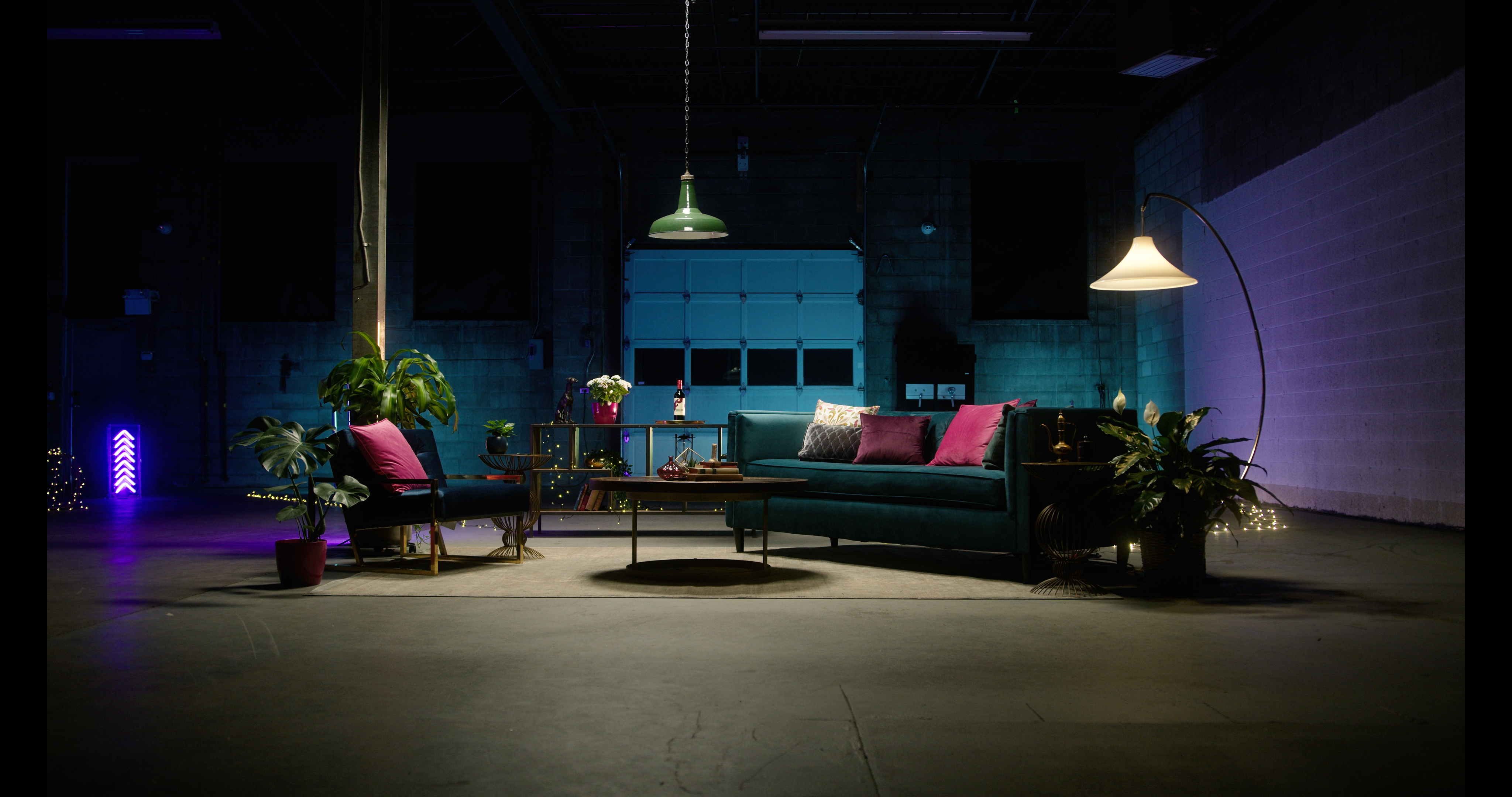 Produced by Bell Media Studios, the three-part unscripted series examines what happens when strangers meet for the first time in the middle of a global pandemic.
Bell Media and Arterra Wines Canada's Bodacious Wines have teamed up for The Stranger Experiment, a new three-part, short-form unscripted series.
Produced by Bell Media Studios, the project – which is now available on Bell Media's Crave – examines what happens when strangers meet for the first time in the midst of a global pandemic, with each episode featuring three strangers as they answer questions and connect over a glass of wine. Episodes run for approximately 20 minutes.
"The pandemic has demonstrated how important human connections are," Bell Media VP, advertising sales and partnerships Perry MacDonald said in a statement, adding that the company is thrilled to partner with the brand and bring the two together through "this unique and entertaining initiative."
Of note, the partnership also includes prominent editorial placement on Crave and its app; a full media campaign on various Bell Media platforms; and promotion on Crave's social media platforms, including paid "social amplification on Facebook and Instagram," according to a press release.
Previously, Arterra's Naked Grape partnered with CTV for Love in 60 hosted by The Social's Lainey Lui. The five sponsored segments debuted during the penultimate episode of season two of Love Island last year. Love in 60 followed one dater and three matches as they search for love in 60-second blocks. Previous sponsorships also include podcast Poddy Talk from Much creator Jaclyn Forbes and Torri Webster
This announcement follows the news that a second round of layoffs hit Bell Media last month, impacting positions across the company's sales, programming and local TV and radio divisions.
Image courtesy of Bell Media Studios