New Metric Media eyes Letterkenny brand expansion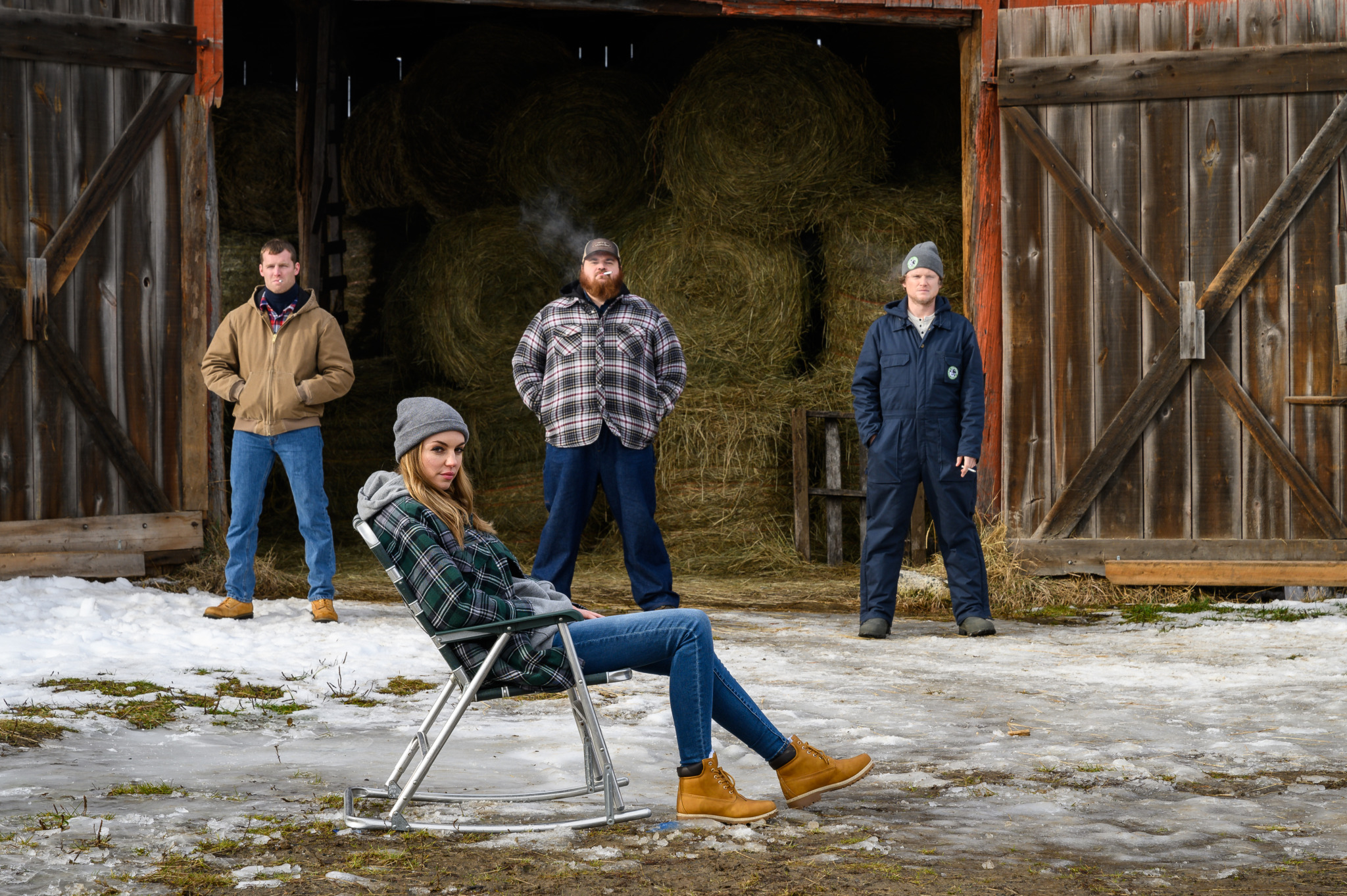 The prodco has inked a trio of licensing deals, including agreements with board-game specialist High Roller Games and consumer products company Funko.
New Metric Media has inked licensing deals with Funko, Ripple Junction and High Roller Games as it looks to further expand the Letterkenny brand and its revenue streams.
Funko specializes in figures and consumer products, while Ripple Junction is known for apparel and accessories for film and TV properties. High Roller Games creates custom original board games, card games and puzzles.
The companies have not announced specific details on the new products it is working on, but New Metric president Mark Montefiore said the deals will "help amplify the Letterkenny brand, strengthening the fervor and excitement for the series/providing a tangible way for Letterkenny fans to connect with the show."
These deals build on existing brand extensions such as the Letterkenny-themed beer Puppers Premium Lager, inspired by the fictional beer seen in the show. Other merchandise associated with the Crave original series includes koozies, water bottles, coasters, pint glasses and mugs.
Outside of Canada, the show streams exclusively on Hulu in the U.S., while it was also acquired by Australian free-to-air TV channel SBS Viceland in 2019.
The Crave original series is produced by New Metric Media, in partnership with WildBrain and Playfun Games in association with Bell Media. It is distributed by WildBrain and made with the participation of the Canadian Media Fund, OMDC Tax Credits, the Canadian Film or Video Production Tax Credit and the Northern Ontario Heritage Fund. Jared Keeso is executive producer, co-writer, star, and creator. Montefiore is executive producer for New Metric Media.
Season nine (7 x 30 minutes) of Letterkenny launched on Crave on Christmas Day.