Jane Rimer named SVP, Canada at Banijay Rights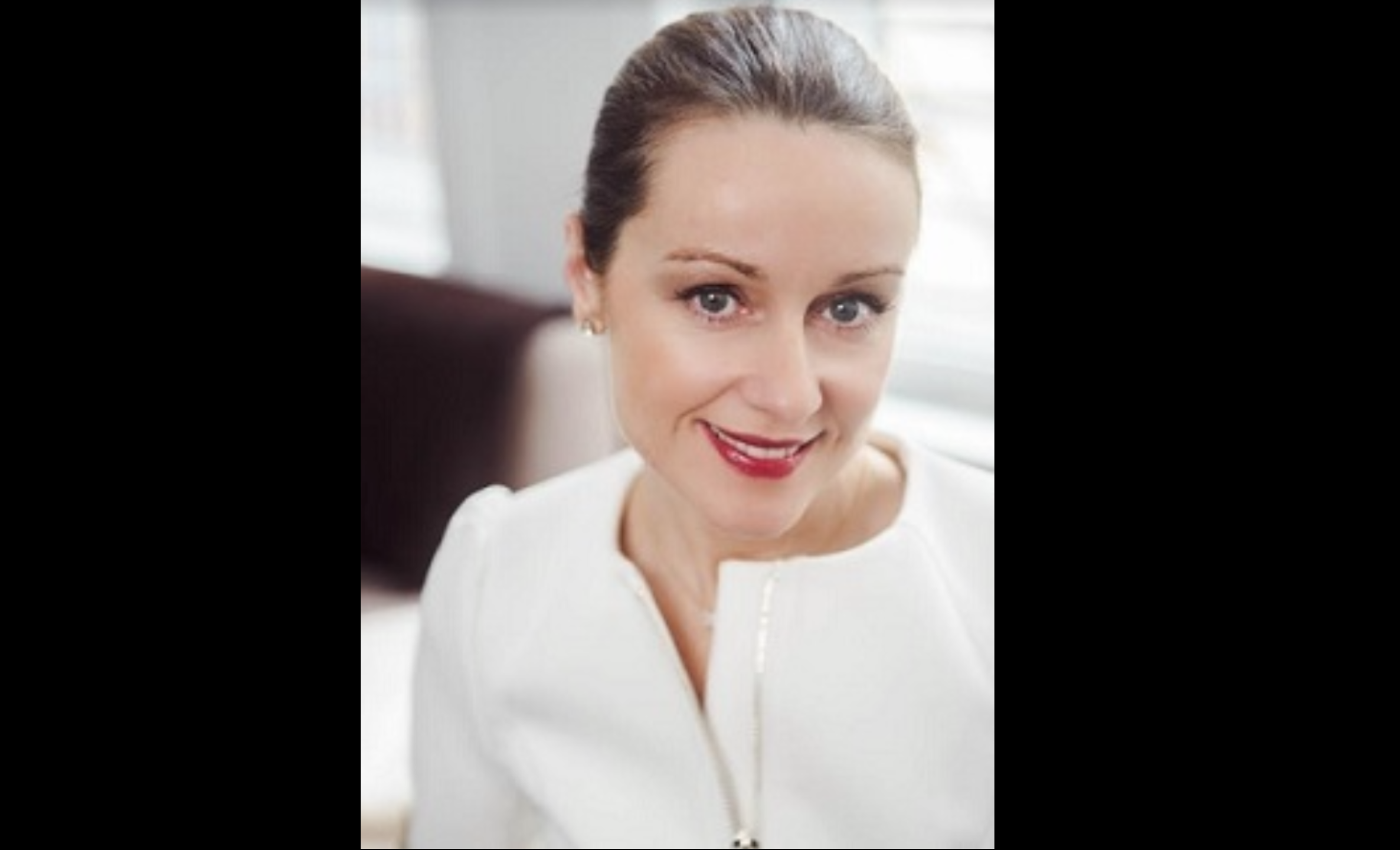 The former Insight Productions exec will oversee Canadian sales for the global distribution company as it evolves its international sales structure.
Global distribution company Banijay Rights has hired Jane Rimer (pictured) to oversee its sales in Canada.
Rimer joined the company in late 2020 and now holds the role of SVP, Canada. The former Insight Productions exec "has already completed significant deals," according to the release, including the new Quebec format of Celebrity Big Brother, which premiered this month on Noovo. Rimer will report to Matt Creasey EVP sales, acquisitions and coproductions – World.
Rimer left Insight Productions in 2019 to launch her NYC-based consulting firm.
The new Canadian-centred role comes as the distributor changed up its sales structure in Canada, Latin America and German-speaking territories. Michelle Wasserman has been named SVP Latam, Brazil and U.S. Hispanic; Ivania Zamora is VP, Latam, and Veronique Verges is now SVP, German-speaking territories, Poland and Hungary.
Banijay Rights, the global distribution arm of French company Banijay Group, holds the rights to a number of unscripted formats, including Big Brother and Survivor, and holds the international sales rights to Canadian series Baroness von Sketch Show.