Harold Greenberg Fund announces Northern Shorts Program recipients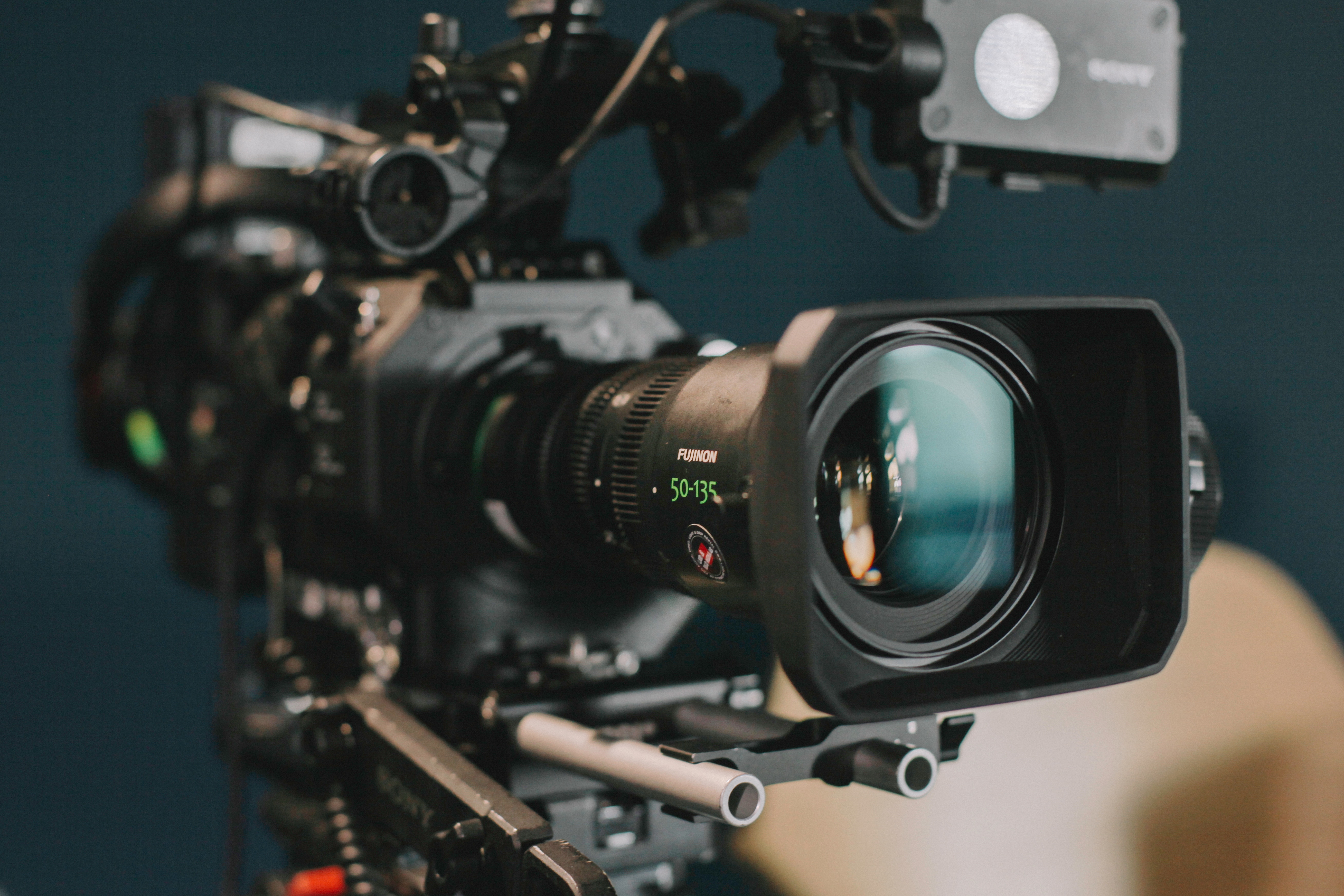 Ipeelie Ootoova and Sarah Jancke's short Irninnu Unikaara are among the trio selected to share a portion of the $60,000 initiative.
The Harold Greenberg Fund has announced the recipients of the 2021 Northern Shorts Program.
Previously called the Territories Shorts Program, the initiative developed in partnership with the Northwest Territories Film Commission, the Nunavut Film Development Corporation and the Yukon government's Media Development Unit provides emerging filmmakers from the three territories with $20,000 in funding towards the production of their short film projects.
This year's selections include: writer/director Ipeelie Ootoova and producer Sarah Jancke's Irninnu Unikaara; writer/director Iantha Greer and producer Ely Boivin's Snow Bear; and writer/producer Sadetło Scott and writer/producer/director Heather Heinrichs' nihtâkwikihew/She Gives Birth.
Irninnu Unikaara from Ootoova and Jancke follows a young Inuk who finds out his girlfriend is pregnant, triggering old trauma and leading him to go caribou hunting.
Meanwhile, Greer and Boivin's Snow Bear sees a girl's deceased twin sister return from the northern lights in the form of a snow bear to console her and her family.
Finally, Scott and Heinrichs' short nihtâkwikihew/She Gives Birth tells the story of a young woman who wants to bring her baby into the world safely.
Of note, the Northern Shorts Program is one of several short film initiatives supported by the Harold Greenberg Fund. Others include the HGF/BC Shorts Program, the HGF/Manitoba Shorts Program and the HGF/Newfoundland and Labrador Shorts Program.
As announced last year, the future of the Harold Greenberg Fund has been called into question.
Previously, Bell Media revealed that the organization's French-language program would close at the end of February. Meanwhile, its English-language program will continue status quo for at least the next 12 months with the support of Bell Media's Crave "as the Fund invites additional partners to invest in its future."
Since its inception in 1986, the fund's programs have supported more than 5,000 projects and initiatives, investing over $123 million to date in the Canadian film and television industry.
Image: Unsplash