Obsidian Theatre, CBC reveal talent for 21 Black Futures project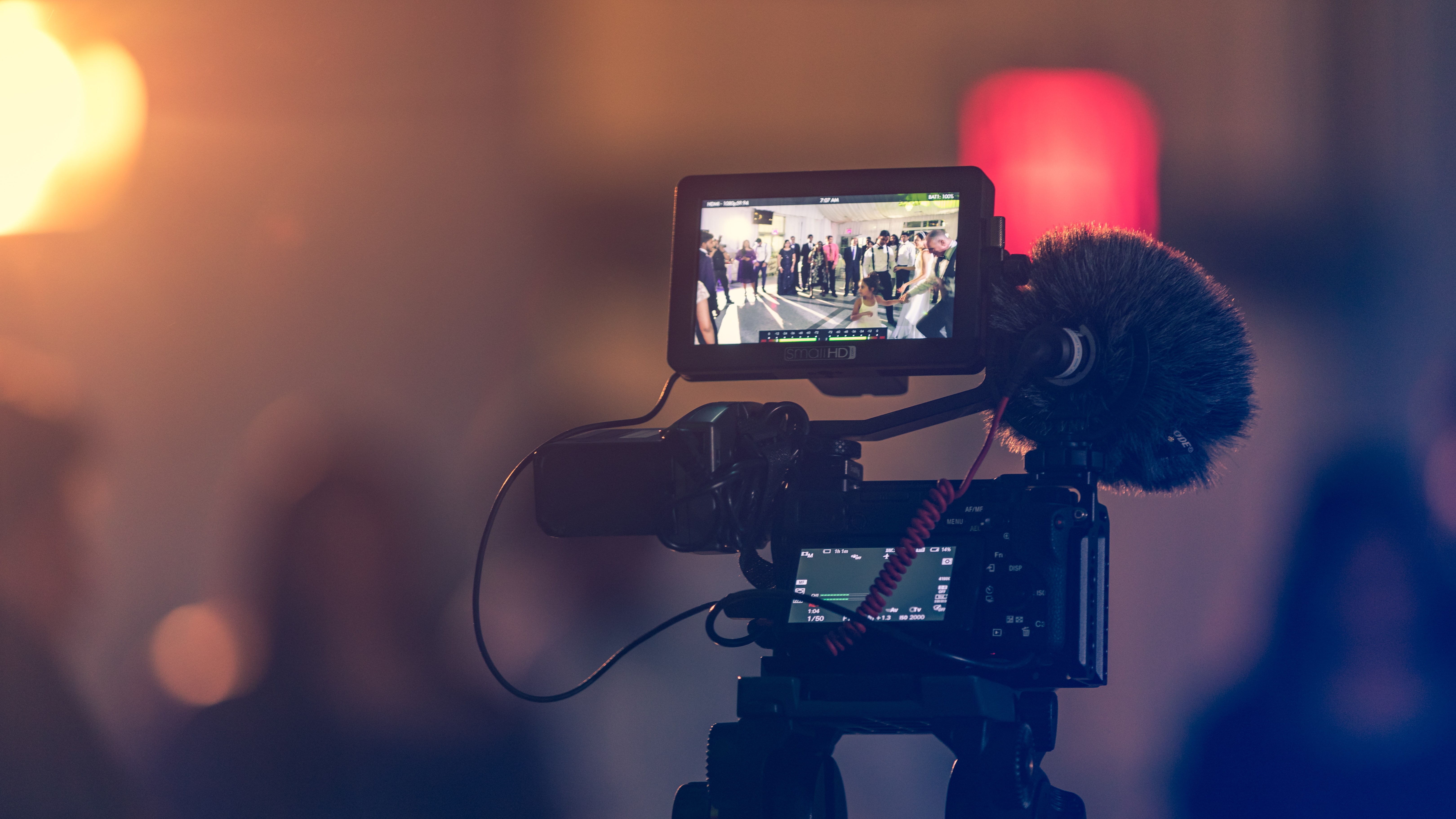 Set to debut on CBC Gem next month, the anthology of 21 filmed monodramas features 21 playwrights, 21 directors and 21 actors.
Charles Officer, Alison Duke and Alicia K. Harris are among the 21 directors attached to CBC and Obsidian Theatre's 21 Black Futures project.
An anthology of 21 filmed monodramas from 21 multigenerational Black playwrights, directed by 21 Black directors and performed by 21 Black actors, the project presented by CBC Arts will debut in February to coincide with Black History Month and the Toronto theatre company's 21st anniversary.
Addressing the question of the future of Blackness, 21 Black Futures will premiere on CBC Gem in three 70-minute parts next month – starting on Friday, Feb. 12. One of the monodramas is expected to be presented in French.
Alongside the trio, directors involved include: Dorothy A. Atabong; Leah-Simone Bowen; Katia Café-Fébrissy; Lucius Dechausay; Lisa Karen Cox; Jerome Kruin; ahdri zhina mandiela; Weyni Mengesha; Jay Northcott; Ngozi Paul; Mumbi Tindyebwa Otu; Mike Payette; Kimberley Rampersad; Jamie Robinson; Tanisha Taitt; Sarah Waisvisz; Leighton Alexander Williams; and d'bi young anitafrika.
Additionally, the full lineup of performers set for 21 Black Futures include: Adeline Bird, Uche Ama, Akosua Amo-Adem, Prince Amponsah, Natasha "Courage" Bacchus, Lisa Berry, Amanda Cordner, Lovell Adams-Gray, Daniel Faraldo, Peter Fernandes, Avery Grant, Virgilia Griffith, Sheila Ingabire-Isaro, Dion Johnstone, Pablo Ogunlesi, Sabryn Rock, Chelsea Russell, Emerjade Simms, Ravyn Wngz as well as Philip Akin and Alison Sealy-Smith – Obsidian's previous artistic directors.
Of note, Playback 10 to Watch Lisa Codrington (Toronto), Amanda Parris (Toronto), and Motion (Toronto) are among the playwrights involved.
The rest of the 21 scribes include: Peace Akintade (Saskatchewan), Keshia Cheesman (Calgary), Miali Coley-Sudlovenick (Nunavut), K.P. Dennis (Victoria), Cheryl Foggo (Calgary), Shauntay Grant (Halifax), Lawrence Hill (Hamilton), Kaie Kellough (Montreal), Stephie Mazunya (Montreal), Tawiah Ben M'Carthy (Toronto), Omari Newton (Vancouver), Joseph Jomo Pierre (Toronto), Donna-Michelle St. Bernard (Hamilton), Jacob Sampson (Halifax), Djanet Sears (Toronto), Luke Reece (Toronto), Cherissa Richards (Manitoba) and Syrus Marcus Ware (Toronto).
TO Live is 21 Black Futures venue production partner and is supported by the Toronto Arts Council Strategic Initiative Program through the Open Door Grant. Meanwhile, community supporters include 2b theatre, B&B Hamilton Fund, Canadian Stage, Centaur Theatre, Coal Mine Theatre, Crow's Theatre, Eastern Front Theatre, Harbourfront Centre, The Musical Stage Company, Necessary Angel Theatre, Nightwood Theatre, Prairie Theatre Exchange, Royal Manitoba Theatre, Soulpepper Theatre, Tarragon Theatre and Why Not Theatre.
TD Canada Trust is also a season sponsor for the Obsidian Theatre alongside the Canada Arts Council, Ontario Arts Council, and Toronto Arts Council, Hal Jackman Foundation, Metcalf Foundation and its individual donors.
Image: Kushagra Kevat on Unsplash