Korean internet conglomerate Naver to acquire Wattpad for US$600M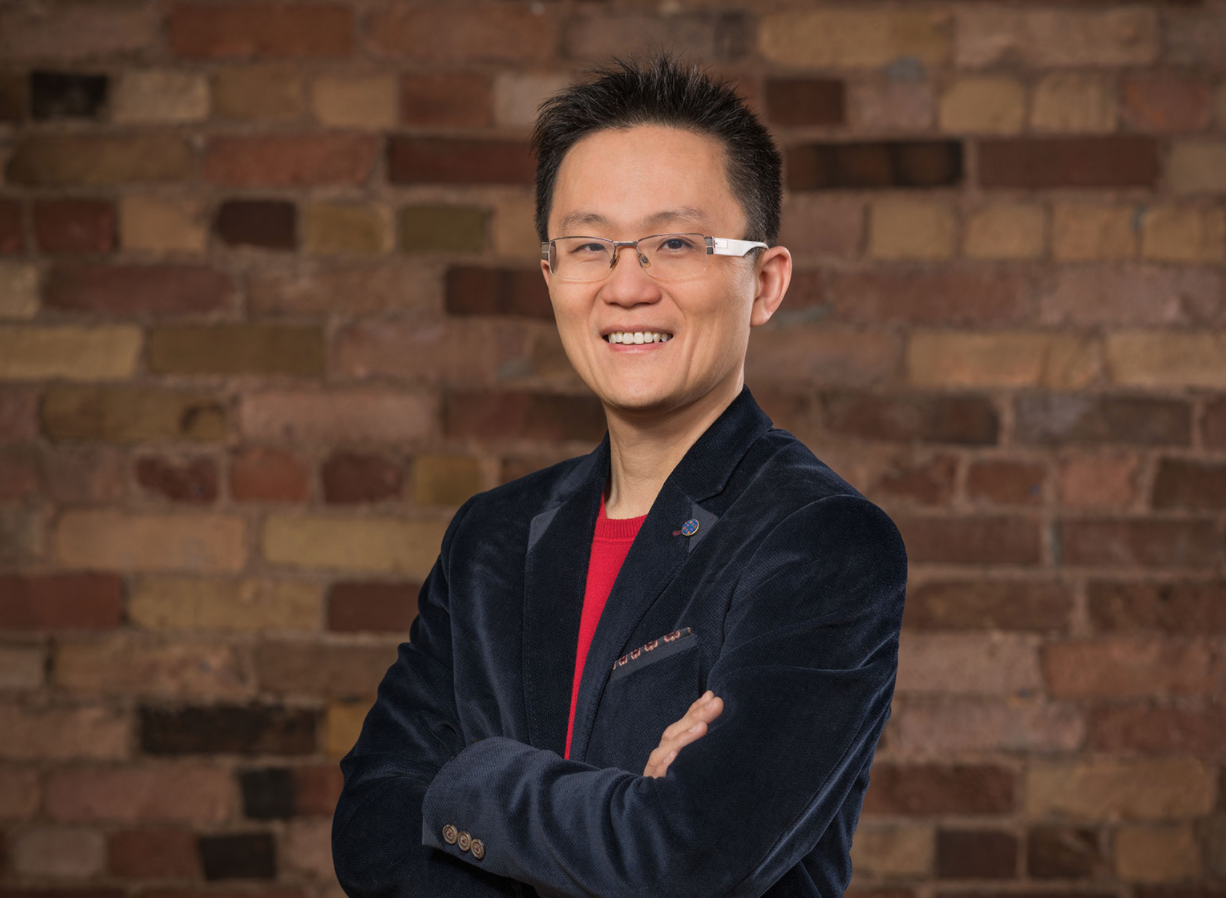 The deal brings Wattpad under the same umbrella as the digital comic publisher Webtoon, with the platforms boasting a combined user base of around 160 million. (Wattpad co-founder Allen Lau pictured.)
South Korean internet conglomerate Naver, the parent company of digital comic platform Webtoon, is to acquire Wattpad in a cash-and-stock transaction valued at more than US$600 million.
The acquisition brings together two entities with vast user engagement – Wattpad has a global community of around 90 million users, while Webtoon claims around 72 million monthly active users – with the goal of collaborating to "create a stronger and connected ecosystem across visual and textual storytelling content," said press release announcing the deal.
"Wattpad joining Webtoon under the Naver umbrella will be a big step towards us becoming a leading global multimedia entertainment company," said Naver Webtoon founder and CEO, Jun Koo Kim.
Pending the completion of customary closing conditions the deal is expected to close in Q2 of 2021, with Wattpad becoming part of publicly traded Naver, which is listed on the Korea Exchange. The board of directors for both companies have approved the deal.
Wattpad, launched in 2006, will remain headquartered in Canada under the leadership of its founders Allen Lau (pictured) and Ivan Yuen.
Much like Wattpad, stories created and published on the Webtoon platform have garnered significant audiences and been the subject of screen-based adaptations. Its content division, Webtoon Studios, already has a foothold in the North American marketplace, having previously collaborated with The Jim Henson Company, Crunchyroll, Vertigo Entertainment and Bound Entertainment. Most recently, Webtoon's horror strip Sweet Home was turned into a Netflix original series.
Wattpad's platform-to-screen adaptations include Hulu's Light as a Feather and the After film franchise. A pipeline of other adaptations are in the works through Wattpad's various deals with international production companies and studios. According to the Canadian story-sharing platform, around 1,5000 of its stories have been published as books or adapted for film and television.
Following a relatively quiet year on the M&A front, media analysts have predicted 2021 could be a busy year as business leaders position their companies for a post-pandemic economy.
The companies added that "Webtoon's innovative monetization model and Wattpad's massive library of diverse stories will provide each prospective affiliate with new levers for growth, creating a stronger foundation to fund an aspiring generation of young, creative talent."
In recent years, Wattpad has raised US$117.8 million from private investors across Asia and North America. In the most recent funding round in 2018, Wattpad raised US$51 million from Tencent Holdings Limited, BDC, Globe Telecom's Kickstart Ventures, Peterson Group, Canso, and Raine Ventures. Before that, OMERS Ventures, August Capital, Union Square Ventures, Golden Venture Partners, Khosla Ventures, AME Cloud Ventures, Northleaf Venture Catalyst Fund and Version One Ventures also invested in the Toronto-based company.
According to reports, Wattpad has been the subject of acquisition bids since last year. Those rumours began to gather steam earlier this month when Wattpad was reported to be in talks with multiple potential suitors.
The Raine Group, a New York-based merchant bank focused on technology, media and telecommunications, acted as a financial advisor to Wattpad in the deal. Kirkland & Ellis LLP and Stikeman Elliott LLP are acting as legal advisors to Naver. Davies Ward Phillips & Vineberg LLP and Wilson Sonsini Goodrich & Rosati are acting as legal advisors to Wattpad.
"When we started Wattpad in 2006, we understood that technology would democratize storytelling and that stories are the atomic unit of every type of entertainment," said Wattpad CEO and co-founder Allen Lau. "Today's news is about continuing Wattpad's journey and taking our business to the next level."