Blue Ant sells portion of Enthusiast Gaming stake for $14 million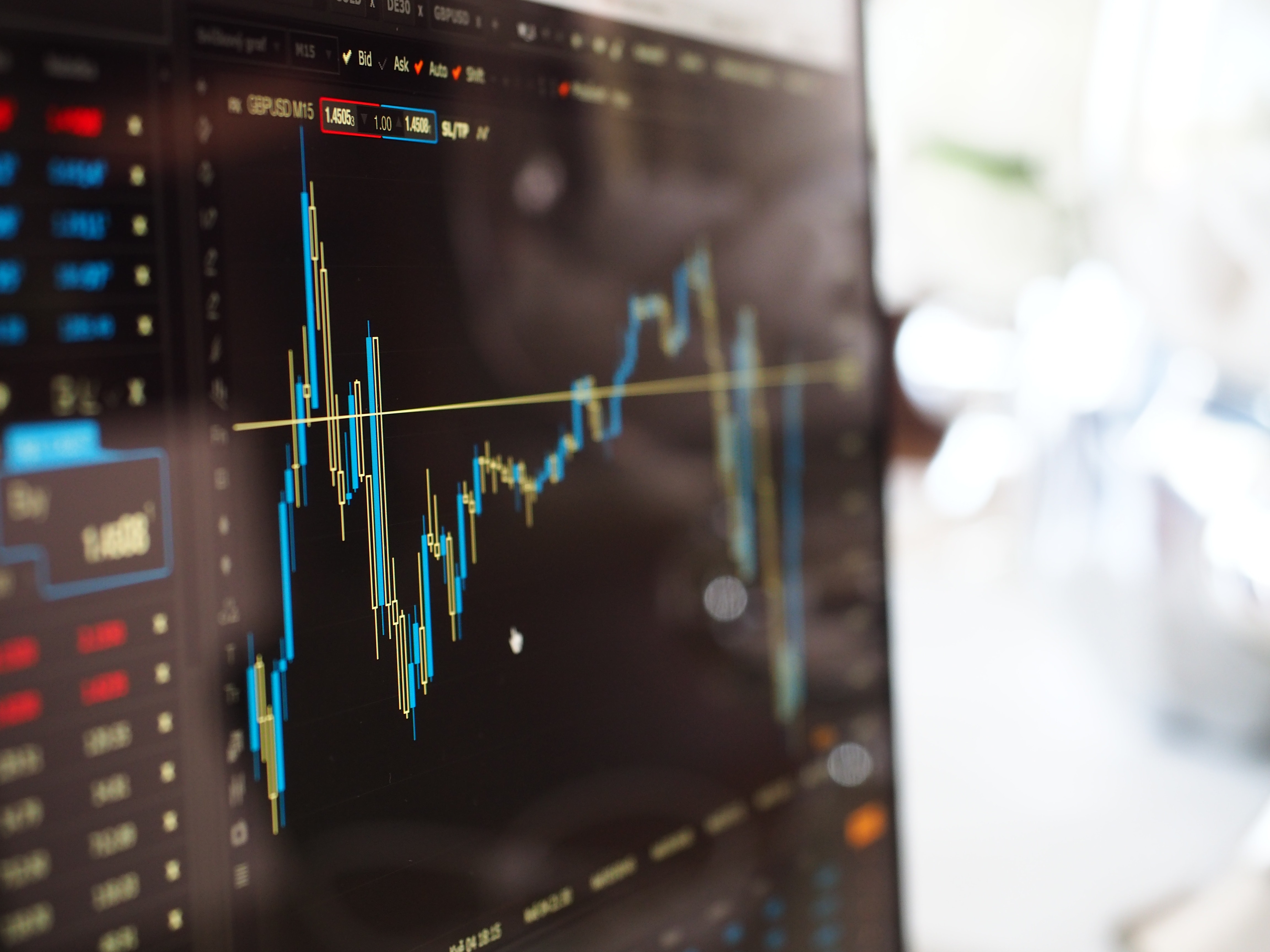 Blue Ant will continue to hold a minority stake in the Toronto-based esports and gaming company, which has seen record growth in recent months.
Blue Ant Media is cashing in on its gaming investments, selling a portion of its stake in Enthusiast Gaming in a deal worth $14.1 million.
The media company rejigged its gaming strategy in 2020 when it sold Omnia Media, an L.A.-based gaming network, to Enthusiast Gaming, a Toronto-based esports company. The deal allowed Blue Ant to acquire a minority stake in Enthusiast, approximately 18% of its shares, as well as $11 million in cash and a vendor-take-back note with a face value of $5.75 million. It also gave Blue Ant CFO Robb Chase a seat on Enthusiast's board of directors.
The bought financing deal, which saw a group of underwriters purchase more than eight million shares of Enthusiast, allowed Blue Ant to sell 2.45 million shares in the company at the price of $5.75 per share, bringing its stake in Enthusiast to roughly 15%. Enthusiast sold roughly 6.4 million shares for $36.9 million, bringing the total gross proceeds to approximately $51 million.
The sale has allowed Blue Ant to rebalance its portfolio, according to Michael MacMillan, co-founder and CEO of Blue Ant, in a statement, adding that the company will "continue to be a large shareholder of Enthusiast" and stay involved in the gaming business.
Blue Ant and Enthusiast have granted the underwriters an over-allotment option to purchase an additional 1.3 million shares. If exercised in full, Blue Ant will receive $16.2 million in total and Enthusiast will receive $42.5 million, with gross shares coming to roughly $58.7 million. The offering is expected to close on or about February 10, and is subject to  conditions including approval of the TSX.
Blue Ant evolved its investment in the tech and gaming space in 2020. In addition to selling Omnia Media, the media company acquired Canadian tech news site MobileSyrup. Its portfolio of publications also include Cottage Life and Australian Geographic.
Enthusiast Gaming's stock has seen rapid growth since November 2020 when it reported a record third quarter with a 133% revenue increase from the previous quarter. At that time its share price came to $1.95. Its stock opened today (Jan. 20) at $6.44. The company also recently signed a multi-platform sponsorship deal with Samsung for its platform, including sponsorship of its esports teams and events.
Image: Pexels