A history-making launch: Uvagut TV becomes Canada's first Inuit-language TV channel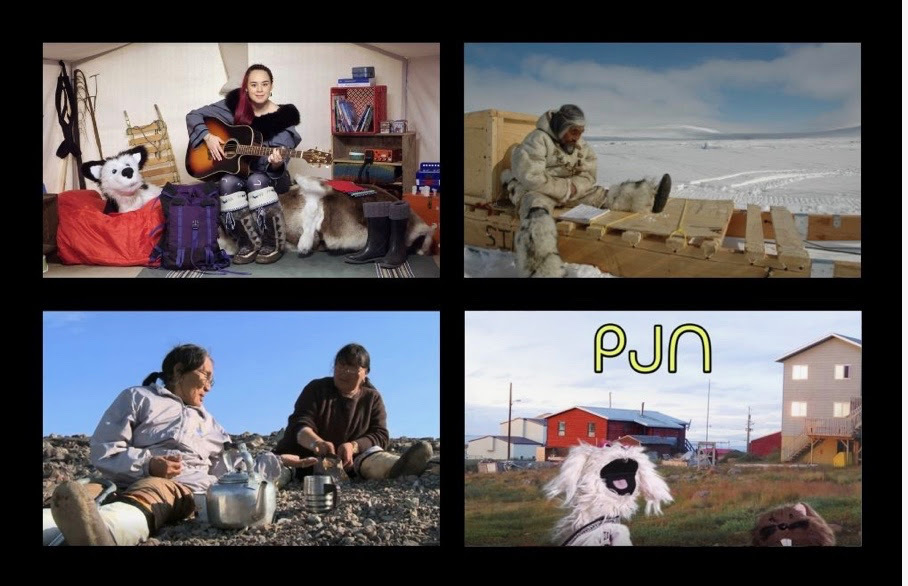 Set to launch Monday, the channel will broadcast 168 hours of Inuit-produced culture, arts, movies and information programming each week.
Uvagut TV is set to become Canada's first Inuit-language TV channel when it launches next week.
Set to go live on Monday (Jan. 18), the channel, created by Nunavut Independent Television (NITV) and IsumaTV, will broadcast 168 hours of Inuit-produced culture, arts, movies and information programming each week.
With the launch, Uvagut TV will become only the second Indigenous TV service – among 762 services – in Canada. It will be available through Shaw Direct, which reaches around 610,000 households, and to subscribers of Arctic Co-ops Cable in Nunavut and NWT, with more satellite and cable systems set to be added in the coming months.
In addition, international audiences will be able to access the channel via uvagut.tv.
The channel will feature a range of programming including: shows produced by Isuma, Arnait Video, Artcirq, Kingulliit and Taqqut Productions; Inuktut movies like Atanarjuat The Fast Runner; classic series and docs; new programs broadcasting live from from Nunavut communities and the remote arctic wilderness; and five hours a day of Inuktut children's programs including Inuit Broadcasting Corporation's Takuginai series and programs by the Inuvialuit Communications Society.
"For me, Uvagut TV is a dream come true – to see Inuit culture and to hear our language full time on TV," said Lucy Tulugarjuk, NITV Chair and executive director in a statement. "As our elders pass away, we are fighting against time to keep Inuit culture and language alive for our children and grandchildren. TV in Inuktut all day every day is a powerful way to keep a living language for future generations."
Dr. Zacharias Kunuk, NITV co-founder and head of Isuma added: "Our ancestors survived by the strength of their wits and their community. These new ways of storytelling can help Inuit survive for another thousand years. People who turn on Uvagut TV any time of day or night will see our own stories in our own language."
Founded in 1991, NITV is an Inuit-owned and controlled non-profit broadcaster dedicated to the preserving and enhancing Inuktut and Inuit culture through content.