CBC licence renewal hearing: execs talk commissioning strategies, digital transition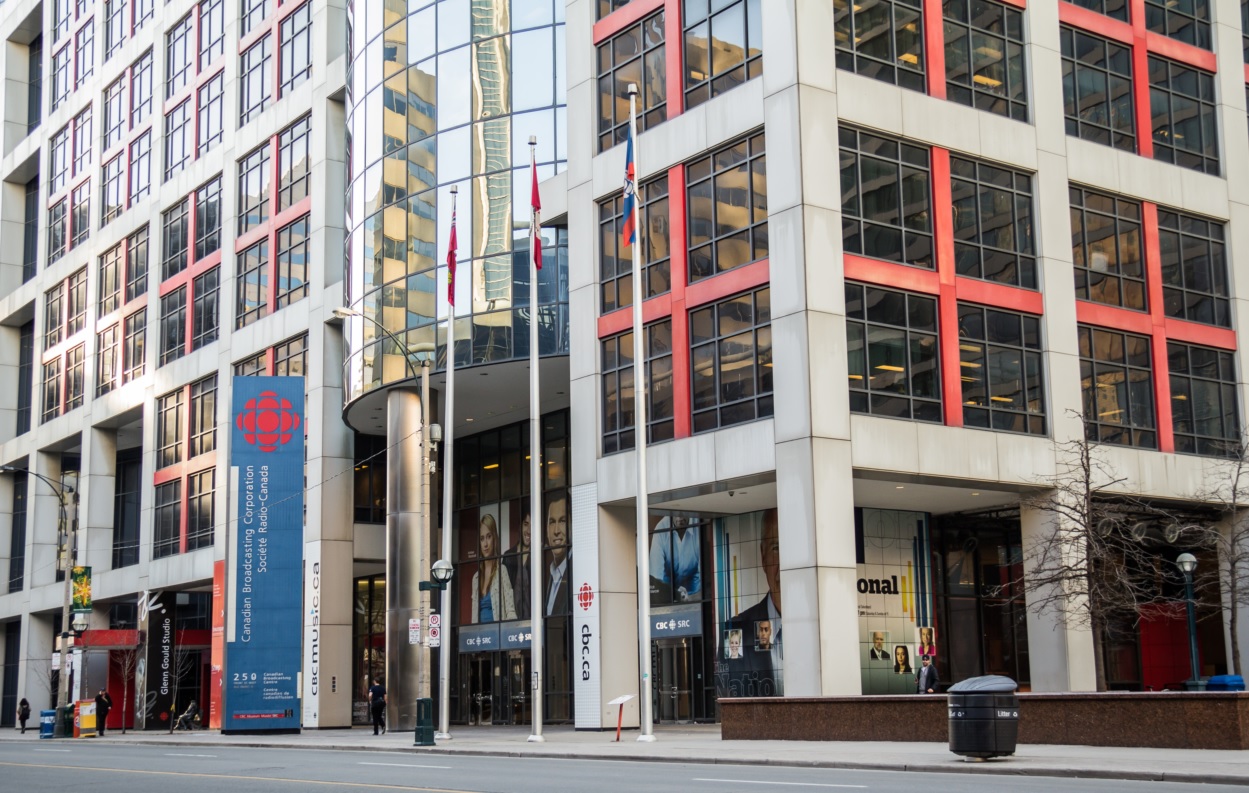 After examining the "40,000-foot view" earlier in the hearing, the CRTC drilled down into the finer aspects of its programming plans in the upcoming five-year licence term.
The CRTC got into the nitty gritty of CBC's linear and digital programming strategy on day three of its licence renewal hearing, pressing the pubcaster on topics including how it is managing the transition from linear to digital, CPE, commissioning strategies and the economic impact of Covid-19.
Throughout Wednesday (Jan. 13), much of the questioning from CRTC commissioner Monique Lafontaine centred on industry concerns that CBC's proposed licence amendments could result in less Canadian production.
To this, Catherine Tait, Barb Williams, Sally Catto and others attempted to assure the Commission that this would not be the case. Instead, argued the execs, CBC's proposals will provide additional flexibility as it looks to expand its digital focus, without compromising on the level of Canadian content it currently produces.
Under its existing condition of licence, CBC's main network must broadcast a minimum of nine hours per week, in prime time (7-11 p.m.), in the PNI genres – documentary, drama and comedy.
In its proposal, CBC is requesting to alter this condition of licence – and add a new one – to allow broader flexibility to debut content on the platform it feels is most appropriate, whether that be linear or digital.
Across its English-language audiovisual services, CBC is proposing to lower its broadcast minimum to seven hours per week, in prime time. But, at the same time, the pubcaster would broadcast at least 10 hours per week of PNI programming on either the main network or its digital platforms. (Seven of those hours would be in prime time, while it would have the flexility to place the other three hours either on linear or digital). In addition, CBC says that of the seven hours in prime time, a minimum of 80% would be produced by Canadian indie producers.
The execs reiterated that, across its services, there is no intention to reduce its focus on original Canadian programming. Rather, the goal is to ensure that the new licensing framework provides the appropriate level of flexibility over a five-year period, which will likely see an even greater acceleration of digital trends.
Tait emphasized that the flexibility to create digital-first programming isn't just CBC's preference: independent producers also want to create bingeable content in the fashion of OTT platforms. "It's a little bit of responding to audience tastes, but we're also responding to our producers, who are interested in producing in that way," she said.
The CBC head also noted that, while the pubcaster wants to enhance its digital offerings, this will not be at the expense of its linear operations. "We are absolutely still deep into the traditional television opportunity. And let's be clear, there are significant audiences [on linear]."
Additional flexibility for specialty brands
On the specialty side, CBC has requested to maintain its current obligation of 75% Cancon for documentary Channel and 60% Cancon for Ici ARTV, but asked for the measurement to be spread across the broadcast day (as opposed to in prime time). The reason for this, explained CBC execs, is to help CBC's discretionary services remain competitive in an environment where its discretionary channels do not receive mandatory carriage. The goal, emphasized Catto, is not to produce fewer Canadian documentaries on documentary Channel, but to have the flexibility to place buzzy international docs in prime time if it will attract wider audiences.
"We're extremely committed to Canadian documentaries – this request is certainly not a reflection of any kind of wavering in that commitment. It is simply the reality, though, that when you can occasionally offer an internationally known, big-event documentary series, it can be a driver. It can bring subscribers in," she said.
On the feature film front, CBC's current condition of licence stipulates it must produce, on average, one feature per month. In its submission, the pubcaster has proposed to maintain that level for the upcoming licence term. Catto told the Commission that CBC's commitment to feature film remains the same, noting that it provides a way to stay connected with with various talent across the country. She cited the example of Marie Clements – director of CBC Films' 2019 feature Red Snow – who is now showrunning an upcoming series for the pubcaster.
Elsewhere, CBC execs addressed the broader impact of the pandemic on its bottom line, with Tait noting that it is still difficult to fully assess the scope of the financial impact. "On the advertising revenue in particular, the indications are that it won't be a quick return. We're looking at a probably two- or three-year recovery to get back to where we were a year ago."
Image: Shutterstock